Need auto repair and maintenance? Our service center at Butler Toyota of Macon is more than up for the challenge. Our auto technicians have served drivers near the Milledgeville, Warner Robins, and Macon areas who need quick, efficient, and durable solutions.
Why choose service here? You'll reap the benefits when you put your trust in our dedicated, committed team. Below, learn more about the perks of choosing us for your business. Make your automotive service more convenient than ever before!
Auto Repair & Maintenance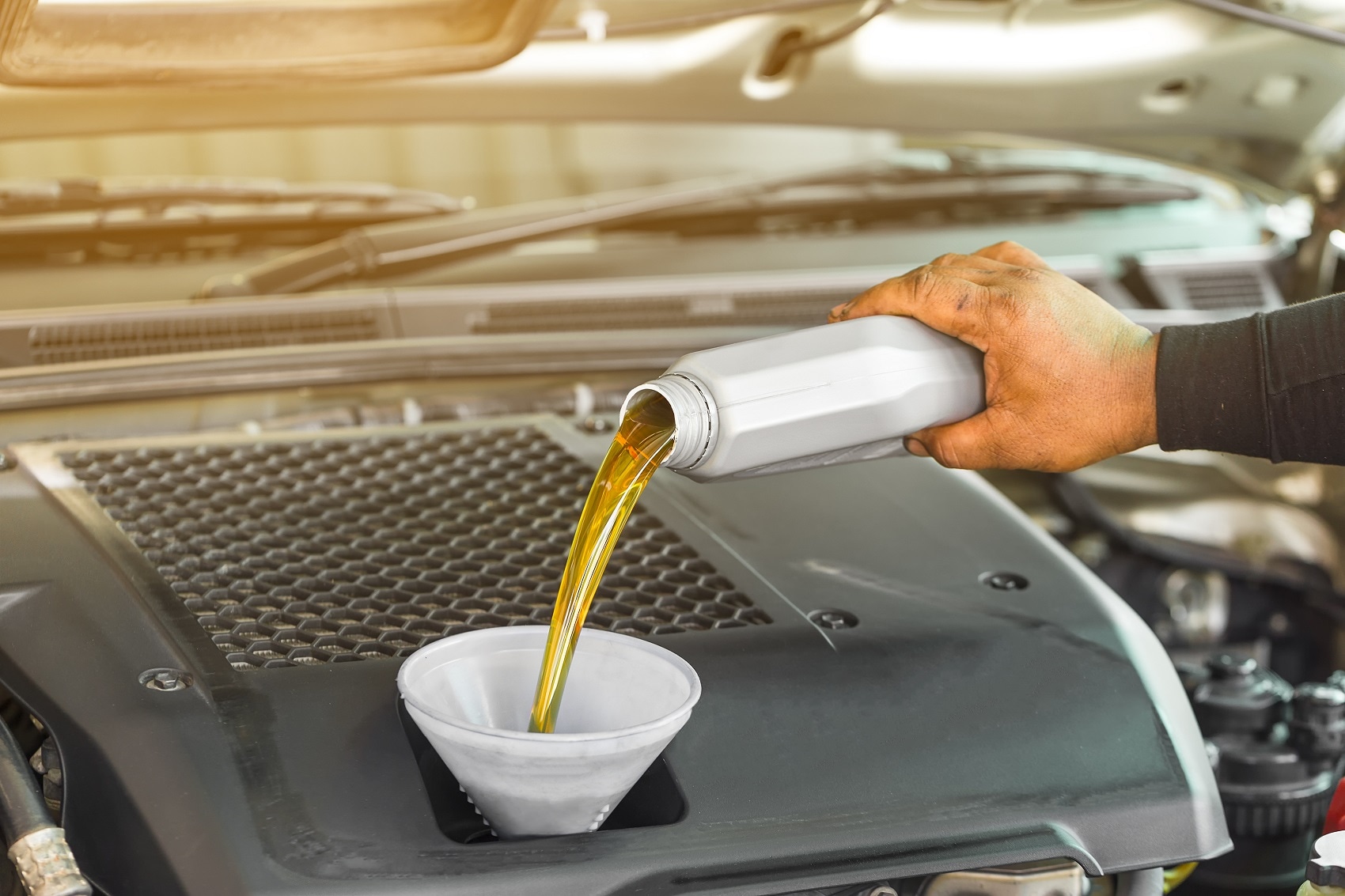 Our technicians are trained to handle a variety of repair services. Whether you need routine maintenance, or even an engine or transmission tune-up, we're here to make it happen. Our team is specially trained and certified to handle Toyota repairs, including:
Oil Changes: Drain your engine oil and replace it, along with the oil filter, so your engine will run smoothly and safely.
Tire Rotations: Rotate your tires to help the tread wear evenly, extending the life of your tires. 
Fluid Level Inspections: Check and replenish coolant, brake fluid, windshield wiper fluid, etc.
Brake Repair: Check brake pad thickness and replace pads if needed; inspect rotors, brake lines, and calipers.
Battery Tests: Check the condition of your car battery and replace if needed.
Drive a non-Toyota vehicle? Our team has experience servicing a variety of makes and models. We'll help you get service at a great value to you-check out our service coupons online for deals and discounts!
Authentic OEM Factory Parts
There are even more perks of choosing service at our dealership. For one, we use genuine OEM parts for all our repairs. OEM stands for Original Equipment Manufacturer, and these parts are designed and built with your make and model car in mind. They're guaranteed to fit your vehicle perfectly.
Not only that, but they're the best way to keep your car running at its best. Durable and long-lasting, they can help ensure you get the best performance from your favorite vehicles.
Want OEM parts for your at-home repair projects? We have you covered. Just complete our parts request form, and we'll let you know when your order is ready!
A Body Shop for Intensive Repairs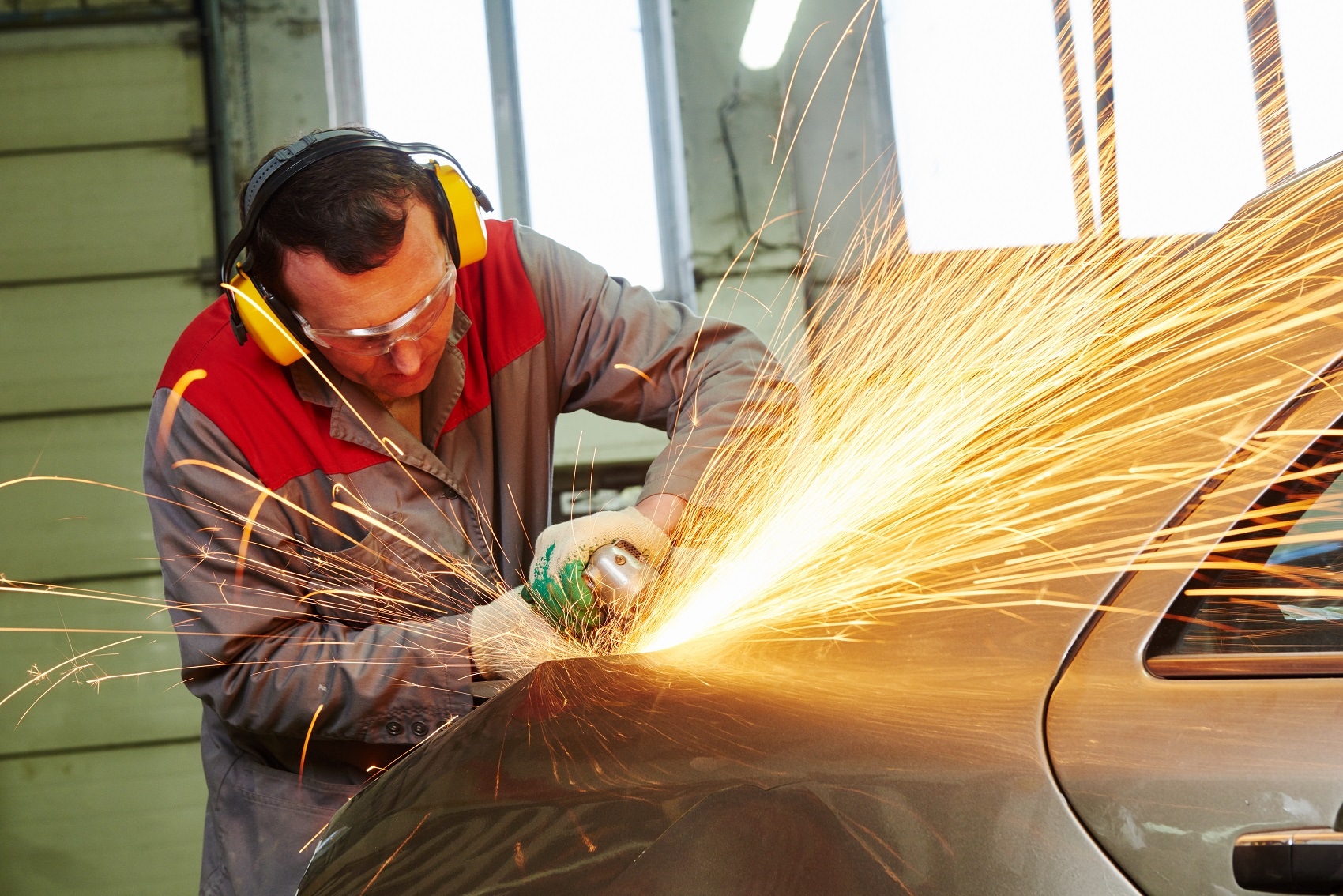 If you've been in an accident or fender-bender of any kind, you may need body work on your vehicle. Our team is happy to offer those services, too! At our on-site collision center, you'll find a body shop that can provide the expert workmanship your car deserves.
We service all vehicles, and our team can handle a wide range of auto repairs. We'll use OEM auto parts to restore your vehicle's structure and body to meet factory specs. A computerized paint-mixing machine will mix the perfect shade to match your car. And our professional detailers will clean and inspect every detail! 
Choose the Service Center at Butler Toyota of Macon
When your car, truck, or SUV is due for service, we hope you'll turn to us at Butler Toyota of Macon! We have a long history of helping drivers near the Milledgeville, Macon, and Warner Robins areas keep their cars in prime working condition.
You can give us a call or schedule a service appointment online. Our certified technicians will treat your car with the care it deserves. Discover how simple and convenient service with us really is!