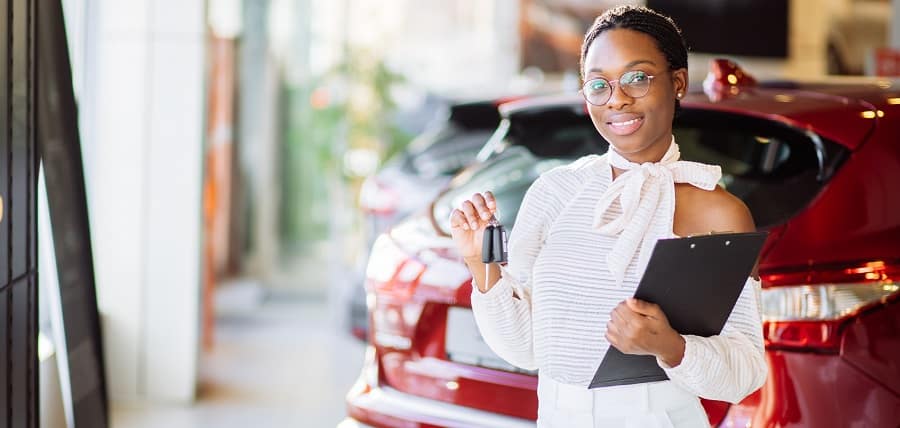 If you're shopping for a pre-owned car, you may be torn between used and certified pre-owned. Each pre-owned option has value for certain drivers, but the choosing the right one for you depends on a variety of factors.
Drivers in Macon, Warner Robins and Milledgeville can learn more about used vs. certified pre-owned vehicles and weigh the pros and cons of each.
Used Cars
Used cars appeal to many because of their affordability, but they don't have the same guarantee of reliability and safety as a certified pre-owned vehicle. That said, it's still possible to find a
pre-owned vehicle
that's in good condition, without any serious past accidents or damage. Finding a reliable used car requires extensive research and an inspection from a qualified service technician, however, unlike a certified pre-owned vehicle.
Warranty coverage is a major difference as well. Warranties are available for used vehicles, but they tend to cost a little more, and they may not have the same comprehensive coverage as certified pre-owned warranties.
Certified Pre-Owned Vehicles
Like used vehicles, certified pre-owned vehicles aren't brand-new, but that's where the similarities end.
Certified pre-owned vehicles
are late-model vehicles that have been traded or leased and returned, becoming candidates for certification from the manufacturer. The conditions vary by manufacturer, but certified pre-owned vehicles generally need to have a clean vehicle history report and low mileage. They also have to pass a strict, multi-point inspection that covers every aspect of the vehicle. Any components that fail will undergo a restoration and reconditioning process to bring the vehicle as close to new as possible before being re-submitted for the program.
Certified pre-owned vehicle programs also include extra benefits, such as warranty coverage, that ensure the reliability of the powertrain and other components. Subscriptions to telematics and concierge service, roadside assistance, special financing rates, free maintenance for a certain period and lease options are also included in some programs.
Used vs. Certified Pre-Owned
Choosing between used and certified pre-owned comes down to your expectations, budget and needs. If you're happy to put in a little work to find a reliable and safe pre-owned car with a clean vehicle history report and to purchase warranty coverage, a used car is an affordable, practical option.
If you prefer a late model with a manufacturer guarantee, excellent warranty coverage and plenty of exciting perks that offset the higher price of a certified pre-owned vehicle, this may be the right choice for you.
Visit Butler Toyota
Now matter what you choose for your used vs certified pre-owned decision, you'll want plenty of options to choose from and a trusted dealership that's dedicated to your satisfaction, such as Butler Toyota. We have a huge inventory of used and certified pre-owned models in a range of years, so you're sure to find the perfect vehicle for your needs.
If you're in Macon, Warner Robins or Milledgeville, take a short drive to our dealership to browse our massive inventory of used and certified pre-owned vehicles.
Schedule your test drive
today!
Hours
Monday

9:00AM-8:00PM

Tuesday

9:00AM-8:00PM

Wednesday

9:00AM-8:00PM

Thursday

9:00AM-8:00PM

Friday

9:00AM-8:00PM

Saturday

9:00AM-8:00PM

Sunday

Closed