Welcome to our Butler Toyota guide to the warning lights on the 2020 Yaris. We've created it so that Macon, Warner Robbins, and Milledgeville drivers know exactly what's going on with their vehicles.
Check it out, and don't hesitate to contact our technicians if you have a question about what you've read.
Maintenance Required Reminder Light
The first icon that we'd like to mention is the Maintenance Required Reminder Light, as it's a really broad indicator. It basically keeps track of your Toyota Yaris's manufacturer-recommended maintenance schedule, and flashes the abbreviation MAINT REQD when it determines you're due for an appointment.
Low Fuel Level Warning Light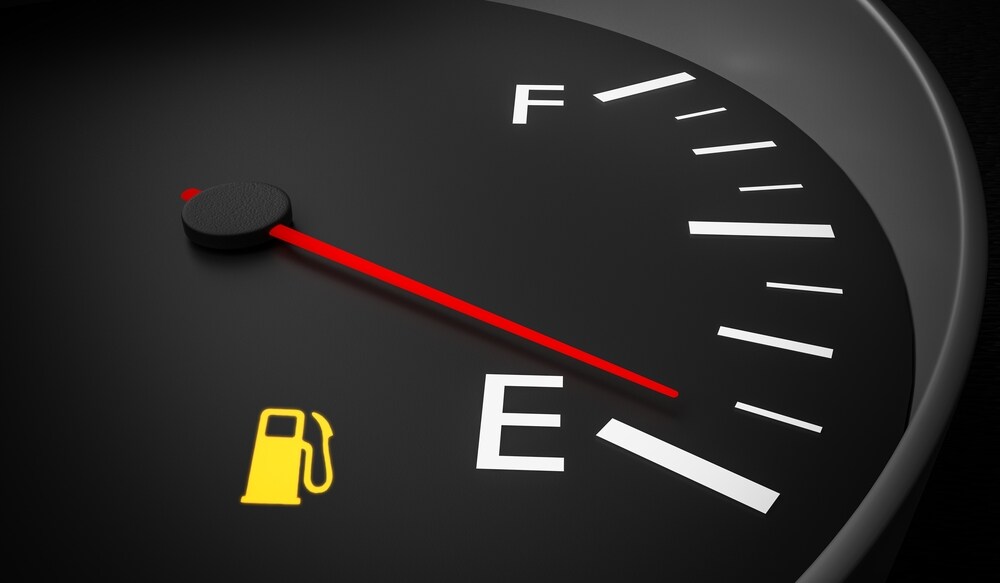 Then, there's the Low Fuel Level Warning Light, which looks like a gas pump-and means exactly what it says. If it flashes, find a place to fuel up in Warner Robins, Milledgeville, or Macon, Georgia.
Tire Pressure Warning Light
There's fueling up, and then there's filling up-and the Yaris's Tire Pressure Warning Light lets you know when it's time to fill up…your tires, that is. This symbol looks like an exclamation point within a set of parentheses, and it's the result of the standard tire-pressure monitoring system.
ABS Warning Light
The ABS Warning Light is simply the abbreviation ABS, and it means that there's something wrong with either your anti-lock brake system or your Brake Assist system. Either way, schedule some service ASAP, as both of these systems are crucial for your safety, the safety of your passengers, and others out on the road.

Charging System Warning Light
If there's a problem with your subcompact car's charging system, the Charging System Warning Light will flick on. It looks just like a battery, complete with positive and negative signs, so there's no mistaking it.
Low Engine Oil Pressure Warning Light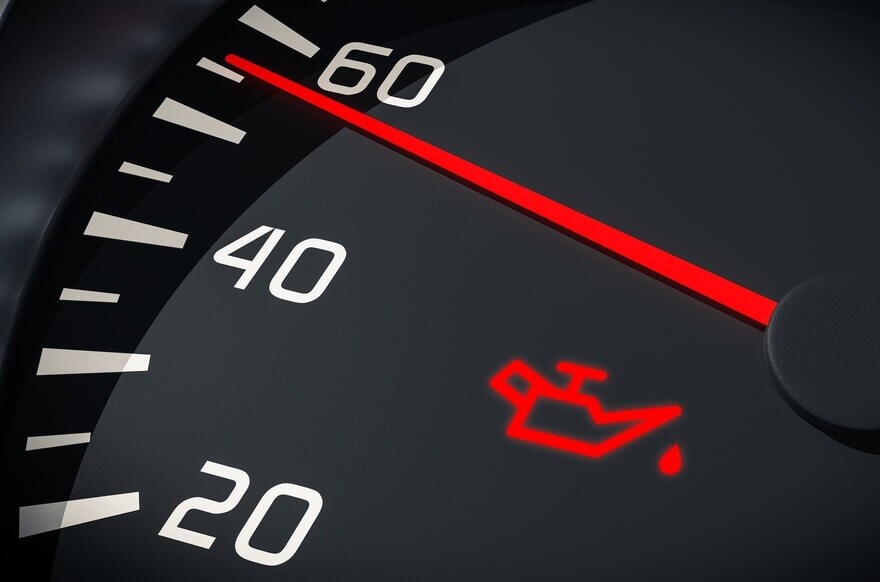 Equally important is the Yaris's Low Engine Oil Pressure Warning Light, which resembles an old-fashioned oil lamp. When it lights up, your car is trying to tell you that your oil pressure is way too low.
Electric Power Steering Warning Light
Last, but certainly not least, the Electric Power Steering (EPS) Warning Light is a major indicator. EPS is necessary for turning and maneuvering your 2020 Yaris as easily as you're accustomed to, so you'll want to know as quickly as possible if there's something going on there. Luckily, if there is, our team can fix it.
Schedule a Service Appointment to Let Our Toyota Experts Deal With It!
If one of these symbols lights up on your dashboard, we're here to help! Butler Toyota technicians are battle-tested experts who can take care of whatever is going on with your car. Fill out a form on our site to schedule an appointment near Milledgeville, Macon, and Warner Robins, GA. Otherwise, give us a call from your cell, or go ahead and stop by in person. We're ready to help fix your issue and get you-and your 2020 Toyota Yaris-back on the road!