Routine maintenance helps keep your Toyota RAV4 primed for the roads near Macon, Warner Robins, and Milledgeville. How will you know when your SUV needs service? Following your maintenance schedule is one way, but you should also pay attention to the Toyota RAV4 warning lights.
Your dashboard lights will alert you when critical service is needed. Use this handy guide, courtesy of our team at Butler Toyota, to learn which light means what! Schedule service with us when you need it.
Anti-Lock Braking System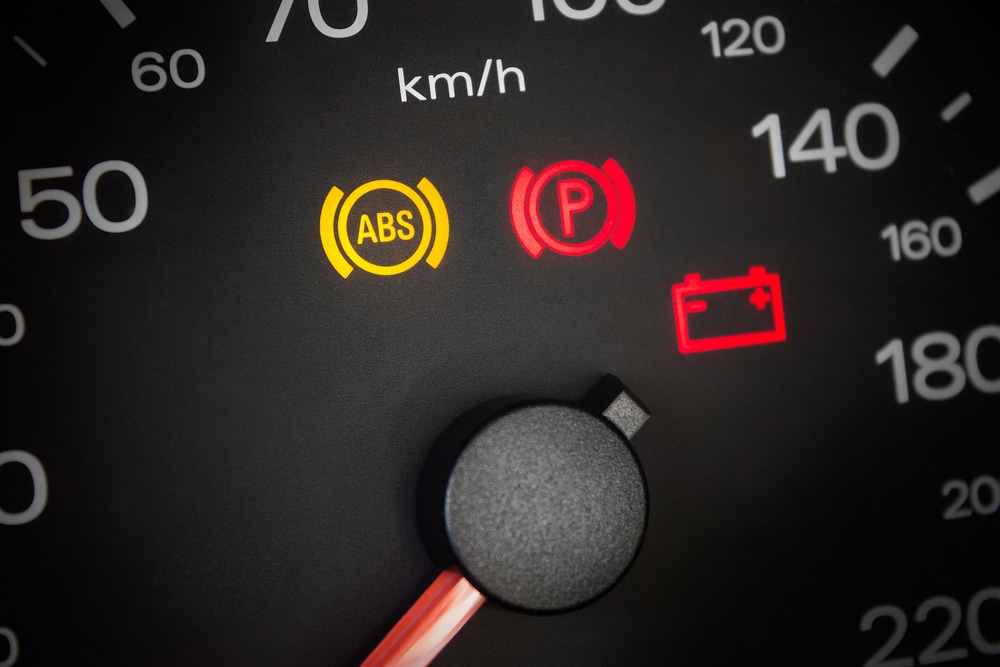 If you see the letters ABS, there may be an issue with your anti-lock braking system. This system helps prevent your wheels from locking up during braking, so you can maintain traction and avoid skidding. If you see this light aglow, schedule brake service as soon as possible.
Electric Power Steering
This service light glows in the shape of an exclamation point (!) next to a steering wheel. It indicates that there is a malfunction in the Electric Power Steering (EPS) system.
Low Engine Oil Pressure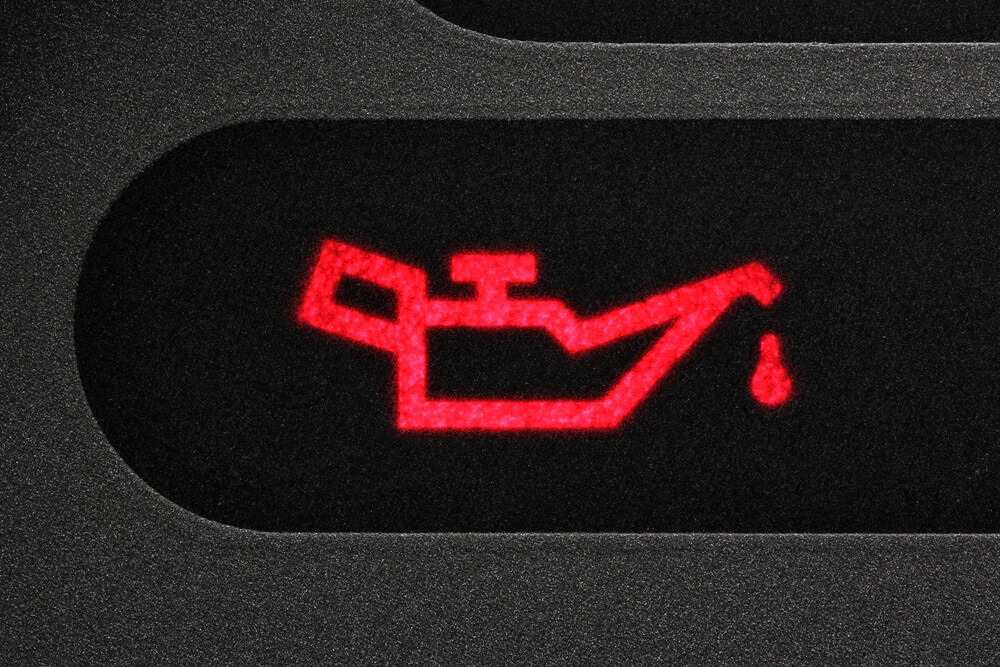 If you see a light in the image of an oil can, you have low engine oil pressure. This could indicate your oil is low, possibly due to a leak in the system. Check your oil levels and set up an oil change if needed.
Low Fuel Level
You wouldn't want to end up stranded on the side of the road with no fuel! This warning light helps you avoid that situation. The icon shaped like a gasoline pump station will let you know when you're low on fuel.
Low Washer Fluid
Is your windshield washer fluid low? If so, you'll see an icon of a windshield being sprayed. You'll want to top off the fluid as soon as possible. Feel free to schedule a fluid level inspection if necessary.

Maintenance Required Reminder
This dashboard warning light illuminates as MAINT REQD. If maintenance is needed according to your distance driven on the maintenance schedule, you'll see this reminder. Be sure to schedule your routine checkup.
Slip Indicator
Slipping on the roads can be dangerous. The slip indicator light will illuminate if your RAV4 is in danger of slipping or if any of the drive wheels spin and the VSC/TRAC systems are operating. It illuminates as a vehicle with slip marks on the road behind it.
Tire Pressure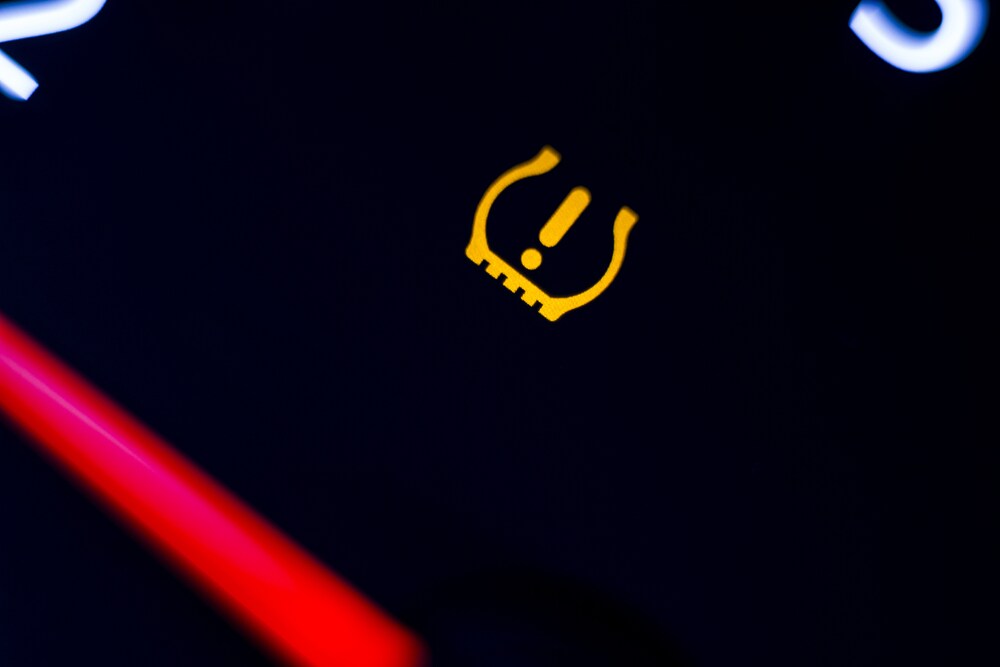 When you see the image of a deflated tire with an exclamation point (!) inside it, you should check your tire pressure. This warning light means that your tires are critically underinflated, which could lead to a blowout or other safety hazards.
Service Your Warning Lights at Butler Toyota
We hope you found this guide to the Toyota RAV4 warning lights helpful! At Butler Toyota, we want to help you keep your crossover SUV running at its best for a long time to come.
If you notice any dashboard lights aglow, schedule maintenance at our Toyota service center. We'll have your ride ready for the roads near Macon, Warner Robins, and Milledgeville in no time!