The 2020 Toyota RAV4 is a flexible crossover vehicle. Families ready for adventure near Macon, Warner Robins, and Milledgeville, GA, may find it to be the perfect SUV! Before you take to the roads for a cross-country trek, though, you should check your RAV4 tire pressure.
Our team at Butler Toyota will walk you through the tire pressure guidelines for your vehicle. If you have any questions or want to schedule tire service, feel free to reach out to us!
---
RAV4 Tire Pressure Guidelines
Every make and model vehicle has its own tire pressure guidelines, and the Toyota RAV4 is no different. If your RAV4 has 17-inch wheels, use the following chart to find the proper pressure for your SUV's tires.
A

B

C

D

E

Front Tire Pressure

35 psi

36 psi

33 psi

35 psi

36 psi

Rear Tire Pressure

35 psi

36 psi

33 psi

35 psi

36 psi

Wheel Size

17 x 7 J

17 x 7 J

17 x 7 J

17 x 7 J

17 x 7 J

The RAV4 also offers 18- and 19-inch wheels, too. All models with 18-inch wheels should have their front and rear tires inflated to 33 psi. For models with 19-inch wheels, tires should be inflated to either 33 psi (type A) or 35 psi (type B).
A sticker with the same info can be found on the car's door frame. Just open the driver's door to find the tire pressure data you need.
---
Is It Safe to Drive with Low Tire Pressure?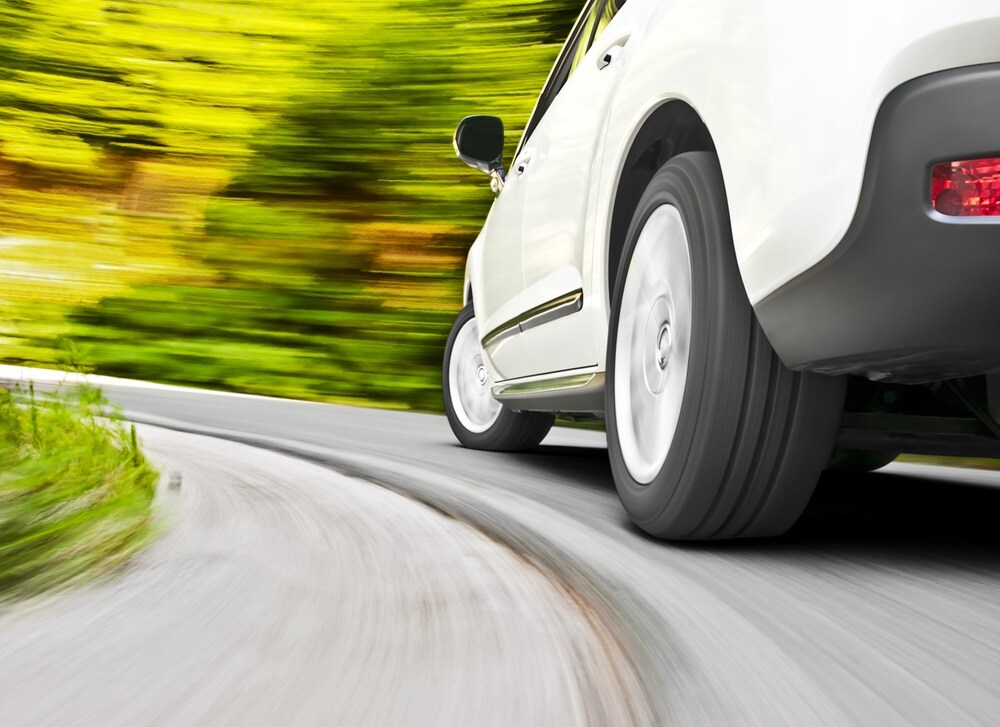 Low tire pressure can cause several performance and safety issues in your Toyota RAV4. For that reason, we don't recommend driving when your tire pressure is low.
As your pressure drops below the recommended level, more of the tire's surface area touches the road. This leads to more friction between the tire and the road, which will wear down your tires faster. All that friction can overheat your tires, too.
Overheated tires are no joke. In fact, the heat can cause the tread to separate while you're on the roads. To keep your car safe on the roads, always pay attention to the Tire Pressure Monitoring System in your RAV4.
---
We Service Tires for Local Drivers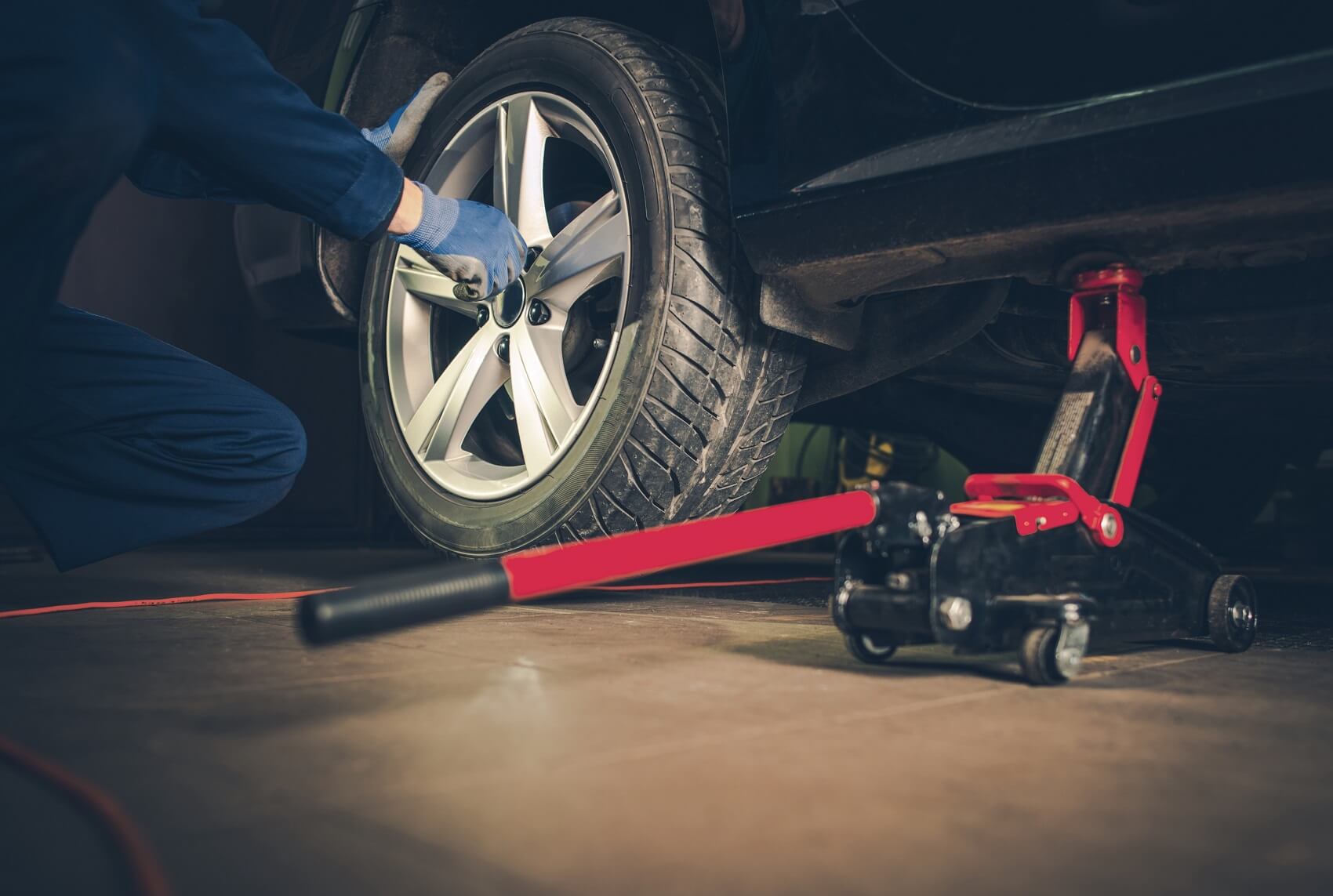 If you think your tire pressure is low-perhaps you've noticed the tire pressure monitoring light aglow-we want to help. Our technicians can perform a tire pressure check and adjust the pressure as needed.
That's not the only tire service we handle, however. Come to us for your routine tire rotations as well as tire balancing. We'll do what it takes to extend your tires' natural lifespan for as long as possible. Sooner or later, you'll need replacement tires, and our shop will be happy to handle your tire changes.
---
Book Your Tire Service Today
Are you ready to hit the streets of Macon, Warner Robins, and Milledgeville, GA? Have your tire service performed quickly here at Butler Toyota. Book an appointment today, and we'll check the tire pressure of your Toyota RAV4 and complete any other services you need!