Thanks to the advanced technology of the Toyota Highlander, your vehicle might notice a potential problem before you. To share that information, the Highlander activates a warning light on the dashboard. Some of these notifications will let you know when the vehicle needs repairs, while others might just be reminding you to shut a door.
Not every warning light has an obvious meaning. So, Butler Toyota decided to put together a guide for the drivers of Macon, Warner Robins, and Milledgeville. Keep reading to learn the meanings behind some helpful warning lights from the Toyota Highlander dashboard.
What Do the Toyota Highlander Dashboard Lights Mean?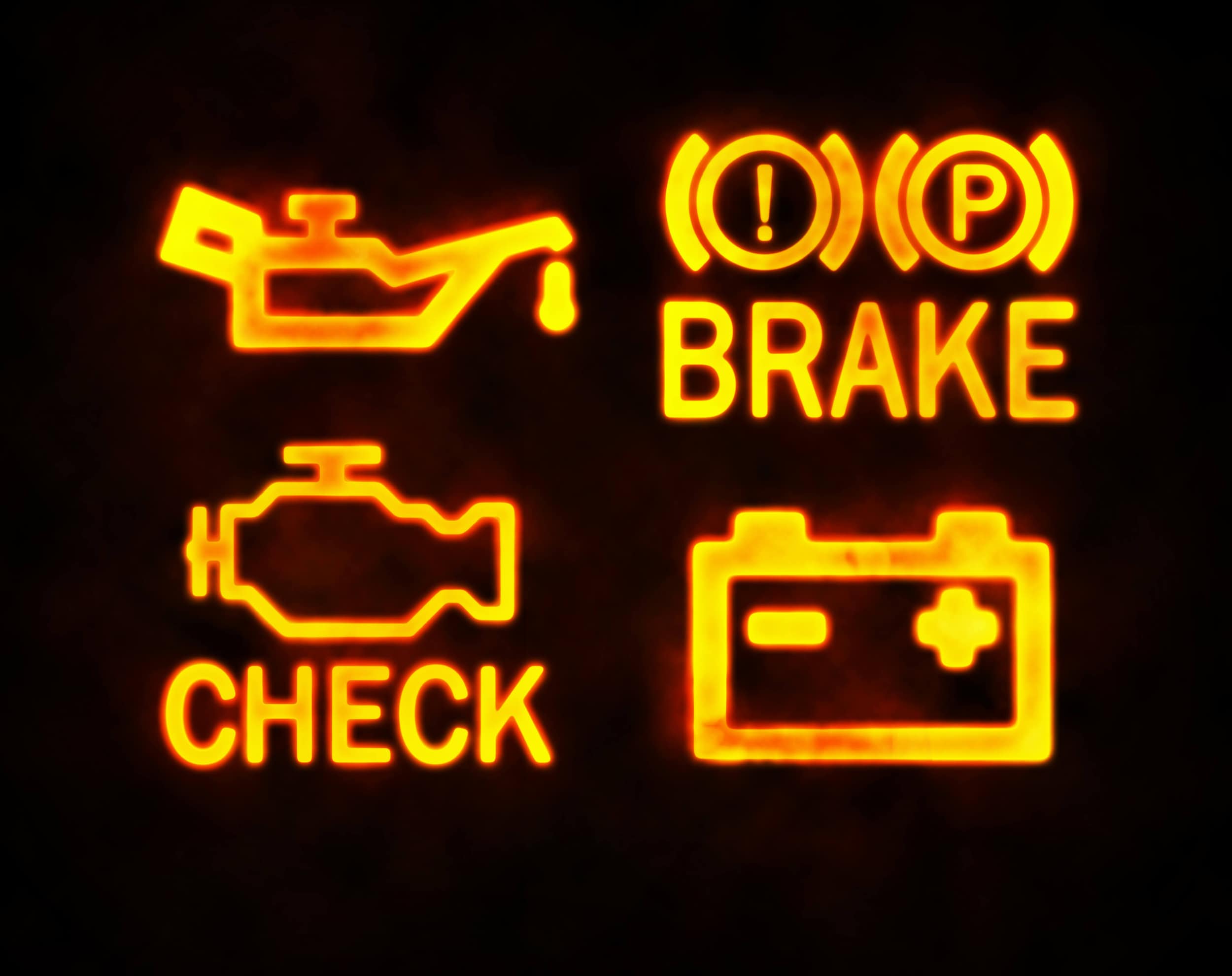 When your dashboard lights up, it pays to be safety conscious. Some of these warnings alert you to issues with essential systems, such as the engine or brakes. It's not a good idea to continue driving a car when these are not running well. If you're not sure how serious a problem is, pull over somewhere safe and contact your service center to learn more.
Now, let's get more familiar with some of the important dashboard lights.
High Coolant Temperature Warning Light
What to look out for: A picture of a thermometer dipped in waves of liquid. A warning buzzer will also sound when this lights up.
What it means: Coolant fluid circulates around the engine of the Highlander to keep it the right temperature. A high coolant temperate suggests that the engine is running low on coolant or that there's a leak somewhere in the system.
What to do next: Stop your car immediately to prevent your engine from overheating. That could damage your vehicle and become a safety hazard, too.
Brake System Warning Light
What to look out for: The word BRAKE in red or a yellow a circle containing an exclamation point. The Toyota Highlander uses two warning lights for the brake system.
What it means: The red BRAKE warning means that either the brake fluid level is low or that the brake system is malfunctioning. The yellow, circular light is more specific-it indicates a malfunction in your parking brake's electronic system.
What to do next: The red light means that until you repair or replace some part of the system, your brakes may be unresponsive. Don't drive your car and do seek assistance.
Charging System Warning Light
What to look out for: A picture of a battery. It's rectangular with plus and minus signs inside.
What it means: The car battery or its associated systems are not working properly. If your battery cannot hold a charge anymore, it may need to be replaced.
What to do next: You'll want to get to a service center before you turn your car off. If the battery's on its last legs, it might not start again after you shut off the ignition.
Malfunction Indicator Lamp
What to look out for: The silhouette of an engine over the word CHECK.
What it means: People often refer to this indicator as the check engine light. It activates when the engine, throttle, or transmission are not functioning correctly. That encompasses many different intricate pieces.
What to do next: Common solutions include replacing an oxygen sensor or your spark plugs, but there are dozens more possibilities. Your automotive service provider can investigate further.
Learn More about Toyota Highlander Dashboard Lights
You're ready to confidently hit the roads of Macon, Warner Robins, and Milledgeville equipped with your warning light knowledge.
When a Toyota Highlander dashboard warning light signals that you need repairs, give us a call. Schedule your next automotive service appointment with Butler Toyota.