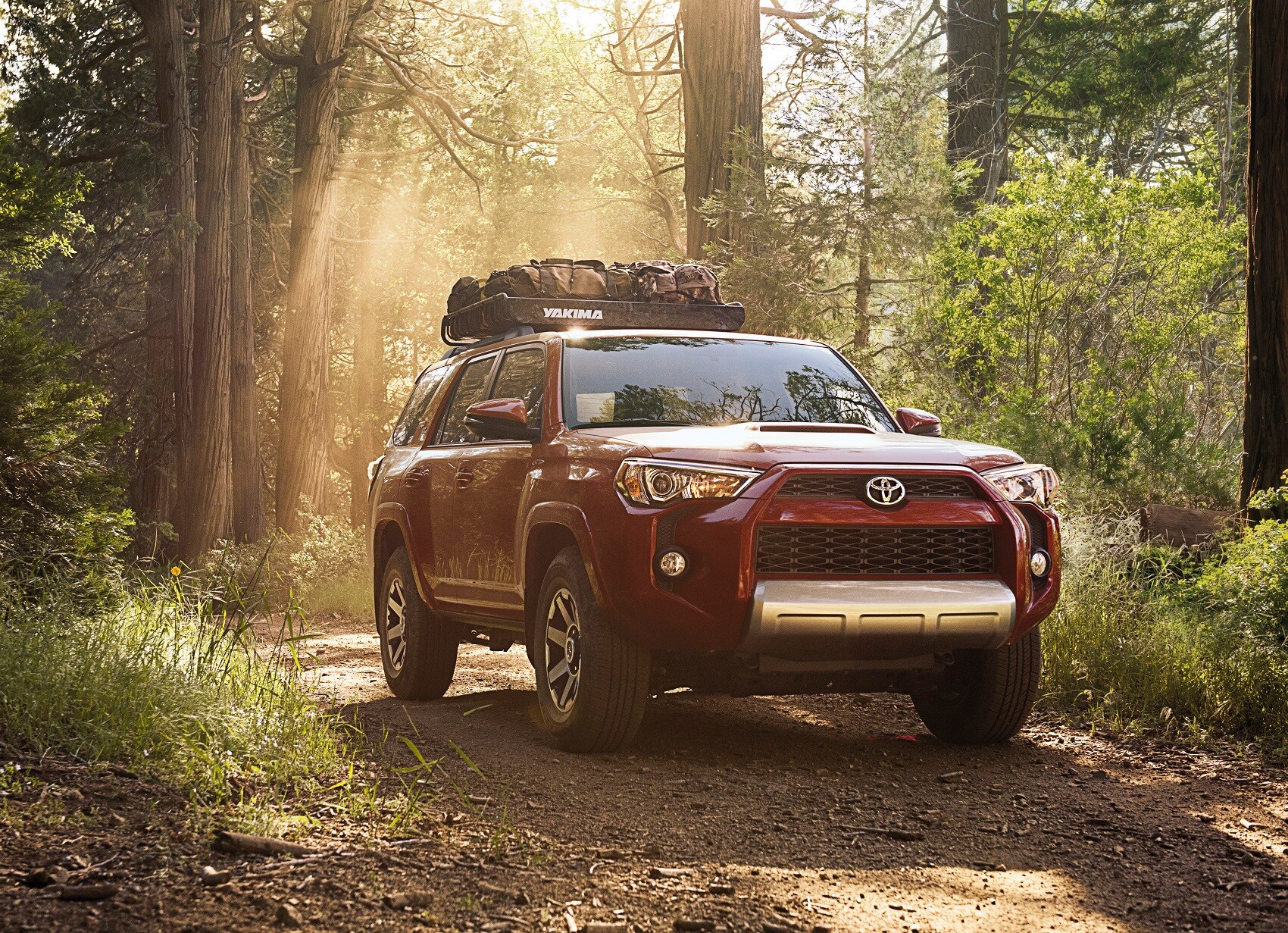 Centerville, GA, offers a little bit of everything. It features long scenic roads, picturesque neighborhoods, and a major shopping area that brings shoppers in from several communities throughout Houston County. The Galleria Mall has more than 50 stores that bring business to the city. Due to the many long roads and scenic areas throughout Centerville, getting around is best served by your own car. 
However, if you're currently reviewing your options, and you're in the market for something stylish and reliable, you may want to consider heading to a Toyota dealer near Centerville. Luckily, Butler Toyota is here to help you along the way.
Getting a Sense of Your Butler Toyota Dealer Inventory
Starting the journey towards your next car is a fun experience, and it's easy when you've got a local Toyota dealership near Centerville. Even though we're close by, you can actually get started right from home by heading to our website and taking a look at
our vast and diverse inventory.
Whether you're seeking out a midsize SUV, like the Toyota RAV4; a smart hybrid, like the Toyota Prius; or even a powerful and authoritative truck, like the Toyota Tundra; you'll be able to find those models and more without having to walk out the front door!
Researching at Your Butler Toyota Dealership
Before you make the trip to our dealership from Centerville, you'll want to get an idea of the 
vehicle that you're most interested in. While browsing can help you figure this out, research can be even more helpful. We've got Toyota car reviews to help you learn the specs, details, and features. We've also got
car comparisons
to help you if you're considering multiple models. These guides show you the differences between similar models, so you can learn which one offers you more and what may be the better buy.
Test Driving Your Next Toyota Model near Centerville
Getting the right experience is one of the most important steps of buying a car. When you make your way to our Butler Toyota dealership, our team of experts will help you along the way from our doors to the Toyota that you're considering. They'll highlight the trim levels and color options, so you can have a better sense of your ideal car. Of course, when you come across it, we'll put you right in the driver's seat, so you can take it out for a spin and decide if it's the one for you.
Toyota Express Maintenance near Centerville GA
As a Toyota dealership near Centerville, our commitment to our drivers doesn't end at the deal signing because we're here to help you keep your vehicle in great shape along the way. Our Toyota Express Maintenance provides you with all the necessary services, inspections, adjustments, and fluid changes with a quick and easy appointment. You shouldn't have to wait all day or be without your car when all you need is some light maintenance and important services. We're simply happy to help.