If you're near Macon, Warner Robins, or Milledgeville and you drive a Toyota, the group of experts here at Butler Toyota of Macon would like to provide you with some valuable information pertaining to your dashboard warning lights.

This Toyota Dashboard Warning Lights Guide is designed to help you become familiar with what some of the more important indicators on your dashboard mean. As a result, you'll know what needs to be done in the event that any of them suddenly turn on during one of your regular commutes. Continue reading to get started and schedule service with us today.
Toyota Highlander Warning Lights
Low Engine Oil Pressure Warning Light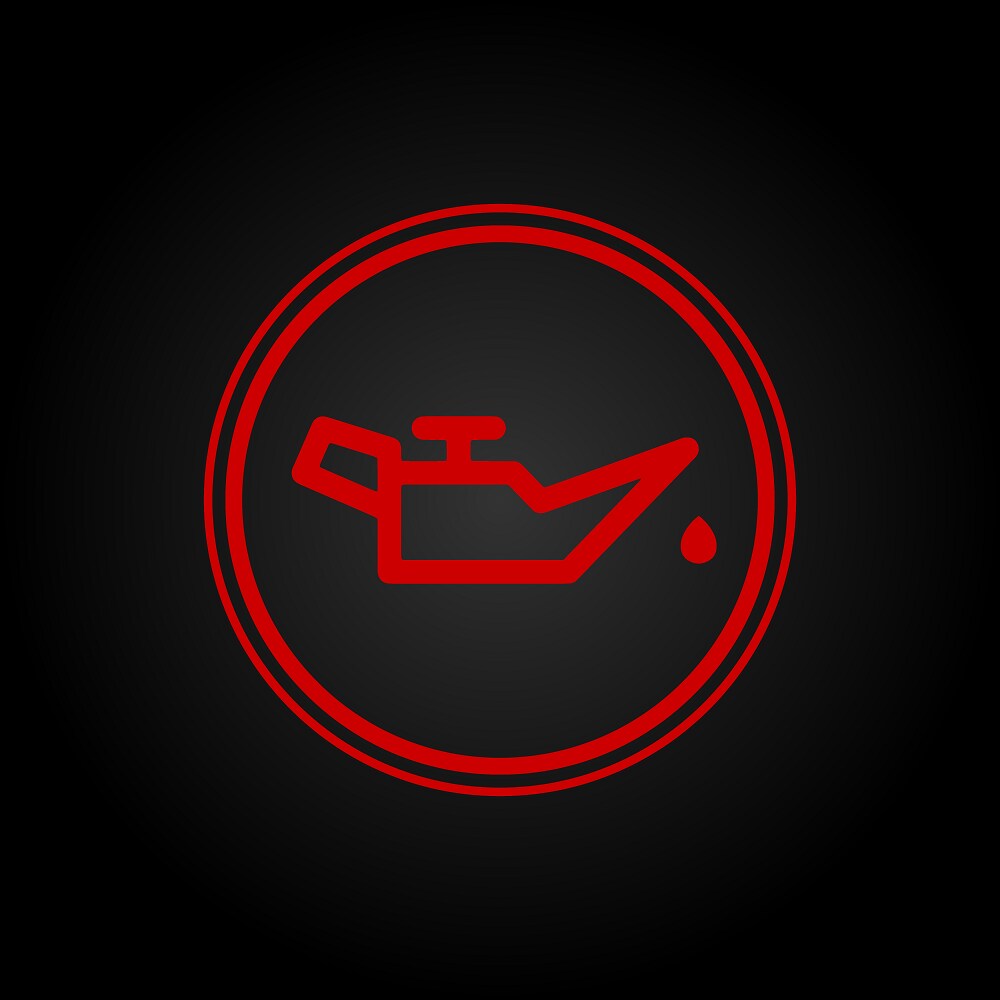 The low engine oil pressure warning light looks like an oil can with a drop of oil coming out of its spout. When you notice that this light has turned on, you're going to want to check the oil level and fill as needed. If the light stays on, be sure to visit a certified mechanic to have the issue checked out.

Tire Pressure Warning Light
Ensuring that you have the right amount of air pressure in all four of your tires is vital to getting a safe performance out of them. Be sure to have your tires checked and filled up accordingly once you've noticed this light. It looks like a tire with an exclamation point inside.
Low Washer Fluid Warning Light
When you see the Toyota dashboard symbol that looks like a windshield being splashed with water, you'll know that it's time to get a refill on washer fluid.
Maintenance Required Reminder Light
Once your Toyota has travelled the required distance designated for routine automotive maintenance, "MAINT REQD" will pop up on your dashboard as a helpful reminder.
Charging System Warning Light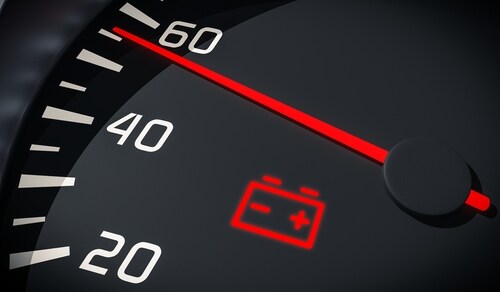 The charging system warning light is there to let you know that there is a malfunction somewhere in the vehicle's charging system. Be sure to have it checked out as soon as possible. You'll recognize the symbol as a standard car battery.

Electric Power Steering Warning Light
If there's a malfunction involving the Electric Power Steering system, you'll see a light turn on that uses the image of a steering wheel along with an exclamation point. This is another one that requires immediate action. Take it to a technician right away. 
SRS Warning Light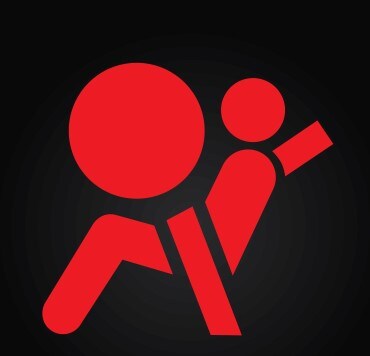 The SRS Warning Light looks like a seated passenger wearing a seatbelt next to an inflated airbag. There are a few things that could be malfunctioning here. It could be the SRS airbag system itself, the front passenger occupant classification system, or the seatbelt pretensioner system. To know for sure, it's important that you take the vehicle to a mechanic. 

Remember to Keep an Eye on Your Toyota Dashboard Warning Lights
Now that you've learned about the above Toyota dashboard symbols, what they mean, and what to do when any of them light up, you're that much more prepared.
If any of the lights that require immediate assistance become illuminated during your regular travels near Macon, Warner Robins, or Milledgeville, feel free to contact our Butler Toyota of Macon Service Center. The team here will be happy to check it out for you.