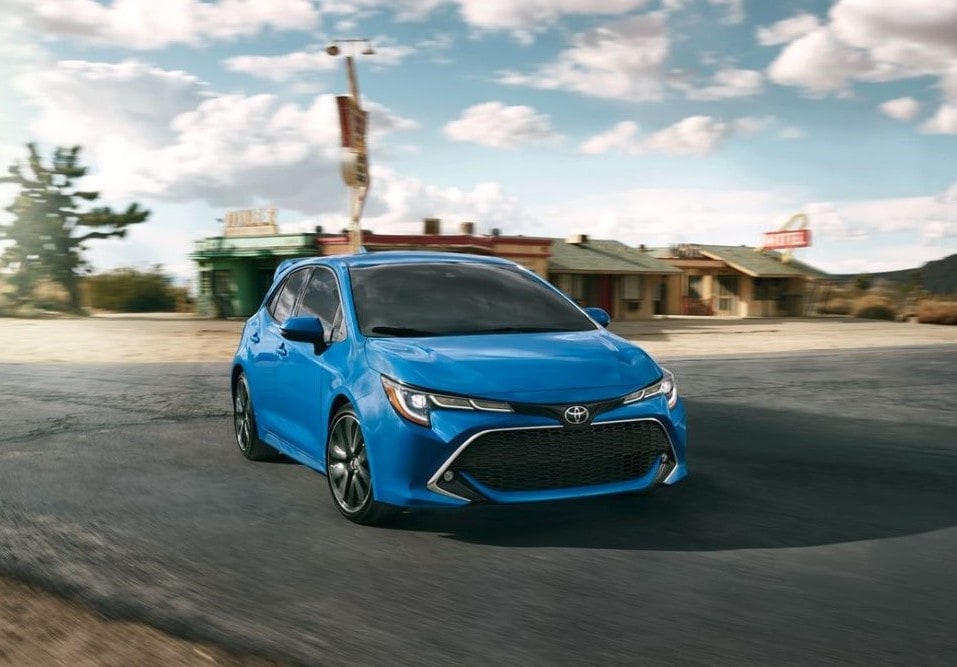 If you see mysterious lights in the sky, you might tell your friends that you saw a UFO. If you spot an unexplained light on your car's dashboard, it can feel just as perplexing. Fortunately, Butler Toyota is ready to assist with your unidentified dashboard lights.
Our dealership has assembled this Toyota Corolla warning light guide to help the drivers of Macon, Warner Robins, and Milledgeville better understand their cars. Keep reading to solve your unexplained dashboard mysteries.
Brake System Warning Light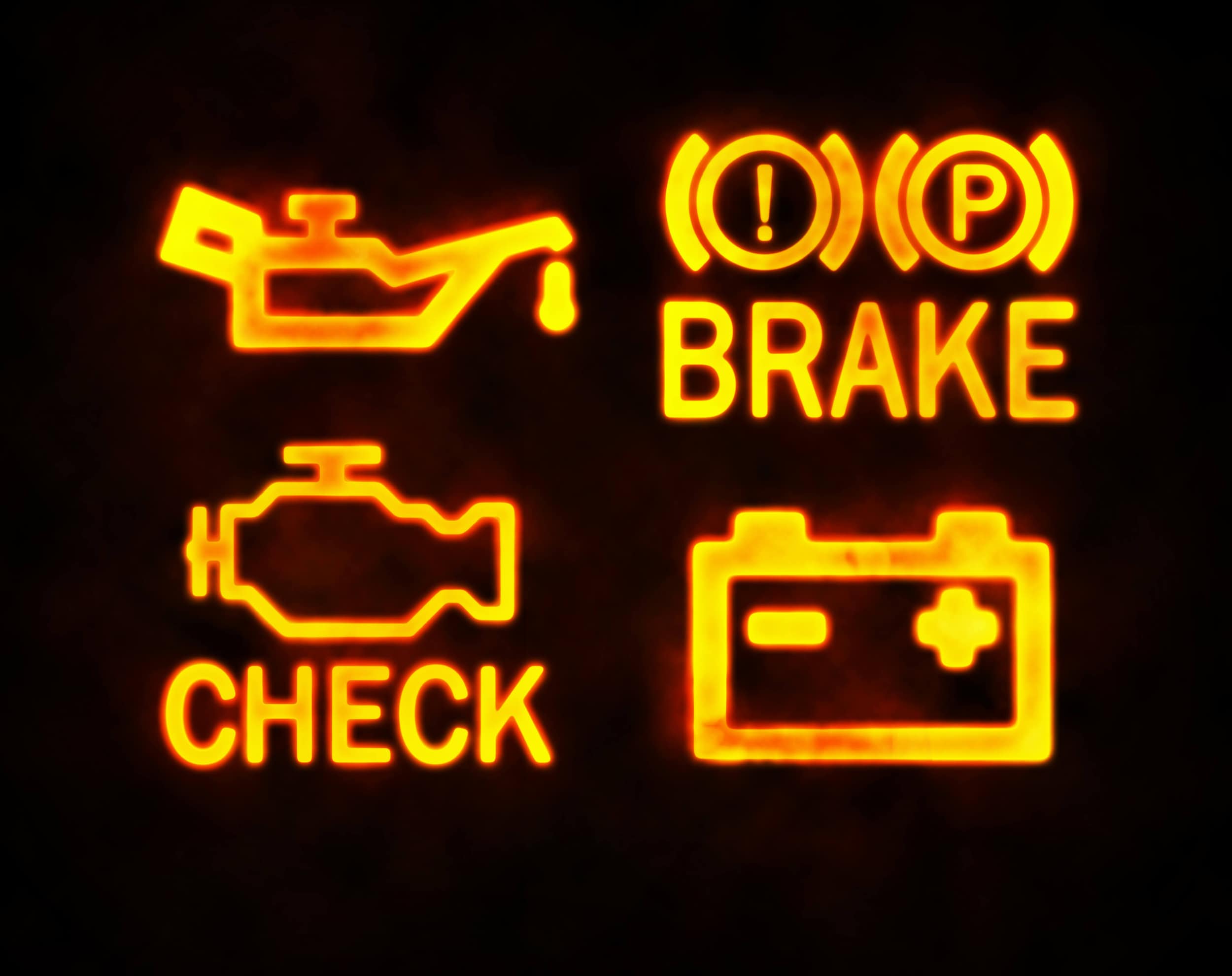 This dashboard light spells out the word "BRAKE" in capital letters. It will be accompanied by a warning buzzer to attract your immediate attention. The brake system warning light indicates that either the Corolla's brake fluid levels are low or the brake system is malfunctioning in some other manner.
Charging System Warning Light
If you see a rectangle containing a plus and minus sign, that picture of a battery signifies a problem with the charging system. Your Corolla's battery or part of the battery's system is not working properly. It's possible that your battery needs to be replaced, or that its connection to the rest of your vehicle has become faulty.
High Coolant Temperature Warning Light
You'll see a thermometer dipping into water that's depicted as squiggly lines if this warning light comes on. This warning light and buzzer direct attention toward the Toyota Corolla's engine coolant. Its temperature has grown too high and driving more could intensify the issue, damaging your engine.
Low Engine Oil Pressure Warning Light
This light looks like an oil can. It has a handle on the left and a drop of liquid dripping from its nozzle on the right. It appears on the Corolla's multi-information display, rather than the dashboard.
When you see this symbol, your engine's oil pressure has dropped too low. You may need to change your car's oil. If you weren't due for an oil change, that suggests a leak in the tank.
Tire Pressure Warning Light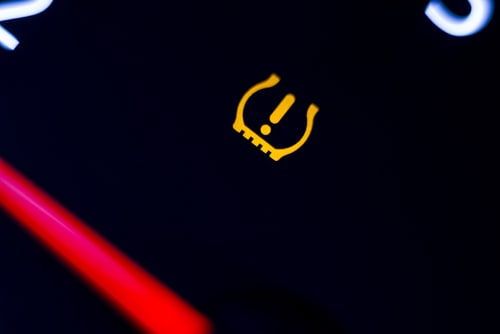 The tire pressure warning light is a "U" shape with bumps at the bottom and contains an exclamation point. This is part of an optional system, available with some trims of the Corolla.
When the light turns on and remains lit, at least one of the Toyota Corolla's tires has become under-inflated. That could be the result of natural air loss over time. It could also indicate that recent damage on the road has caused a flat tire.
If the light blinks for approximately one minute before turning steady, it means the tire pressure warning system is not working. You should have your Corolla checked out, but it doesn't necessarily mean that anything has happened to your tires.
What to Do About Toyota Corolla Warning Lights
Now that you know how to identify some significant dashboard warning lights, you'll have a better sense of when your Toyota Corolla is delivering one of these high-priority messages. When one of these lights appears, it's time to pull over somewhere safe and seek assistance from your automotive service provider.
If your car requires attention near Macon, Warner Robins, and Milledgeville, contact Butler Toyota and schedule an appointment today.