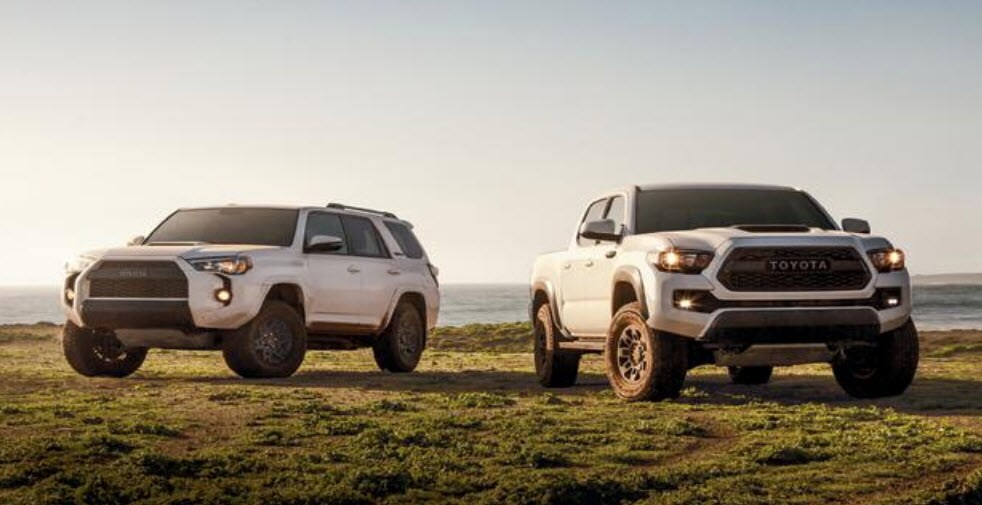 At Butler Toyota, we're always happy to help each and every driver in the Macon, Warner Robins, and Milledgeville, Georgia areas through the journey towards their next car. Whether they're looking for information on a vehicle they're considering, or they need help with their list of potential cars, we're honored to help them with their decision. That's why we have this Toyota car comparison library. Drivers are free to use these helpful guides to use to learn more about the vehicles they're interested in.
What You Will Learn in These Toyota Comparison
If you're browsing for your next car, you probably have a few favorites that are very similar. Still, learning the differences between these cars is the way you can make a choice. These car comparisons are your resource to learn more about each vehicle and how they compare and contrast. They'll cover various vehicle components like the engine power, the interior space, the style, the features, and the safety. You may even learn about some new technology features that come with one of the vehicles you're considering. You'll be able to get a sense of what each vehicle offers, as well as their capabilities, so you can make the decision that seems right for you.
How These Car Comparisons Can Help You
When you've determined that it's time to get a new car, you're probably casting a pretty wide net and coming up with a list of vehicles that you're interested in getting. However, you can only pick one car. These comparisons are here to help you narrow down your list, so you can make a decision that's right for you. By learning about each vehicle and the varying features, abilities, styles, and dimensions, you'll be able to see the clear difference between each vehicle. By doing so, you can see which one has the advantage, and which one lacks in features and capabilities, so you can determine your best bet with your next car.
Getting Started on Comparing Cars
To get started, all you have to do is look for the Toyota model that you're considering. You'll see a few other vehicles from different brands that are in the same automotive class. By clicking the link and reading our comparison, you'll be able to learn about the distinctions between each car, so you can make a decision that you're comfortable with.When you're ready, see us for a
test drive at Butler Toyota
. We're happy to help Macon, Warner Robins, and Milledgeville area drivers make the right choice with their next car.
Contact Us
Hours
Monday

9:00AM-8:00PM

Tuesday

9:00AM-8:00PM

Wednesday

9:00AM-8:00PM

Thursday

9:00AM-8:00PM

Friday

9:00AM-8:00PM

Saturday

9:00AM-8:00PM

Sunday

Closed