Your drive has never felt as sporty and sophisticated as it does in the 2020 Toyota Camry. Drivers across Macon, Warner Robins, and Milledgeville, GA, want to keep their prized midsize sedan performing at its best. Be sure to monitor your Camry tire pressure and keep it at the proper level.
At Butler Toyota, we want to help you do so. Follow this guide to learn what your factory-recommended tire pressure is and reach out to us to schedule your next tire service!
---
Recommended Tire Pressure
Every vehicle has its own recommended tire pressure specifications. You should always use the numbers for your make and model. If you drive the latest Toyota Camry 2WD model, follow the specs below.
A

B

C

D

E

Front Tire Pressure

35 psi

35 psi

35 psi

35 psi

33 psi

Rear Tire Pressure

35 psi

35 psi

35 psi

35 psi

33 psi

Wheel Size

16 x 6 ½ J

17 x 7 ½ J

18 x 8 J

19 x 8 J

19 x 8 ½ J
The AWD Camry should have all tires inflated to 36 psi, no matter the wheel type. As you can see above, most 2WD models require 35 psi in the front and rear wheels for the best performance.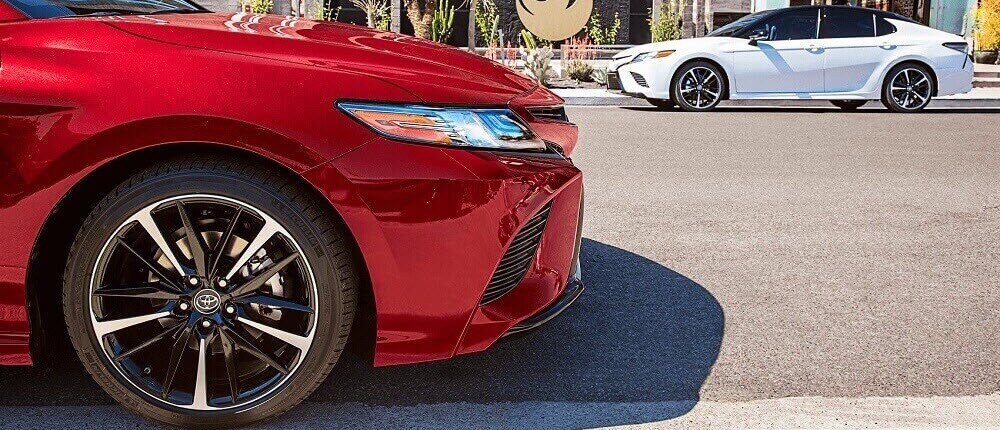 You can find these same figures on the sticker on your car's door frame for easy reference as you work.   
---
Can I Drive with Low Tire Pressure?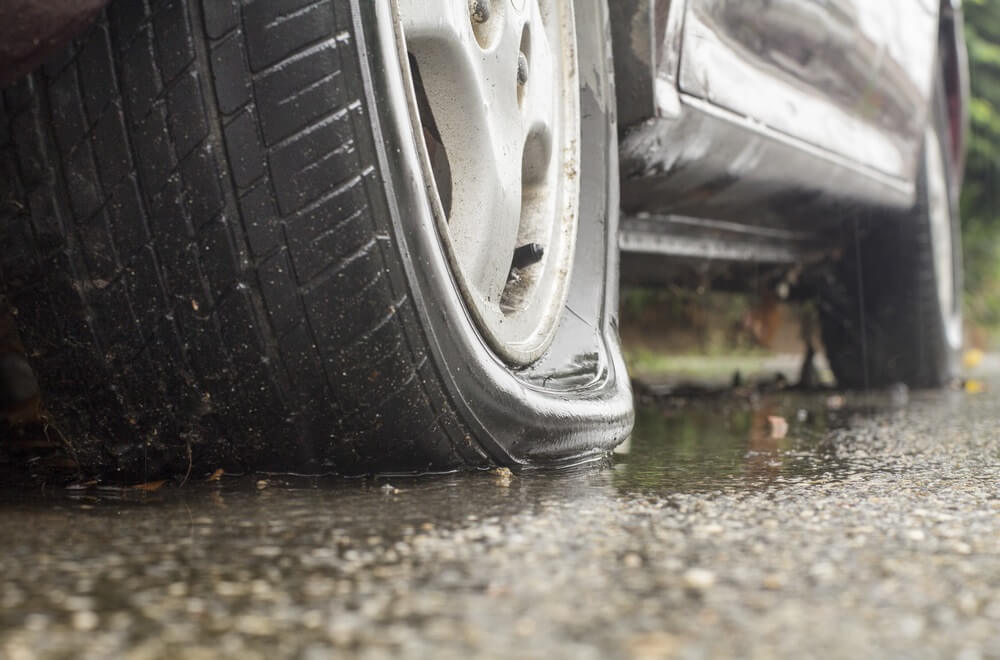 Have you been wondering whether it's safe to drive your Toyota Camry with low tire pressure? The easy answer is no-and the longer you drive with low pressure, the less safe your car will be.
As tire pressure lowers, more of your tire's surface area will touch the ground as you drive. This leads to more friction between the tire and the road and will cause your tires to wear down more quickly.
It's not just rate of tread wear you have to consider, though. More friction may overheat tires and cause tread separation, which can easily lead to loss of control over your Camry. Pay attention to tire pressure and prevent dangerous driving situations with regular adjustments.
---
We Offer Toyota Camry Tire Service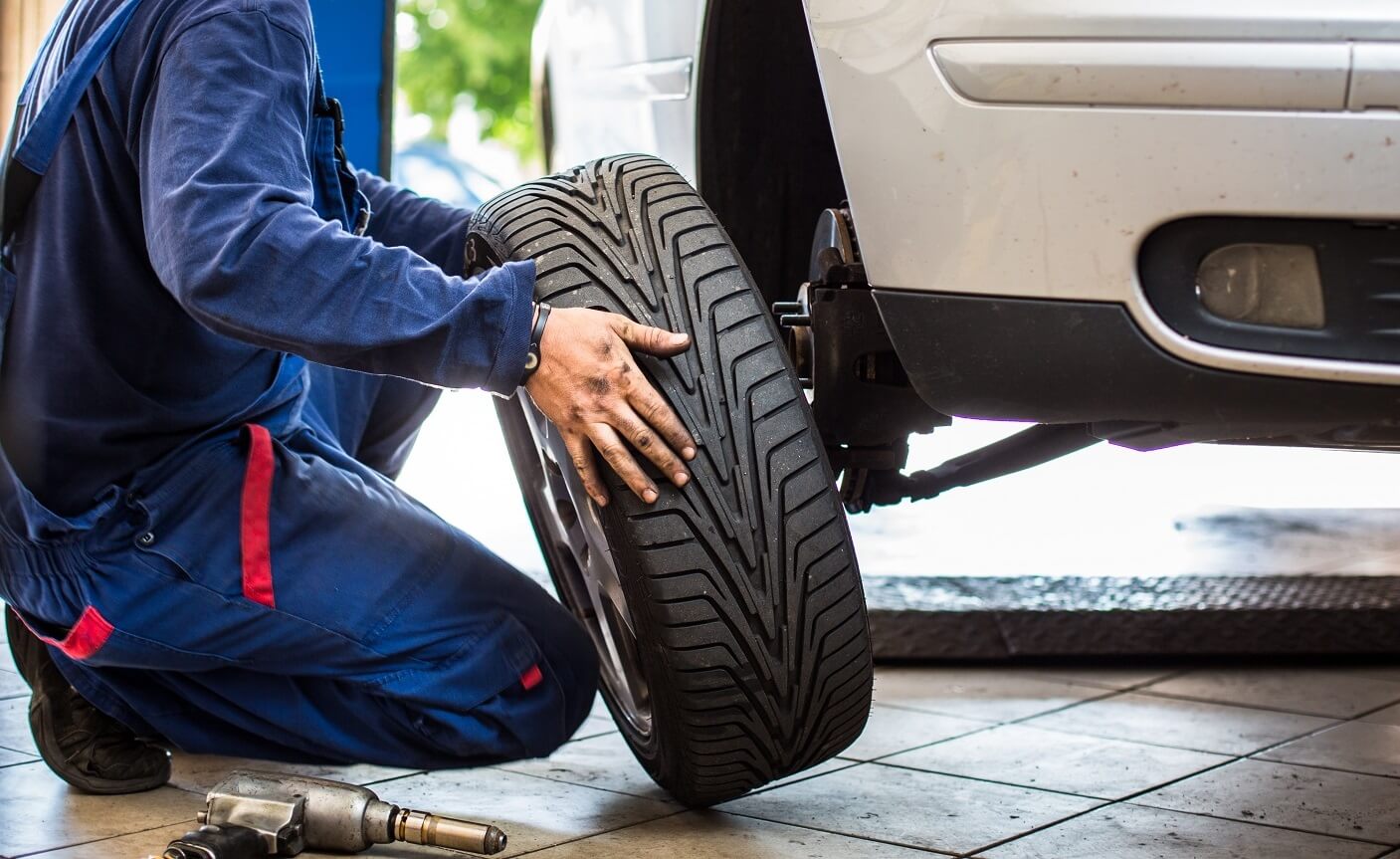 If you need your tire pressure checked, our team of certified auto technicians can help you out. We'll be sure to check pressure in your Toyota Camry tires and adjust as needed. You can expect much improved (and safer) performance when your sedan's tires are inflated to the proper level.
We offer several other tire services as well. Come to us for your routine tire rotations and tire balancing services to extend the life of your tires. Should your tire pick up nails, screws, or glass on the road, we'll look at the problem and judge whether tire repair is possible.
When you need replacement tires, our tire shop has a fine selection from the most popular brands. Our team can perform a tire change with speed and precision.
---
Book Tire Service at Butler Toyota Today
Are you ready to hit the roads of Macon, Warner Robins, and Milledgeville, GA, with more confidence? A tire pressure check may be just what your Toyota Camry needs. We'll be happy to handle even more tire services as needed.
Schedule an appointment at our service center and let our team get to work on your tires today!