We've all been there-you're driving through the Macon, Warner Robins, and Milledgeville areas, and all of a sudden, a light pops onto your 2020 Toyota Camry dashboard. While this might seem nerve-racking at first, our team at Butler Toyota is here to help.
With our Toyota Camry Service Light Guide, we'll help you decipher when your Camry is telling you it needs immediate attention, or when you'll just have to make an appointment with your trusted auto technician. Let's take a look!
2020 Camry Service Lights
You already know that your 2020 Toyota Camry is reliable, but did you know it can also alert you to what it needs?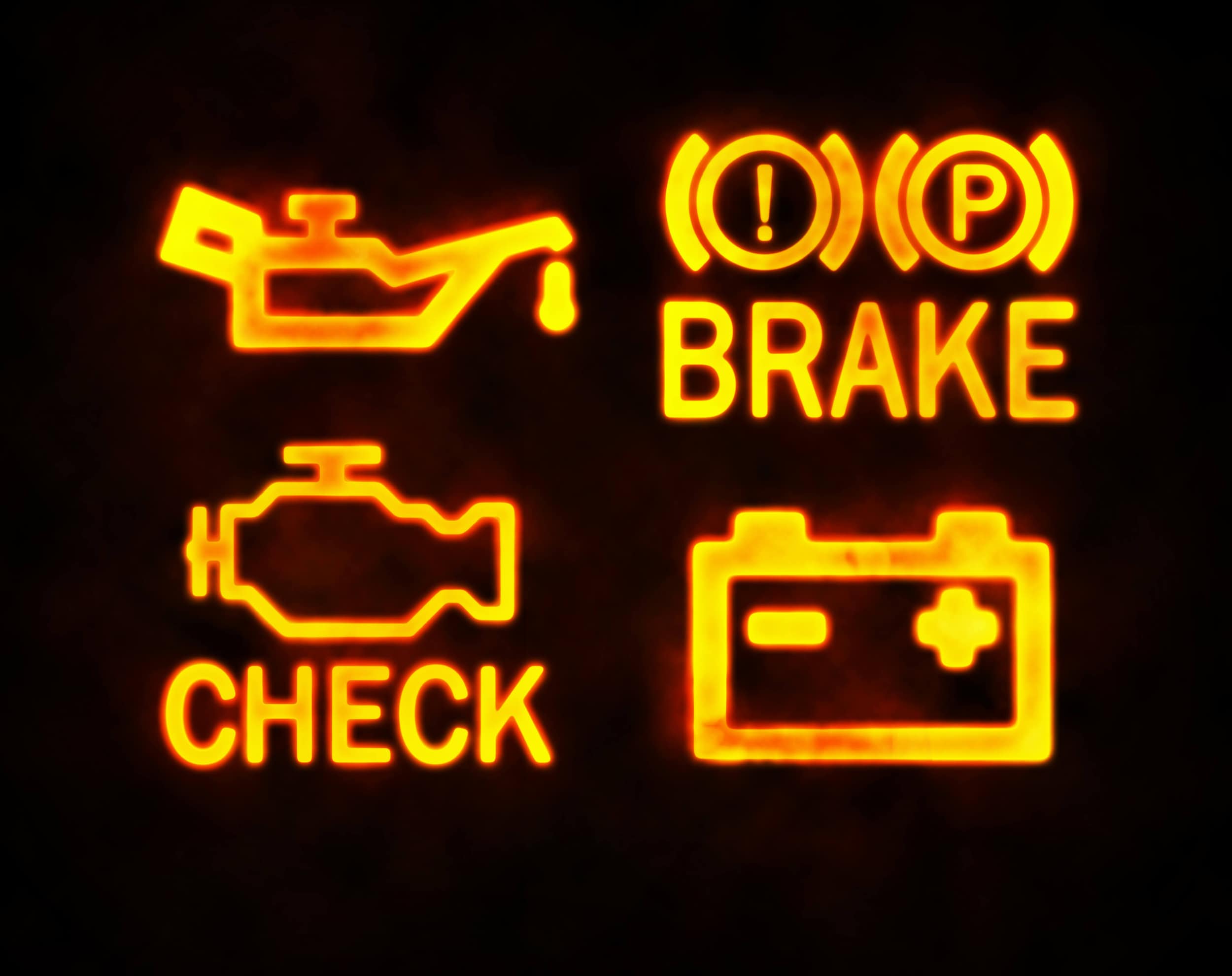 Maintenance has never been so simple, thanks to the Camry's service lights. We've separated these lights into two different categories-indicator lights and warning lights.
Indicator lights let you know when a system has been turned on, while warning lights alert you that a system may be malfunctioning.
Indicator Lights
Cruise control indicator: This looks like a mini speedometer, and lets you know when your cruise control has been turned on.
Headlight indicator: This light looks like an upside-down light bulb, and tells you that the parking, license plate, instrument panel, side marker, tail, and head lights have all been turned on.
High-beam headlight indicator: This light appears like a headlight with lines next to it and tells you that your headlights have been turned on.
Slip indicator: If your vehicle is navigating hazardous road conditions, like ice or rain, a light may turn on that lets you know your vehicle could be in danger of slipping. This light appears as a vehicle with wavy lines underneath of it.
Warning Lights
Tire pressure warning light: This will illuminate as a tire with treads and an exclamation point in the middle of it, indicating that your tire pressure is low.
SRS warning light: This light appears as a belted passenger with a big circle in front of them, letting you know that there's a malfunction in either the SRS airbag system, seatbelt pretension system, or front-passenger occupant classification system.
ABS warning light: Appears as the letters "ABS" and alerts you of a malfunction with the anti-lock braking system or the Brake Assist system.
Charging system warning light: This light illuminates as a battery with a (+) and (-) sign and alerts you of a malfunction in the charging system.
Low engine oil pressure warning light: This looks like an oil can with a drop coming out of it, and lets you know that your engine oil pressure is too low.
Maintenance required reminder light: This appears as, "MAINT REQD" and alerts you to schedule maintenance based on your driving distance.
Learn More About the Toyota Camry Service Lights
Your Toyota Camry has your back when it comes to helping you keep it in top shape for years to come.
To learn more about your Toyota Camry Service Lights, schedule an appointment with our service department at Butler Toyota.
We proudly serve the areas of Macon, Warner Robins, and Milledgeville, and would be happy to help with your Camry maintenance.