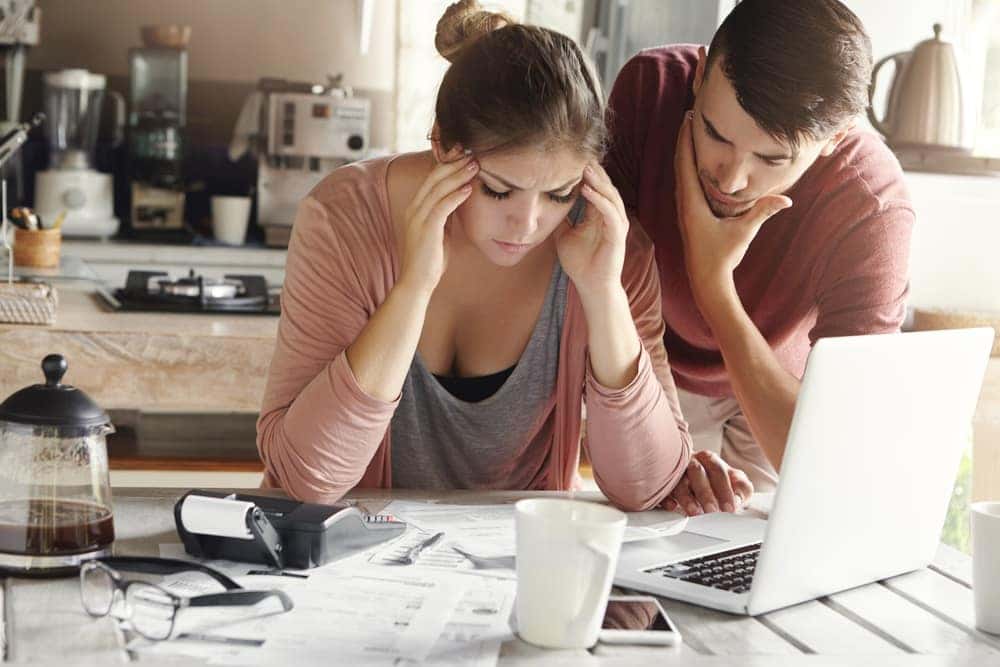 If you're looking to finance a new car, you may be wondering how your credit score will affect your approval and interest rate, or what cars you're able to afford. Bad credit can not only make it more difficult to get a loan, but it can also cost you thousands of dollars in interest over time.Before you head to the dealership to shop for your new car, you may want to improve your credit score to be in the best possible position for your auto loan. Check out the top five credit mistakes and learn how you can fix them to boost your credit score.
Missed Payments
One of the easiest ways to tank your credit score is by making a late payment. Your credit score is designed to show future lenders how responsible you are with the credit you're given, and your on-time payment percentage is a factor in that.To avoid missing any payments, enroll in autopay whenever possible or mark your due dates on a calendar to ensure you're never late on a payment.
High Credit Card Use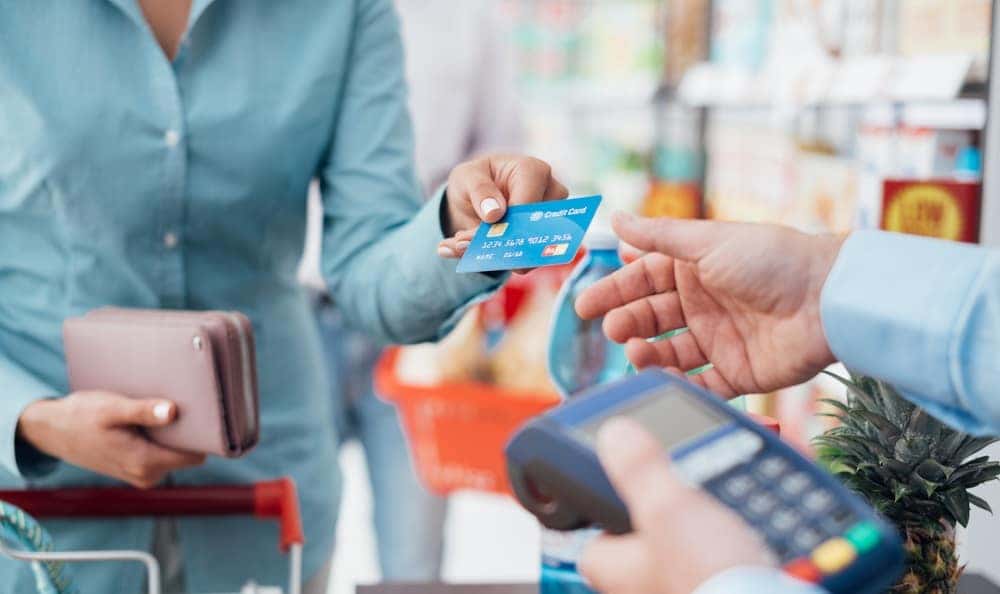 Maxing out your credit cards is not only bad for your finances, but it's also a red flag to future lenders about your ability to responsibly manage credit. When lenders see high credit card use on a credit report, it could either mean you're living beyond your means or that you can't manage your debt.To correct this, pay off as much as you can and start keeping track of your utilization rate in the future. Generally, you want your utilization rate to be below 30 percent, though a much lower percentage is ideal.
Too Many Inquiries
When you apply for credit, such as a credit card or loan, they pull a copy of your credit report, and that shows as a hard inquiry. Applying for credit doesn't harm your credit on its own, but lenders get concerned when they see too many credit applications, because it could mean you're desperate for credit or unable to qualify for credit.Whenever possible, limit your applications until inquiries fall off your report.
No Usage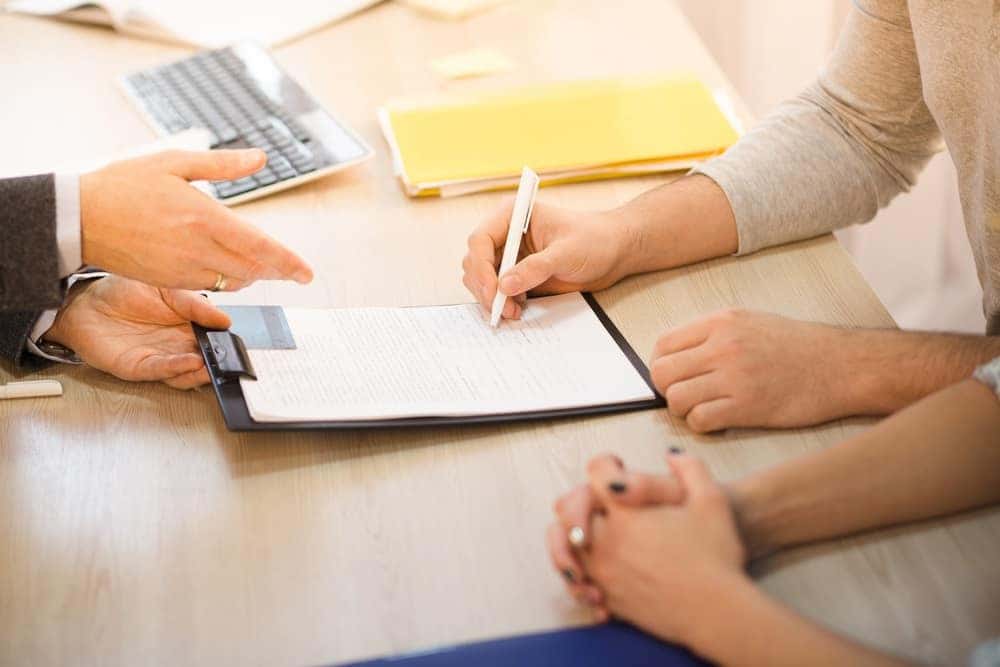 Some people avoid using their credit cards at all to boost their credit score, but that's not a good idea either. Lenders need to see how you use credit to determine how responsible you are, which they can't do if you don't use your cards.Use your credit cards for small purchases that you know you can afford, like your monthly bills, weekly groceries, or gas, to show that you can use credit responsibly.
Chasing Rates
Transferring an existing balance can help you save money on interest and lower your debt, but opening these accounts adds hard inquiries to your report and extends your credit.If you're using a balance transfer card, avoid making multiple transfers and commit to getting the debt paid off. Better yet, make a plan to pay off your existing credit instead of shopping for the lowest rate.
Visit Our Finance Center
Nothing puts your credit health in focus like shopping for a new car, but by avoiding these top five credit mistakes, you'll be in a better position to save on your new car purchase.If you're looking for a new car in Macon, visit Butler Toyota to speak with one of our experts about your auto loan options, and browse our inventory of new and used vehicles.