At the Fuller Center in Macon, we focus on providing a pathway to safe, stable and affordable housing for families in Central Georgia. While this may seem like quite the undertaking, this faith-based grass-roots ministry has the passion and drive to do it. Through partnerships with reputable organizations, advocacy movements, and help from strong-willed volunteers, they're able to change the world one family at a time.
A Brief History
The Fuller Center hasn't always been in existence, but in the Fuller family, the drive to help others has. After marrying, Millard and Linda Fuller decided to give up their millionaire lifestyle and serve God by providing assistance to those in need. This took them to parts of the world they had never been to, growing their family along the way.
The Macon Fuller Center came to fruition in 2011, allowing them to assist even further. Since then, the Fuller Center has been building and rehabilitating homes for those in need all over the globe. 
Getting Involved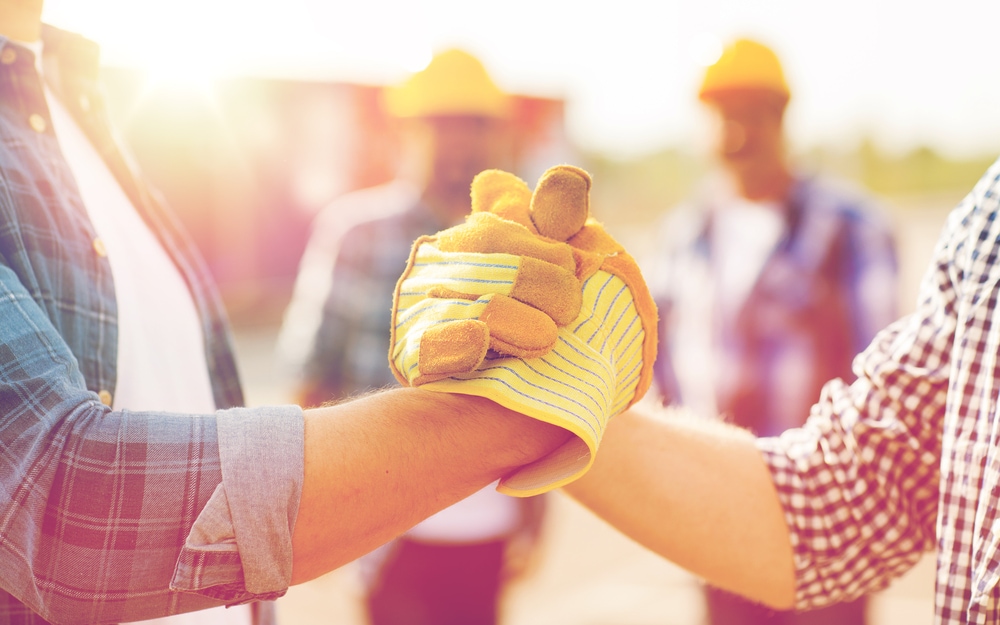 One of the main ways the Fuller Center is able to help so many families all over the world is thanks to the generosity of its volunteers. These compassionate and helpful people truly make the company what it is, helping build homes in the US and abroad.
Whether you would call yourself a champion builder or don't know how to use a power tool at all, there is always a place for you on one of their job sites. You can immerse yourself in different worldly cultures by becoming a global builder or help out at home in the US.
Disaster rebuilders and RV builders are also needed as well as groups for local advocacy projects. The possibilities to give your time and help those in need are unlimited.
Learn More About the Fuller Center Today
If you'd like to discover more about how the Fuller Center is improving the world and how you can volunteer, all you have to do is reach out. By working together, we can make a change that this world deserves to see.