Looking to get some ink-or a piercing-in the Macon area? You have quite a few options. Whether you want something elaborate or something small and personal, you'll definitely want to check out these studios for the best tattoo artists near Macon GA.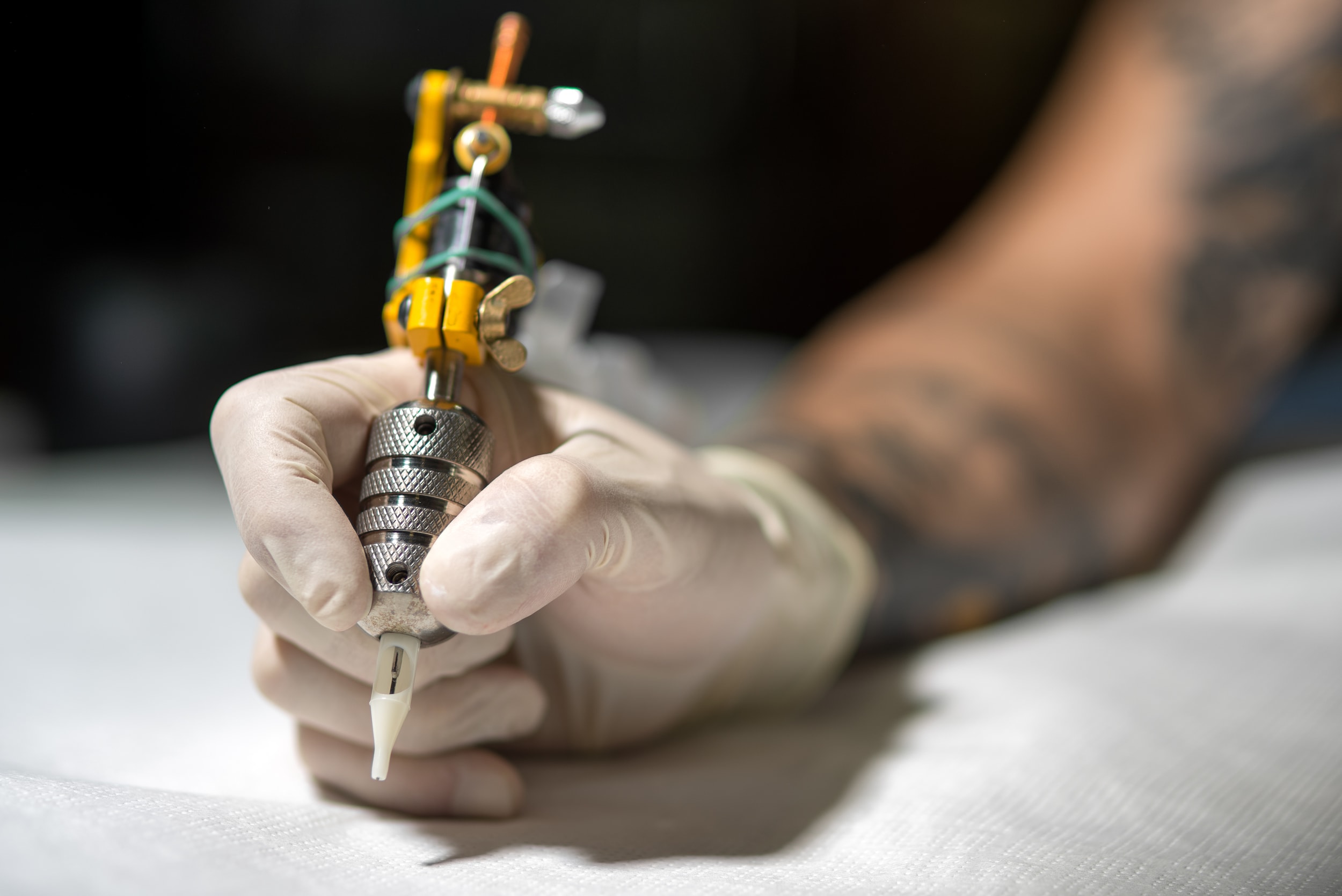 ABT Tattoo
For an amazingly detailed portrait piece, you'll want to visit Todo at ABT Tattoo. Not only does he specialize in them but he just so happens to be the founder of the studio, and he has over 35 years of experience! For almost any other design you can think of, you'll certainly be in great hands with Erika, David, or Lauren.
Each and every artist is talented and passionate, making ABT Tattoo one of the most reputable spots in Georgia. To learn more about them and to view their portfolios, visit the site or head on over to Instagram.
Cherry Street Ink
Cherry Street Ink is both hip and upscale, making it a go-to downtown spot for locals and visitors alike. Here, you can meet with Structure for all of your piercing needs, or you might want to visit with Kevin for something vibrant and video game-inspired. Ashlie, on the other hand, specializes in elegant lettering.
To view these talented artists' portfolios, visit Cherry Street Ink's website and visit their Facebook page to see what all of their satisfied customers have to say!
Karmic Tattoo
Karmic Tattoo, located near Atlanta, offers tattoos, piercings, and custom drawings. Whether you're looking for a beautiful work of art or a couple of piercings, their skilled team is ready to bring your vision to life. Simply visit their website to inquire about appointments or to get in touch with an artist.
If you'd like to look through the team's work, check out their Instagram. Here, you'll see a variety of designs in many different styles, all of which showcase the artists' skill and versatility.
What Are You Waiting For?
If you're ready to get some awesome ink, don't wait-contact one of the best tattoo artists near Macon GA today. After all, a tattoo requires thought, commitment, and care, so why not get yours done by the very best in the business?