Nobody wants to be cooped up in their home or office all summer long. The great weather makes this a perfect time to get out and explore everything Macon, GA, has to offer.
If you're looking for something new, check out these locally owned businesses located in downtown Macon!
Frankie's Boutique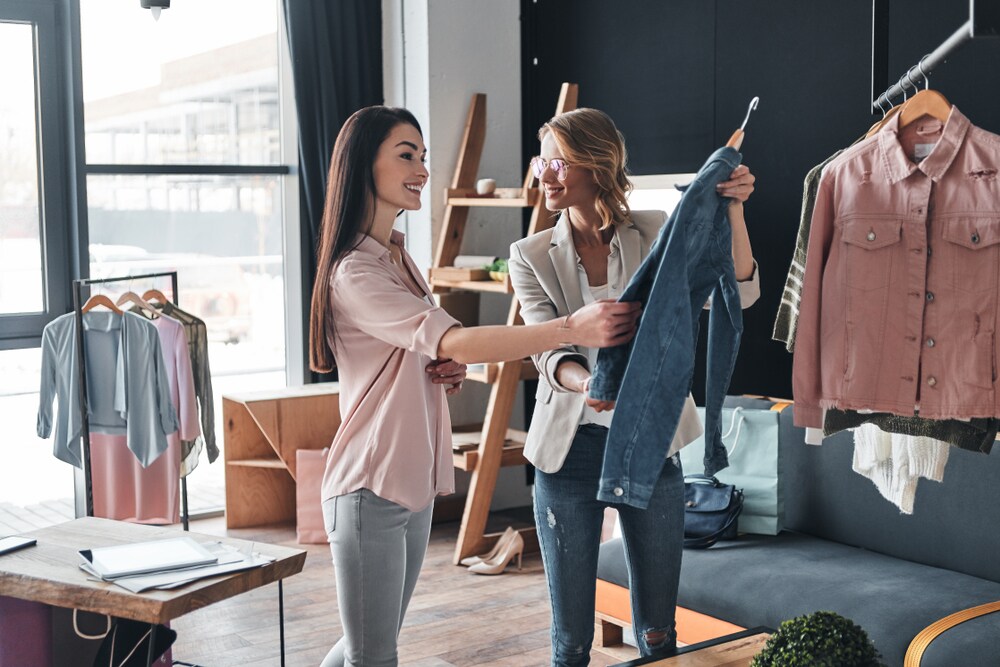 Frankie's Boutique is the perfect place to find a cute outfit for your upcoming vacation. This family-owned business may be new to Macon, but it's already making waves for its ability to find you an outfit that looks and feels great. Stop in to shop the latest trends, with sizes ranging from small to 3XL.
If you need help demystifying those trends or finding something that fits your unique body and style, schedule an in-person or virtual style session. Co-owner Abby Buckley will help you find whole looks that you'll love-not just single pieces.
Ingleside Bridals & Formals
Wedding season is in full swing, and many brides are trusting Ingleside Bridals & Formals to dress them for the big day. This local shop has been in the industry for 34 years, meaning some brides-to-be come in to buy a wedding dress at the same place their mothers did.
This experience also means Ingleside is good at helping you find exactly what you want for that special day. Being a locally owned business means its staff can offer much more individualized attention than chain stores. In fact, many brides say they found their perfect dress on the second or third try when they visited Ingleside.
Ocmulgee Brewpub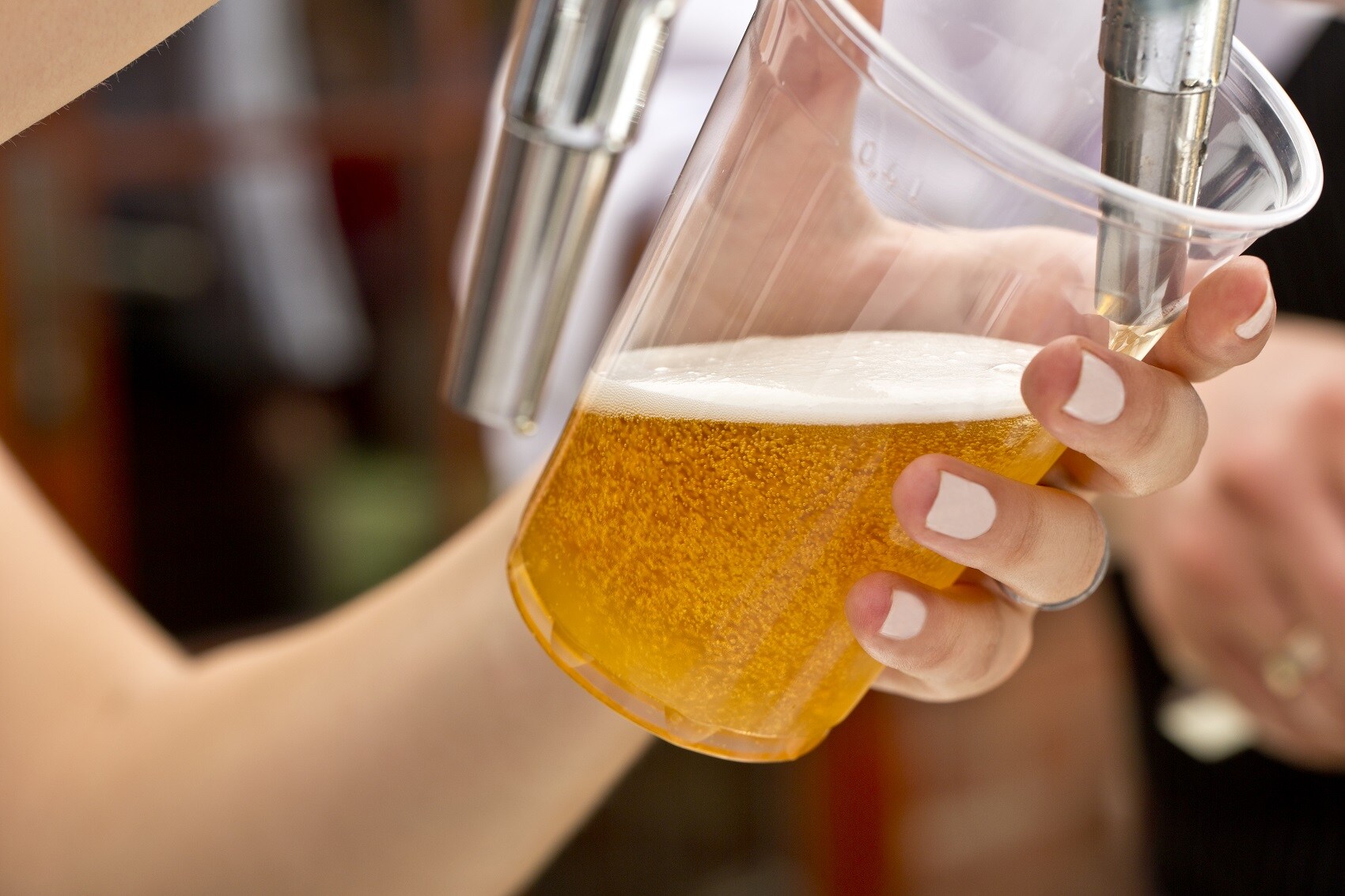 Need to sit back and relax after a productive day shopping around Macon? Finish out your evening at Ocmulgee Brewpub on Second Street. Here, you can enjoy a veggie burger while sipping the smooth and refreshing High Cotton, a Belgian witbier. Or try the balanced Muscogee Curse, an American IPA, alongside the spicy Blaze of Glory beef burger.
You can even go all out with a stout float. For this adult treat, a strong Oxbow stout tops a scoop of creamy vanilla ice cream. Go ahead-you deserve it.
Enjoy Macon's Local Businesses!
This summer, make sure to support downtown Macon by visiting some of its great local businesses. These three are a great place to start!