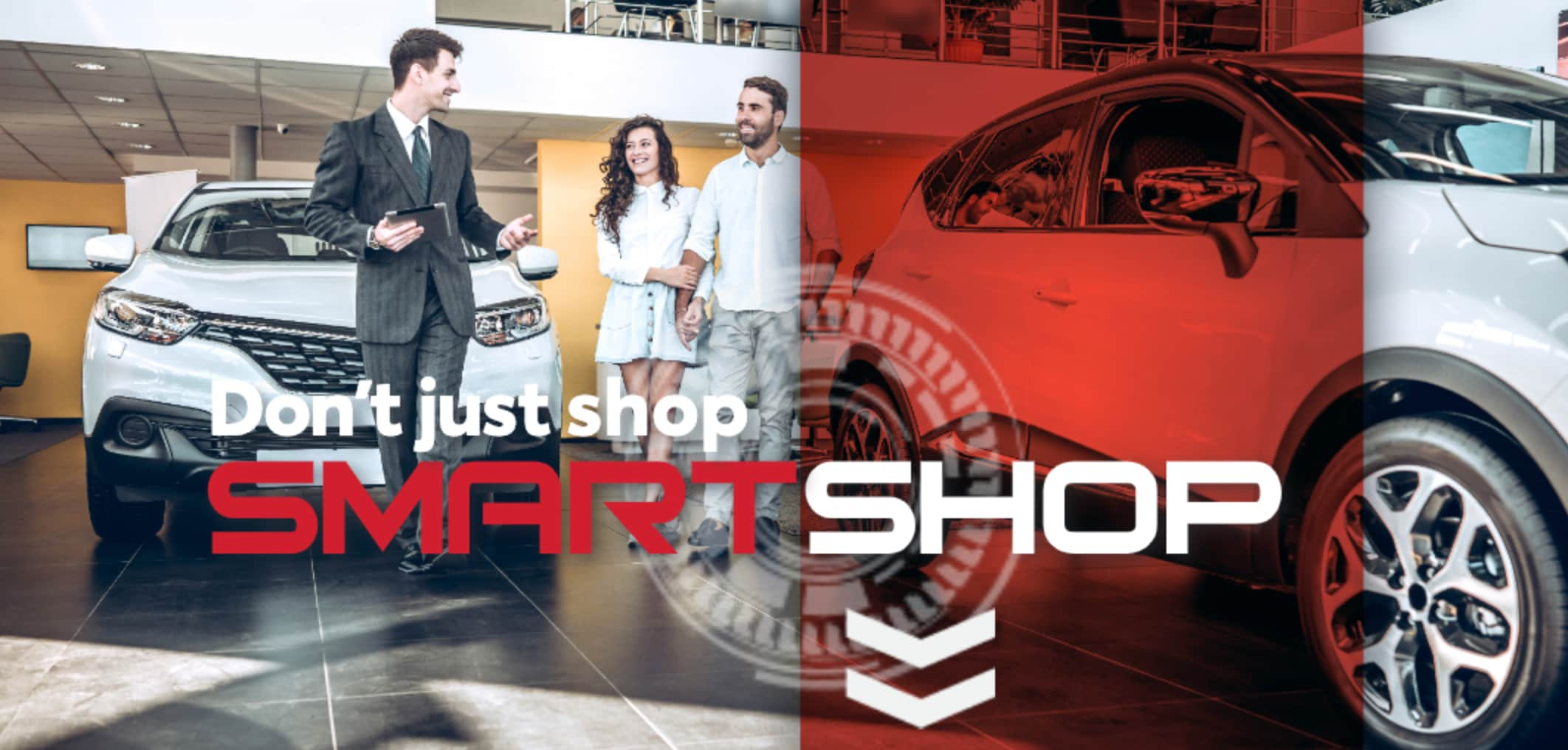 Introducing Butler Toyota's online buying tool: SmartShop
The way we shop for everything has evolved, so why hasn't car buying?
At Butler Toyota, we understand that consumers' buying preferences are changing. You want the process to be easier, to move faster, and, most of all, you don't want to feel pressured. That's where SmartShop comes in—our online buying tool that empowers your shopping experience.
Just go on our website and start searching for the car you want. Once you find something you like, select it and SmartShop will take you through the online buying process. You can assess your trade-in, check your credit, calculate your monthly payment, schedule a test drive appointment or vehicle delivery, and even fill out all your paperwork—all online.
The point is you can get all the info you need, or provide all the info we need, before you come into the dealership.
And you can pick and choose what steps you want to take with SmartShop. It's not an all or nothing thing. Pretty nifty, huh? Plus, did we mention it saves you a boatload of time? Because it does.
And we haven't even told you the best part. You can log on or log off whenever you'd like. SmartShop saves your progress automatically. Next time you log into your profile, you can start right where you left off.
This is a new process for a lot of car buyers, which is why you can stop at any point and finish your shopping experience however you'd like. Choose what's smart for you.
And remember, we're always here to help. Feel free to use our online chat feature on our website, or give us a call at the dealership. That's what we're here for!
Butler Toyota

4580 Riverside Drive
Macon, GA 31210