When it's time to upgrade to a new vehicle, you'll be looking into selling yours. You have options--should you be selling your vehicle to a dealership or a private seller? Drivers across Macon, Warner Robins, and Milledgeville may prefer the convenience of selling to a dealer.
At Butler Toyota, we want to offer some tips for folks considering selling their cars to dealerships. Expect a more seamless, mutually beneficial exchange when you follow these steps!
Know Your Vehicle's Worth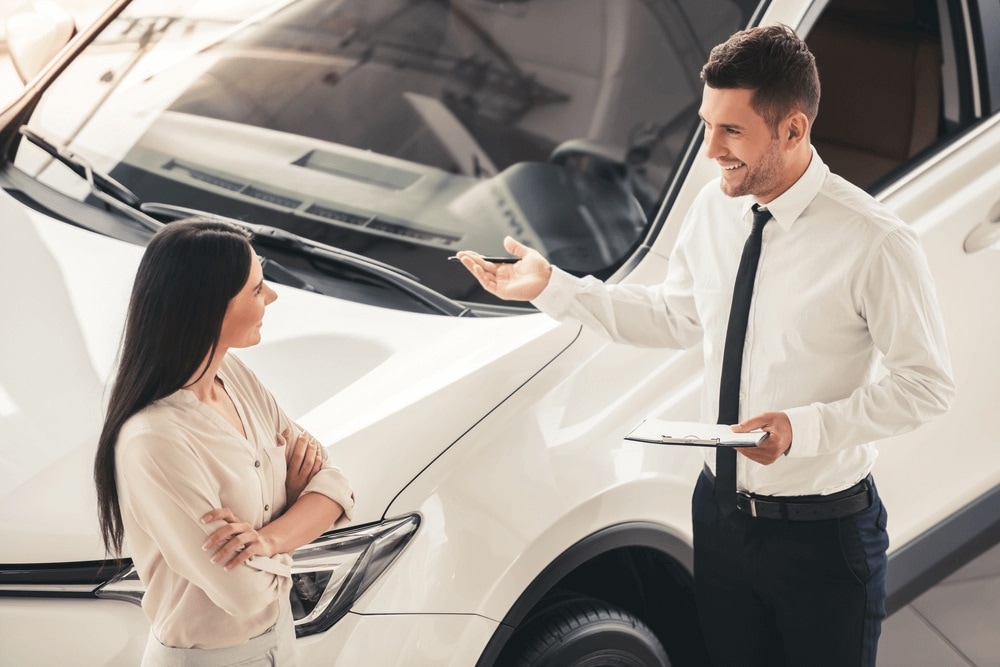 Before you sell your car, you'll want to have some idea of what it's worth. This ensures that you get your value's worth when you sell the vehicle. You'll find many tools online that can give you an estimate. Feel free to use the Kelley Blue Book® valuation tool or our very own Value Your Trade tool.
Our tool takes just two simple steps and less than 10 seconds to use. Just enter some information about yourself and your vehicle, and you can receive a report with your estimate.
Gather Your Paperwork
As you might imagine, selling a car requires some paperwork. Make sure you have the title of the car, so it can be signed over to the new owner-the dealership. If you're still making payments on your vehicle and another dealership holds the title, that's fine! You can still make a deal.

Keep in mind, if you still owe on your car and don't have the title, you may have to pay the dealer all or part of what you owe before the deal can be completed.
Find the Perfect Dealership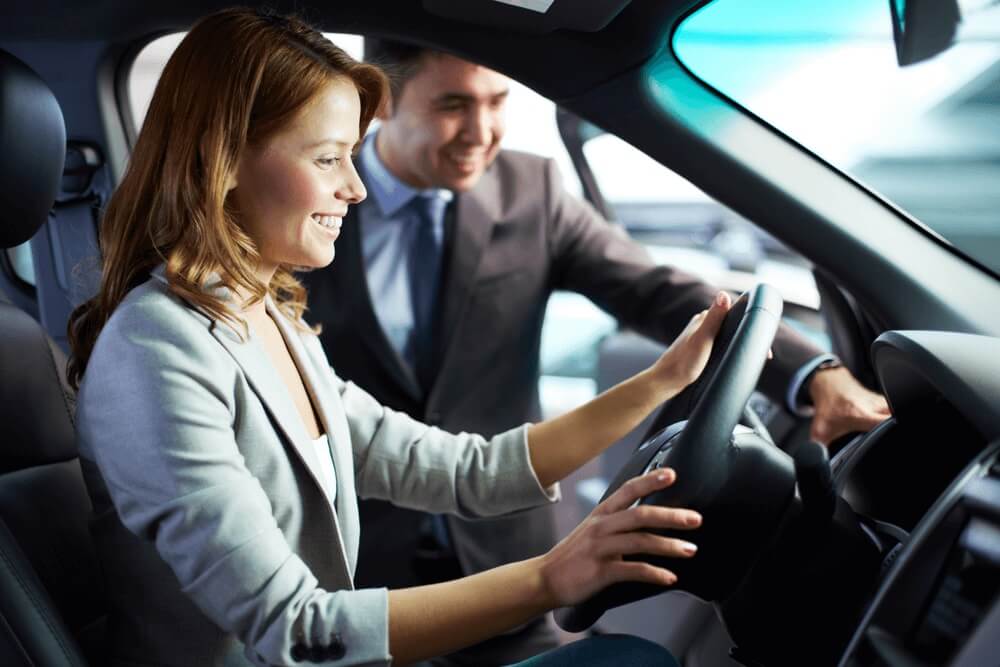 When you sell your car, it's wise to shop around for the best deal. Most dealerships will buy your vehicle, even if you don't intend on buying your new car from them, so it's very much in your interest.
If you were getting home repairs or renovations, you'd shop around for the best estimate. Do the same as you consider selling your car! Pro tip: Look especially close at dealerships with plenty of pre-owned cars similar to yours on their lot. These dealerships are more likely to offer a favorable deal.
Be Quick About It
Yes, you always want to take the time to ensure you're making the right decision for you. Keep in mind, though, that market conditions can change overnight. Do your research and collect quotes as quickly as possible, because an offer you got a few days ago may no longer be valid today.  
Remember, part of the reason you're selling your car to a dealer is to streamline the process. The faster you move, the more convenient the process will be for you.
Consider Our Used Car Dealer for Your Sale
As you look for the best place to sell your vehicle, we hope you'll keep us at Butler Toyota in mind. Our dealership will make everything quick and easy for you.
In fact, we can hook you up with your next new or pre-owned car, too! Macon, Warner Robins, and Milledgeville drivers can reach out to us today.