A good spa and salon day is about more than just the service: It's about the aesthetics and the experience, too. If you're looking for an environment you can really relax in, you'll want to check out these salons and spas near Warner Robins, GA.
From nail and hair services to a calming spa experience, each of these fine establishments has something a little different. See what each of these fabulous salons brings to the table!
Bamboo Nails & Spa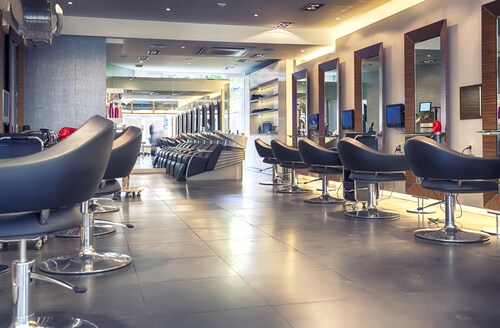 When you want nail and spa services in a luxury-like setting, a stop at Bamboo Nails & Spa should be your first order of business. They offer nail-care services and products that will keep you looking classy, all while maintaining the health of your nails.
Their experienced massage therapists and estheticians provide the best in massage and facial services, if you need another way to unwind and pamper yourself. Get your manicure, pedicure, and much more! Visit the Bamboo Nails & Spa Facebook page!
Genji Nails & Spa
You can really relax and enjoy yourself at Genji Nails & Spa. They offer a range of nail-care and spa services, from herbal spa pedicures and French manicures to nail enhancements and eyelash extensions.
This spa even offers combo packages, so you can mix and match your favorite services. As you relax and see what the professionals at this nail salon can do, you'll be ready to return again and again! Learn more on the Genji Nails & Spa Facebook page.
Serenity Salon & Spa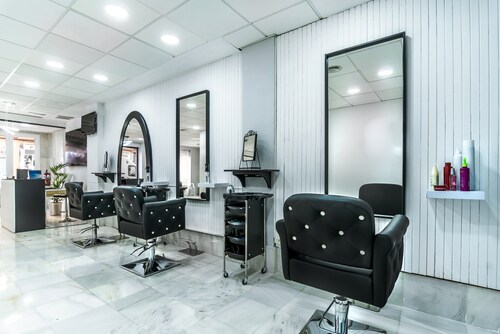 When you need your hair cut, colored, or treated by true hair-care experts, Serenity Salon & Spa welcomes your visit! The hair artists here can help you design and customize your perfect look, so you leave feeling more confident than ever.
Before you do, though, you'll want to try out their luxury spa services. From relaxation facials to hot stone massages, you'll get premium treatment when you visit this salon and spa. Read all about Serenity Salon & Spa on their Facebook page!
Plan Your Salon & Spa Day Today!
These salons and spas near Warner Robins, GA, offer a diverse range of services, so you'll surely find just what you're looking for at one of them. Check out their websites and see what others are saying on social media, and then schedule your day of relaxation and rejuvenation!