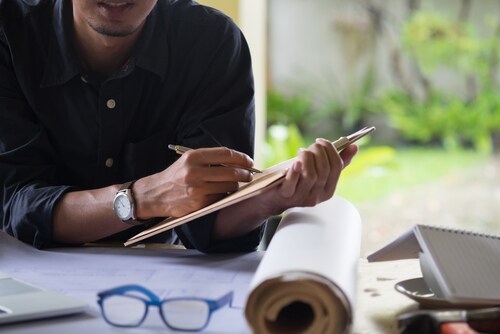 So, you're considering financing your next car! Whether it's a new, used, or certified pre-owned model, there are some questions you should always ask before you finance a car. Our team at Butler Toyota wants to share them with you, so you can make the most of your car shopping adventure!  

In this article, we'll cover questions that every Macon, Warner Robins, and Milledgeville driver should ask. By thinking these things through beforehand, you can set yourself up to enjoy your ownership experience to the fullest.
What Are My Interest Rates?
Whenever you're shopping for a car, it's ideal to look for the lowest possible interest rates. The lower your rates are, the more you'll save on interest payments in the long run. Interest rates vary depending on the car model you choose, whether it's new or used, and your own credit history.
The better credit you have, the lower interest rates you can expect. If you can improve your credit score before you apply for financing, you may be eligible for more favorable rates. If you choose a shorter loan term, you can often negotiate lower rates as well.
How Much Should I Put Down?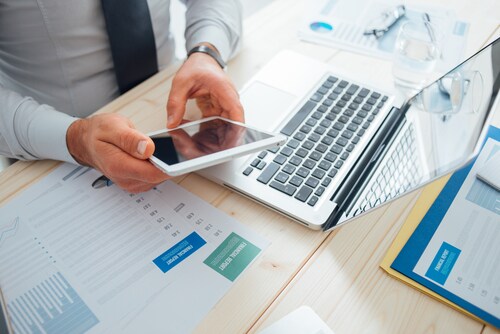 Given that you'll eventually own the car you're making payments on (unlike with leasing), it's smart to pay a sizeable down payment. By putting money down, you can reduce the amount of interest that builds up over time, lowering your overall payments.

Just how much should you pay up front? You'll have to consider your personal financial situation and how much you're comfortable with, but a good rule of thumb is to pay at least 15 to 20 percent of the cost of the car as a down payment.
Down payments can be helpful in another way: Typically, the more money you're willing to put down, the more lenders will be willing to work with you.
How Long Will It Take to Pay Off?
Before you sign the dotted line, you'll want to consider the length of the term for your loan. As mentioned earlier, shorter loan terms can often help you access lower interest rates. Your monthly payments will be higher, but you'll pay for fewer months and with less interest accumulated overall.
Car loans can have terms as short as two years or as long as six or seven years. Aim for the shorter end of that spectrum, and you'll have more time to save for a down payment on your next car!
Ask Us Your Auto Finance Questions!
Auto finance is a large field, and we're sure we've barely scratched the surface in this article. If you have more questions to ask before you finance a car, make an appointment to meet with the team at the Butler Toyota Finance Center.
We're happy to help Macon, Warner Robins, and Milledgeville shoppers learn more about car finance and start exploring their options. We have one goal in mind: to make the process easy and convenient for you!