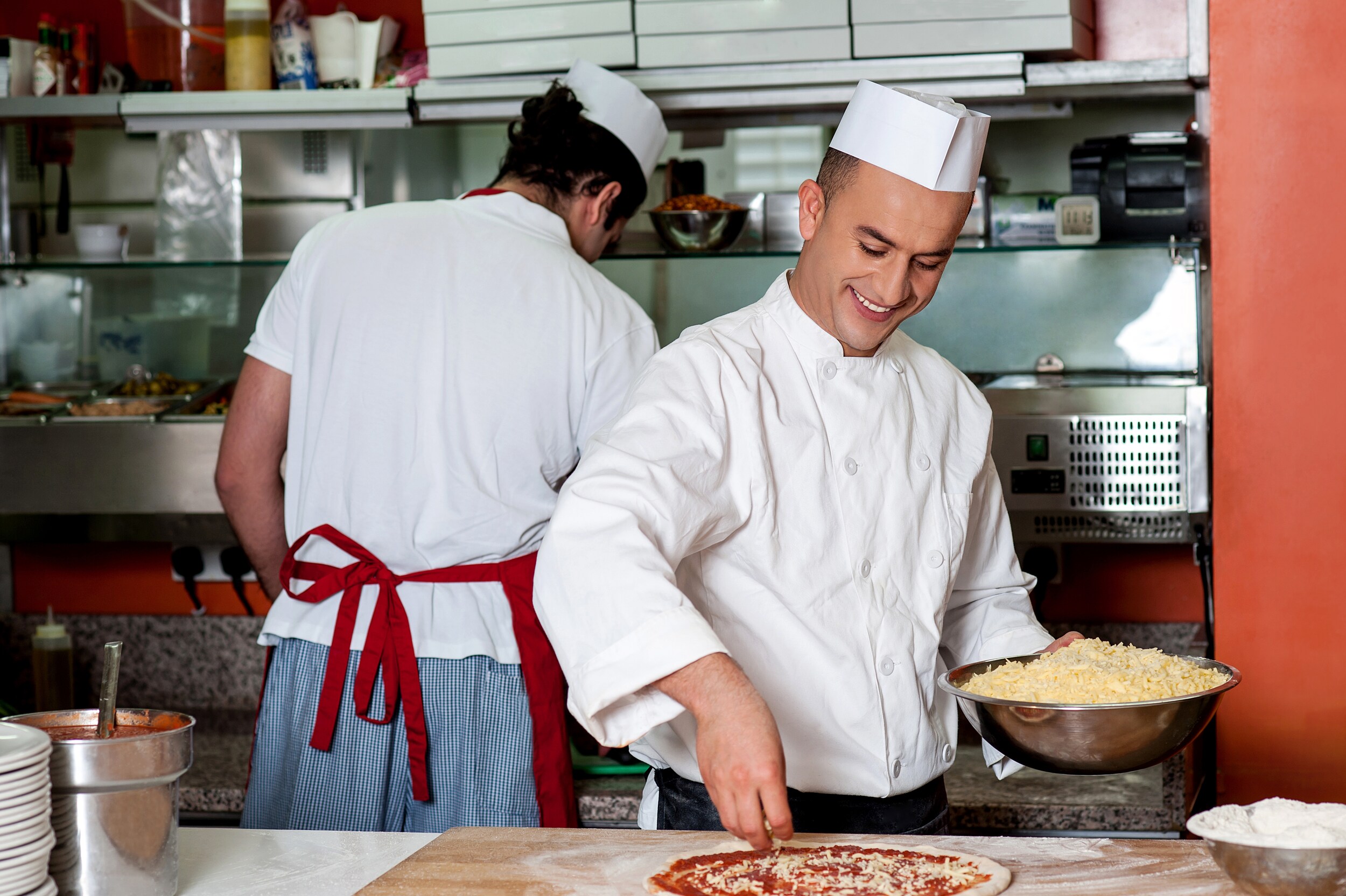 When you're looking for comfort food, nothing hits the spot like a mouthwatering slice of pizza. If you're craving some handcrafted pizza with the freshest ingredients around, there are plenty of pizza shops near Macon, GA, ready to serve you. Start your search for the perfect slice at these three pizzerias:
Ingleside Village Pizza | Follow on Facebook
Looking for some hand-tossed, true Macon-style pizza? You'll find it here at Ingleside Village Pizza, along with a vast array of imported beers. Voted a "Best of the Best 2018" business by readers of The Telegraph, this shop really knows how to make a great pizza pie.
On their menu, you'll find salads, subs, and single slices-or you can take your meal into your own hands and build your own pizza. You'll love their sweet brownies for dessert, and you'll like that their pizzas are crafted with handmade dough and the freshest ingredients available!
Macon Pizza Company | Follow on Facebook
At Macon Pizza Company, you'll find plenty of mouthwatering dishes on the menu. This Mom & Pop shop has some of the best New-York-style pizza around-hand-tossed and made to be folded over and eaten. If you're craving pizza crafted with care, you'll find it here.
Whet your appetite with some Shark Bites-a plate of bread bites slathered in garlic butter and parmesan cheese. For the main course, grab a Big Kahuna, piled high with pepperoni, ham, green peppers, sausage, and more-or try a calzone. And for dessert, nothing goes over better than Hawaiian shave ice!
Pig on a Pie | Follow on Facebook
Aside from its amusing name, what does Pig on a Pie have going for it? Some of the best pizza, calzones, and even ribs and BBQ. Order up some Pecan Smoked Wings with some Mango Habanero hot sauce if you think you can take the heat.
You can order up your pie with all kinds of toppings, from Buffalo chicken to veggies to "Meat Xtreme." If you're hungering for some BBQ, head over to the Pig Corner for some delicious Pecan-Smoked Pulled Pork or some Baby Back Ribs. This pizza shop is great if your party has a variety of tastes!
Fill up on Pizza at These Eateries
Do any of these pizza shops near Macon, GA, sound appetizing to you? You can check out their websites and social media pages to learn more about them. Choose your favorite pizzeria and prepare for a great dine-in or carry-out experience!