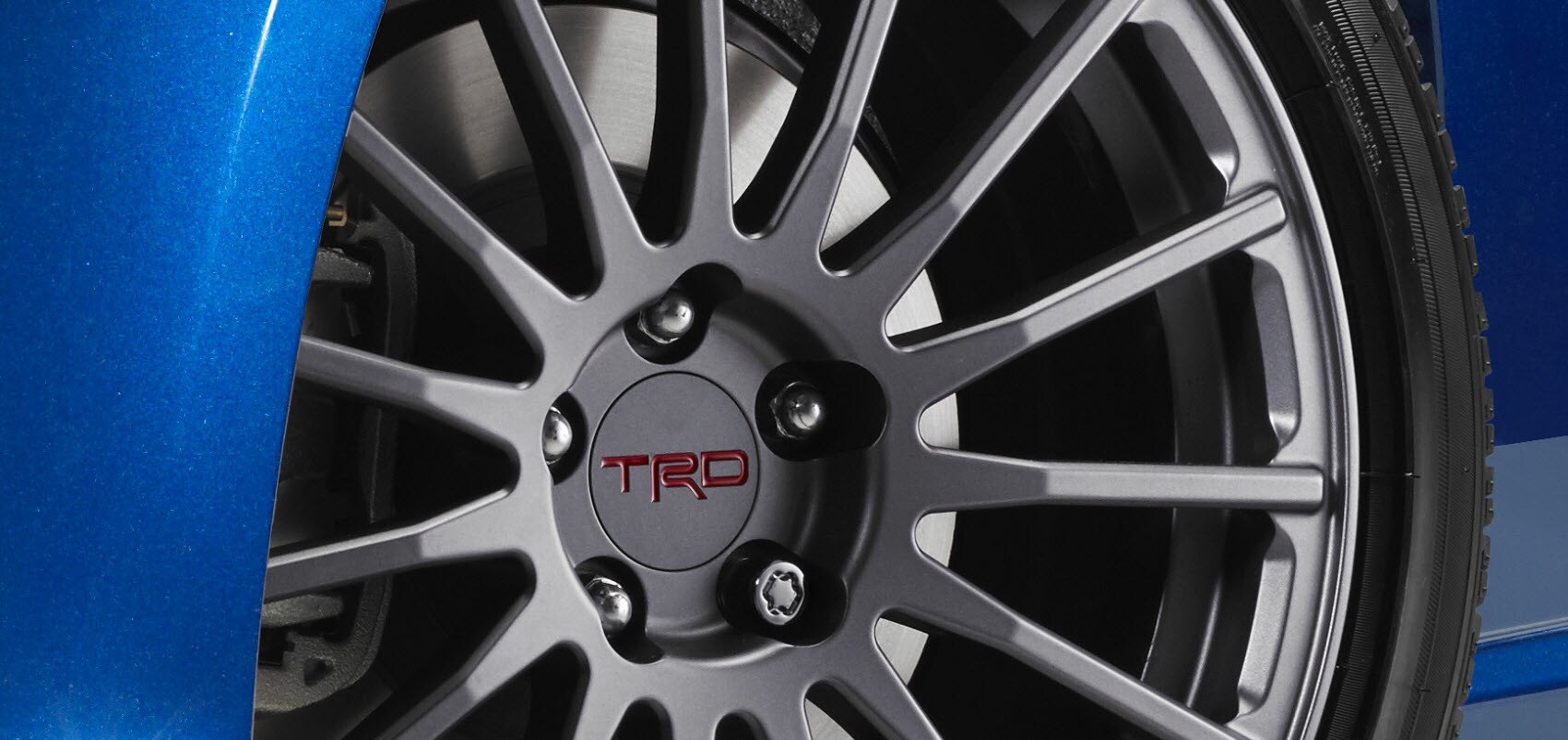 Toyota vehicles are known for their efficient performance and advanced technology features. When you get behind the wheel and take to the streets of Macon areas we serve Warner Robins, and Milledgeville, GA, you want the peace of mind that comes from being able to stop on a dime when you need to.
Here at our parts center, you can shop OEM Toyota brakes for your model vehicle. Whether you drive a Toyota Camry or Tacoma, we have the quality brakes you need at Butler Toyota!
---
The Benefits of OEM Brakes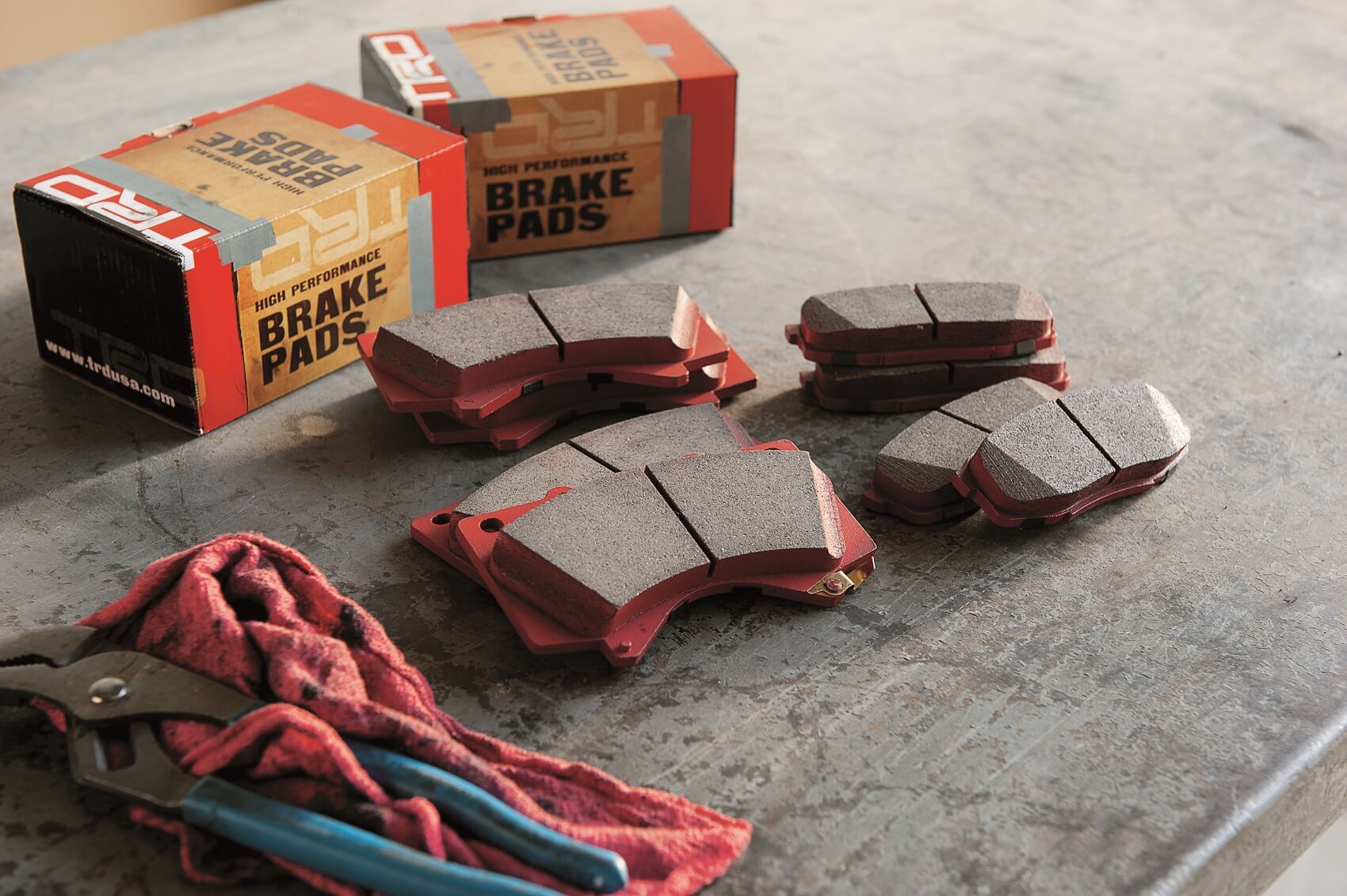 Our parts center can equip your vehicle not only with OEM brakes but with all the OEM auto parts you'll need. What makes these parts so special?
OEM stands for original equipment manufacturer. These parts have been factory-made for your specific make and model vehicle. When you choose OEM brakes, your new auto parts-rotors, calipers, and all-will fit your Toyota to a tee.
Our Toyota brake parts have been specially engineered to boost brake performance and provide smooth stopping. You'll also see less dust and a quieter ride with this OEM equipment in your vehicle. New parts will last longer than generic alternatives-another benefit to shopping brake parts with us!
---
Warranty-Compliant Brakes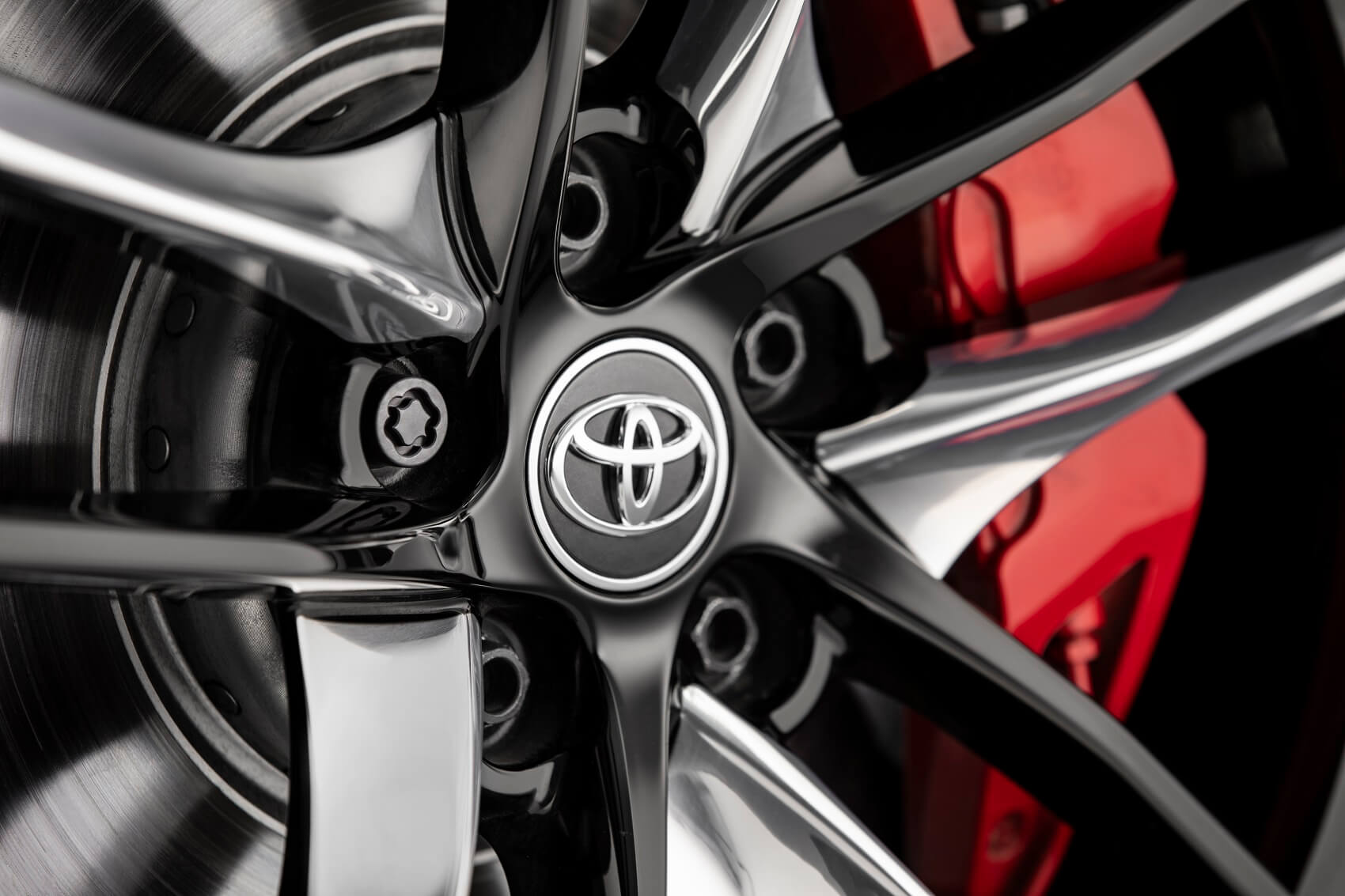 Is your Toyota still under warranty? If so, using OEM brake parts becomes even more important. To keep your vehicle compliant with its warranty, you need to stick with authentic factory parts when you repair your car. Our OEM Toyota brake supplies and parts are ready-made for your use.
Should you need warrantable repairs down the road, you'll be happy you used OEM parts for your repair needs. They provide extra peace of mind in so many ways. Shop our inventory for warranty-compliant:
Brake Pads
Brake Lines
Calipers
Rotors & Discs
---
Our Expert Brake Installation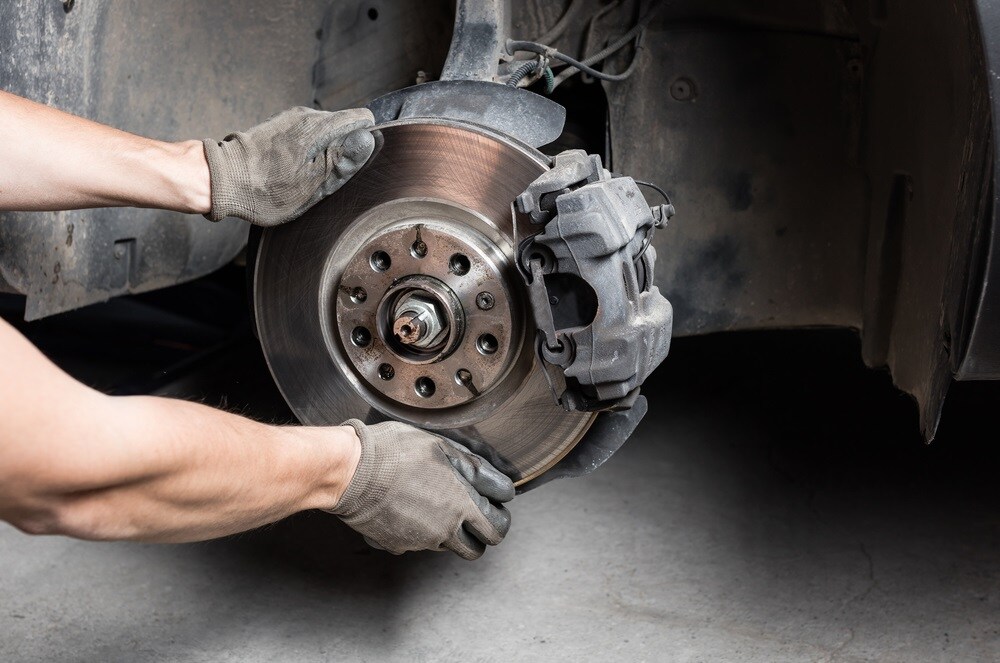 Many drivers are comfortable handling their own brake repair needs. However, if you prefer, feel free to let our certified technicians handle the job. They're specially trained in Toyota repair and know their way around your vehicle's braking system.
Book an appointment at our service center and let our team inspect your brake pads and the rest of the braking system. We'll identify problem points and use solely OEM Toyota parts when replacement parts are called for.
Our technicians are more than happy to assist with the routine repairs and maintenance your car needs. Turn to us for much more than brake repair-we'll handle oil changes, tire rotations, and so much more!
---
Order Toyota Parts Online Today
Are you ready to start your do-it-yourself repairs? Fill out our parts request form online and place your order today. We'll be in touch when your OEM Toyota brakes are ready for pick up.
With these parts powering your braking system, you can keep your Toyota safe and sound on the streets of Macon or areas we serve Warner Robins, and Milledgeville, GA. Let the team at Butler Toyota match you with the high-quality brake parts you deserve! We look forward to working with you.