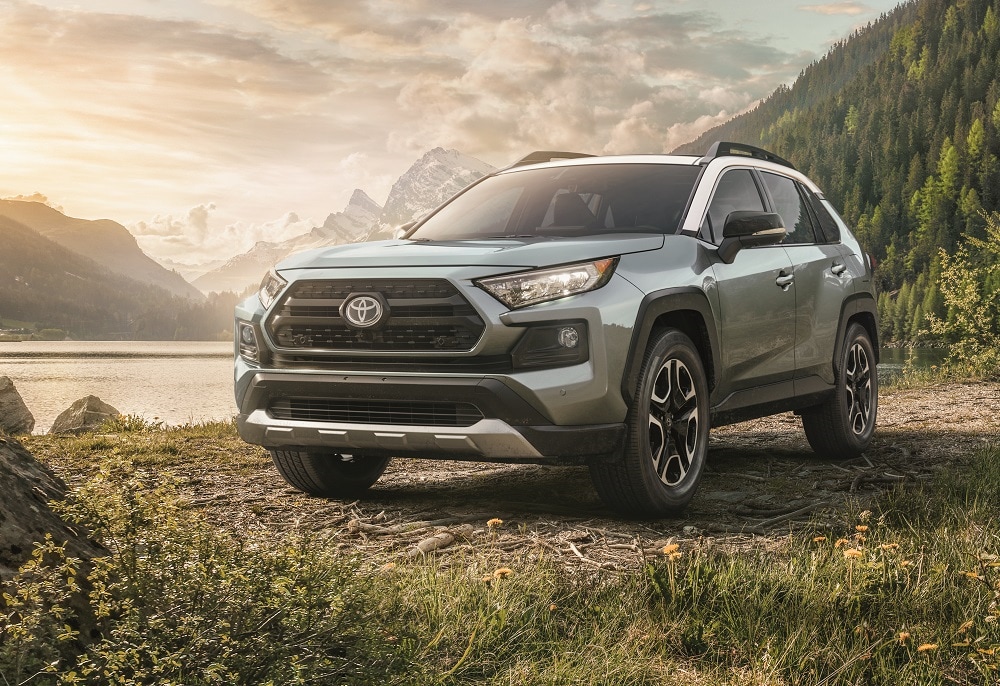 When you're in the market for a new vehicle in the Macon, near Warner Robins and Milledgeville areas, you have quite a bit to choose from. There are so many different models available each with their own exciting features, but there's a bigger question you should concern yourself with first. Should you be buying new or used?
New cars are always going to be more appealing as they're stocked full of the latest technology and advances in automotive engineering but used cars can be a great option financially whether you're looking in the short term or the long term. Learn more about the differences between these two options in our comprehensive new vs used cars comparison.
New Cars
For some, the new car smell alone is enough, but vehicles fresh off the production line have a whole lot more to offer. Technology is often the main selling point of new cars. With new tech like Apple CarPlay and Android Auto, your driving experience can be completely revolutionized making it difficult to ever go back. Advanced safety features are also common now, so you can have peace of mind while you enjoy your new ride.
The downside of buying new is the price. New cars don't have any wear and tear, so they're going to cost you a lot more. Depreciation is also an issue as cars lose value a whole lot faster the newer they are. The simple act of driving it off the lot can cause it to lose around 20% of its value. If you can't afford to put 20% on a down payment, buying new may end up being a net loss for you.
Used Cars
Depreciation works in your favor when you buy used. A pre-owned vehicle has already taken the big depreciation hits, so you only have to worry about the slow gradual decline in value as that decline happens at a slower rate the older the vehicle is. With these savings, you can typically buy a model that may not normally be in your price range. For example, you could opt for a used Avalon rather than a brand new Camry.
On the other hand, used cars are more prone to mechanical problems than new cars. Depending on how the vehicle was previously cared for, the service costs alone could end up making a used car cost significantly more than a new car. There are also fewer customization features available. You're basically stuck with whatever the first owner opted for.
Certified Pre-Owned
One of the best options for many drivers is to get a certified pre-owned vehicle. These cars are used, but they're more reliable than your average used car thanks to rigorous inspections by service professionals. They tend to have mileage on the lower side and all come with vehicle history reports, so you won't run into any surprise maintenance issues. Essentially, you get an almost new vehicle for a significant fraction of the price.
Explore Our New and Used Cars in Macon GA
After our new vs used cars comparison, it's easy to see that there are benefits and drawbacks for each. To find out which option is best for you, you can talk to the friendly staff at Butler Toyota. Our sales and finance specialists can help you crunch the numbers and weigh the benefits of your favorite models. Visit us or contact us today to learn more about what we can offer you!