One of the great things about living in Macon is the variety of locally owned small businesses you can find here. These places provide top-notch customer service and a welcoming atmosphere you can't find in big box stores. Plus, you can feel great knowing you're helping support the local economy when you shop at them.
This month, we're shining the community spotlight on three of our favorite local businesses in Macon, GA. Read on to learn more!
Bike Tech Macon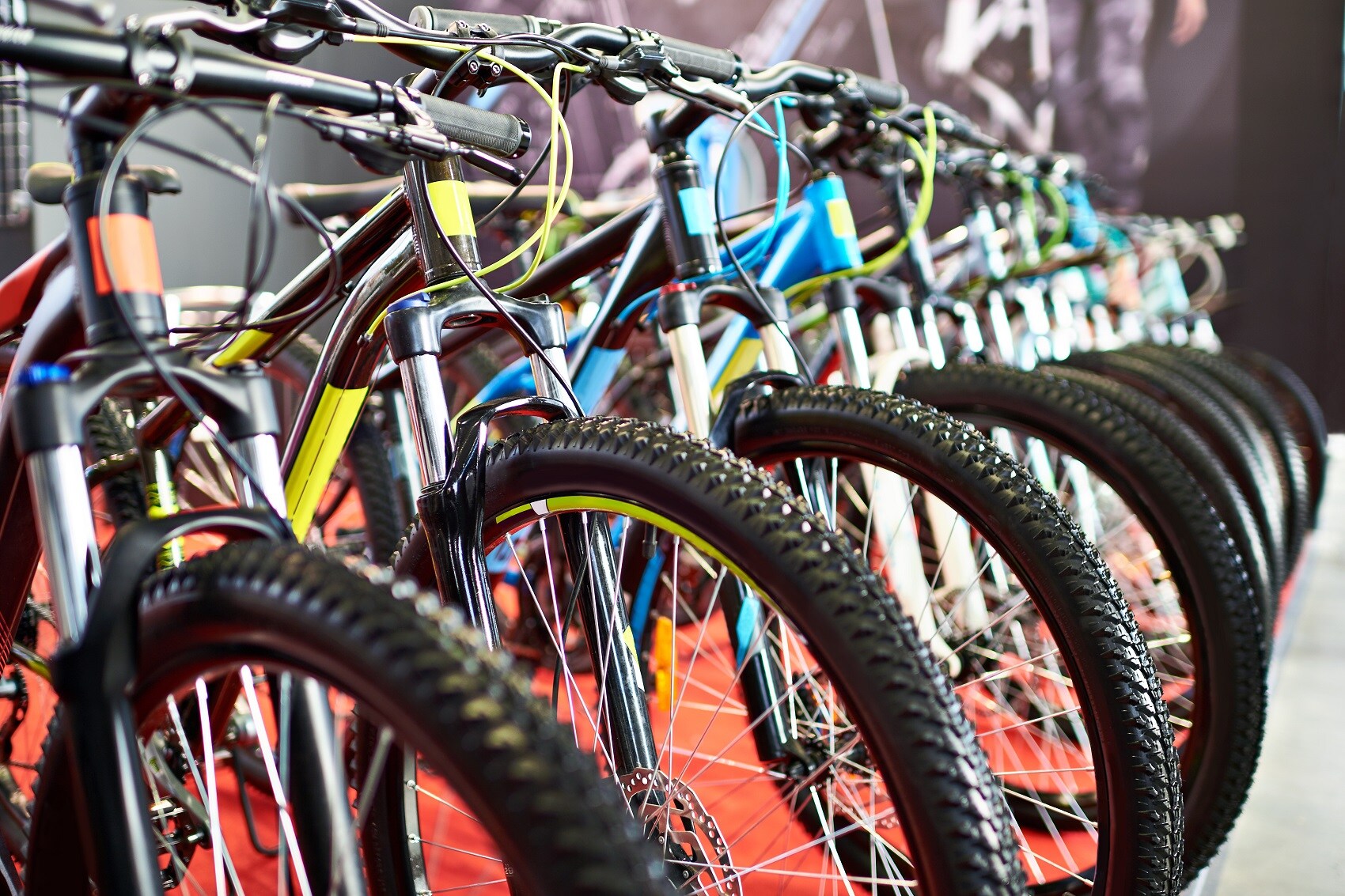 No matter what your bike-related needs are, Bike Tech Macon has you covered. If you're in the market for a new or used bike, they have plenty to choose from and can help you choose the right one for your body and lifestyle.
Need a tune-up for your current ride? The folks here can take care of that for you, too. And if you'd rather do your own maintenance, they're happy to help you find the parts you need-even if you're looking for something obscure.
This Midtown bike shop is a judgement-free zone that helps amateur riders and professional cyclists alike. So, no matter what you're looking for, stop by today!
Felicia's Cake Factory
Next time you're looking to indulge your sweet tooth, head to Felicia's Cake Factory on Third Street. You'll find a range of edible works of art, from cupcakes and cake pops to cookies and beyond. The best part: These sweet treats taste just as good as they look!
Felicia also specializes in custom cakes for your special occasion. Fill out the form on her website to let her know the vision for your wedding, birthday, baby shower, or other event. Just make sure to provide enough advance notice before the big day!
Southern Grace Creations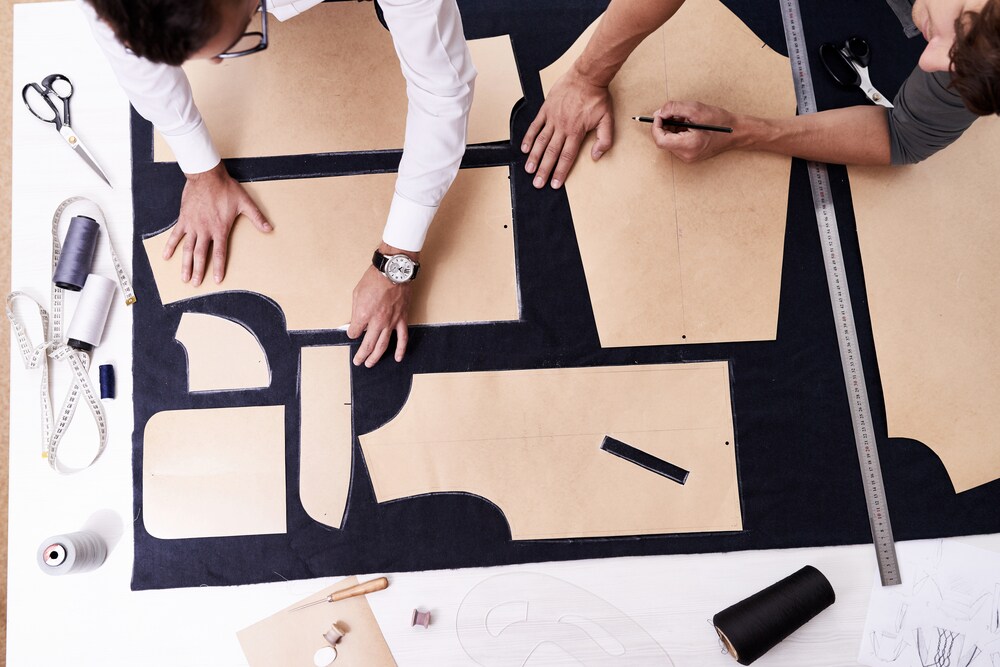 Rachel Butler started Southern Grace Creations in early 2013 because she wanted to help people look and feel great while worshipping the Lord. You can find a variety of faith-based inspirational t-shirts at this boutique. It's also a great place to find apparel, home décor, accessories, and more.
Looking for a custom gift? The folks at this store can personalize your apparel of choice using vinyl, heat press, direct-to-garment printing, and more. Best of all, you can shop here any day of the week-even Sunday.
Find this woman-owned business in the Shoppes at River Crossing.
Plan Your Visit!
Whether you're a Macon resident or just passing through, be sure to visit these three locally owned businesses!