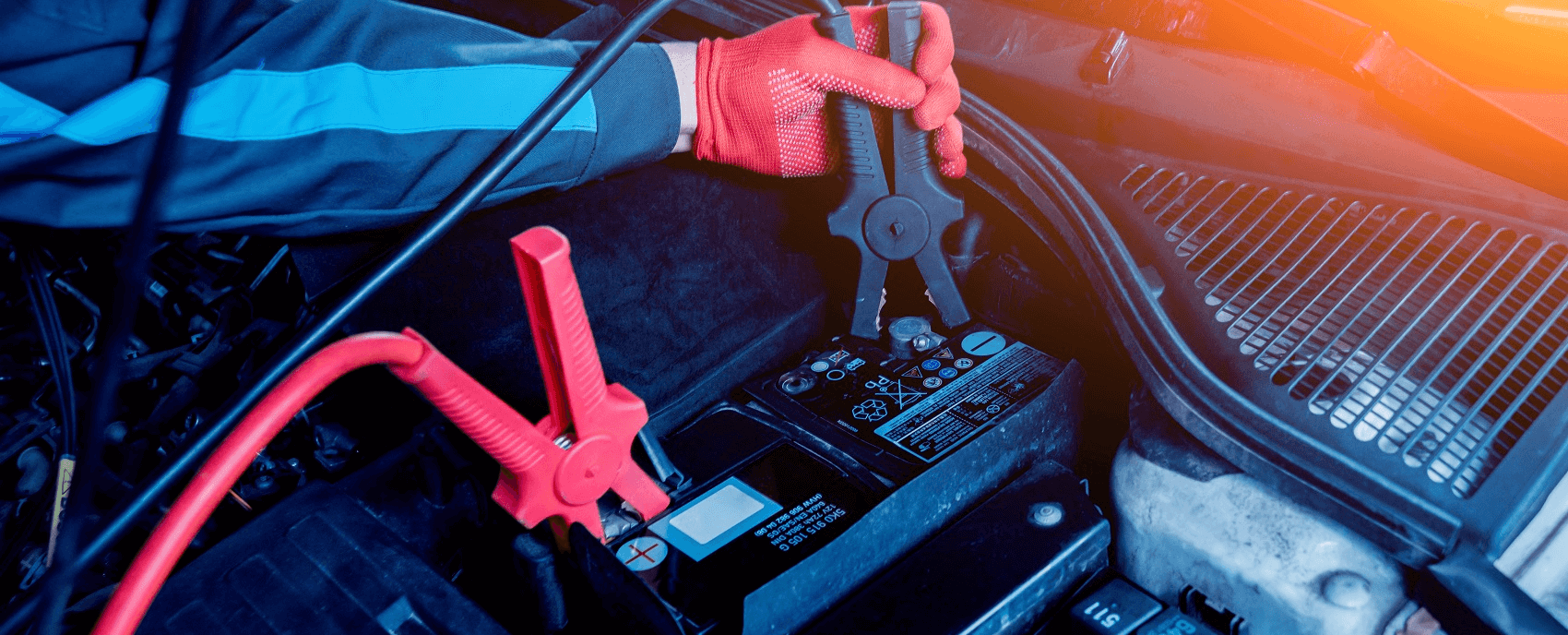 You've seen others do it, no doubt-but you've never actually gotten your hands dirty! Wondering how to use jumper cables? At Butler Toyota, we want to show drivers near Milledgeville, Warner Robins, and Macon how to jump-start their car batteries. It's a simple task once you know how.
As with any task involving electricity, safety is key. We'll show you how to use your cables safely and get your car back into commission! Read on to see what you need to get started.
How to Use Jumper Cables: The Setup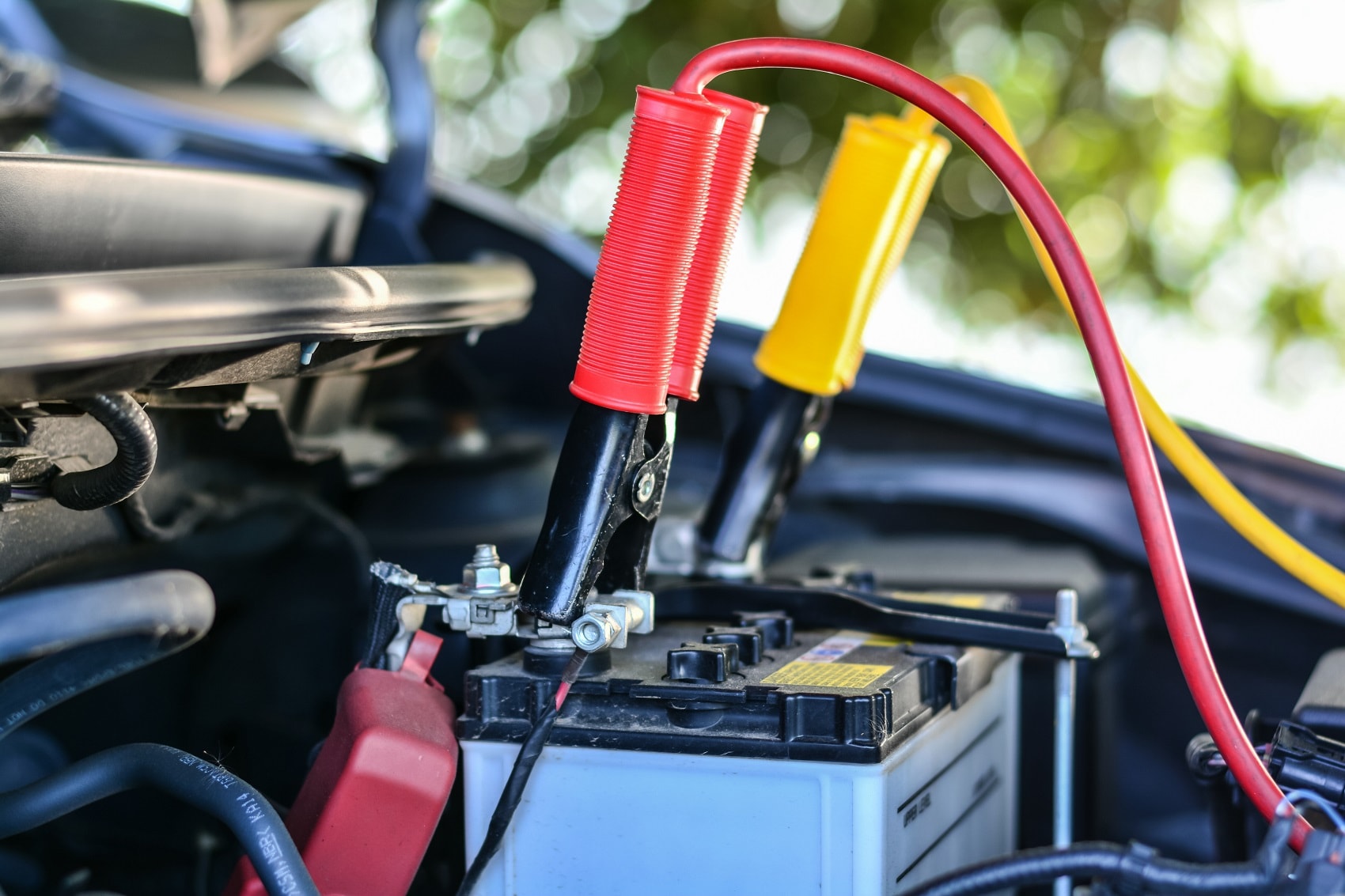 You won't need much to jump-start your car-just a pair of jumper cables and the vehicle of some Good Samaritan! Start by placing both vehicles in park and shutting off the ignitions. Be sure to put on safety gloves and glasses before going any further.
Then, with your cables in hand, it's time to start attaching clips. Make sure you follow the correct order:
Attach one of the red clips to the positive (+) terminal on your battery
Attach the other red clip to the positive (+) terminal on the other car's battery
Attach one of the black clips to the negative (-) terminal on the other car's battery
Attach the other black clip to an unpainted metal surface on your car (one not near the battery)
Do all this in the right order, and you'll be safely set up to use your jumper cables.
How to Jump a Car Battery
Once you have the jumper cables in place, it'll be smooth sailing. Start the other vehicle and let it run for a few minutes. Then, try to start your car. If it doesn't start, make sure all the jumper cables are properly secured. Let the other vehicle continue to run for approximately five more minutes.
Try to start your car again. If it still won't start, you may need a replacement battery. You can have your battery tested by a trained technician to see whether it still has any remaining power.
If the car actually does start, don't shut off the engine yet! Drive for at least 15 minutes to recharge your battery, so it's ready to go the next time you get behind the wheel.
Why Your Car Battery Died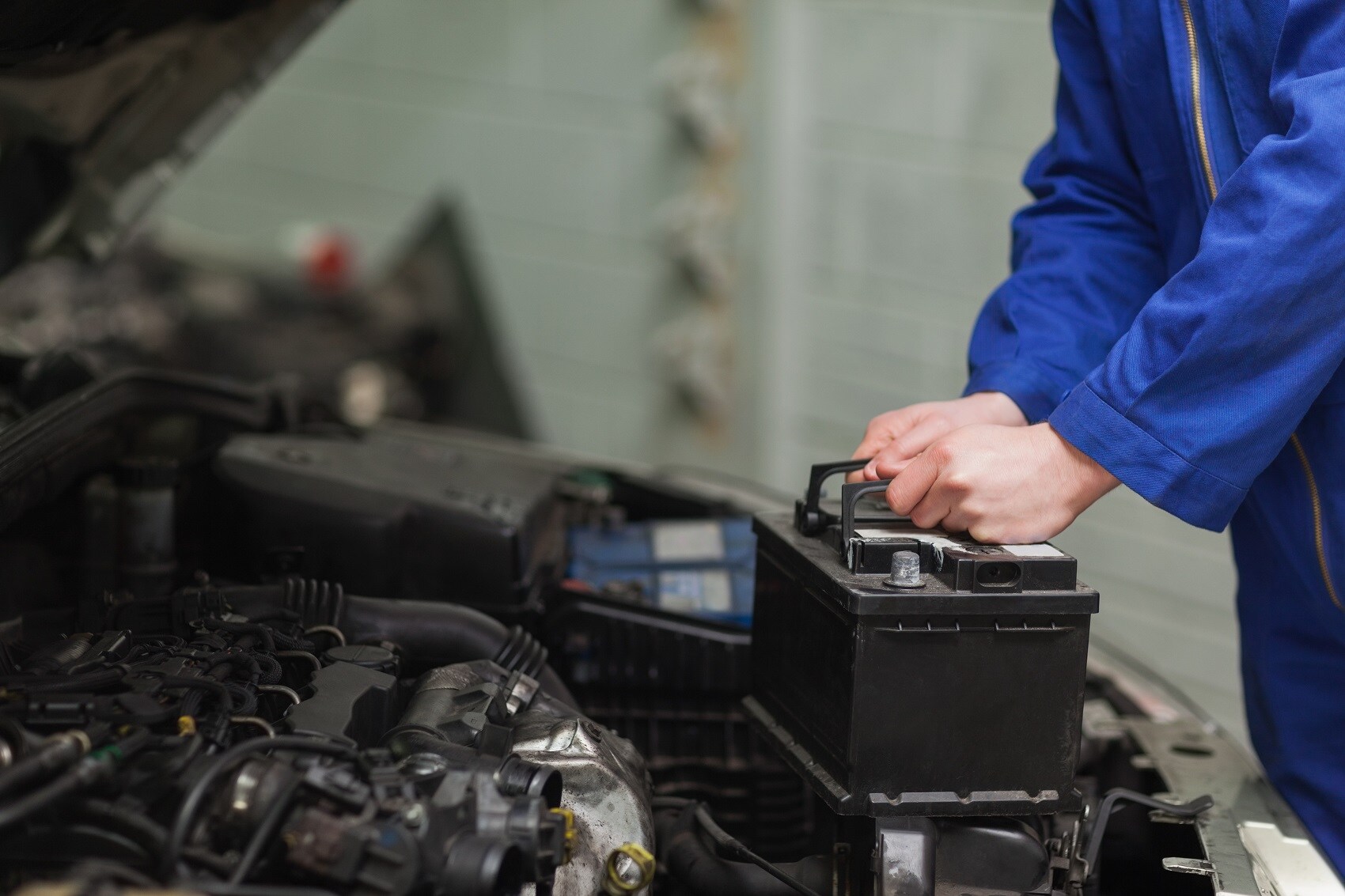 Hopefully, your car battery will restart, and your car will continue to run. There's one more question to consider, though: Why did the battery die in the first place? Knowing this will help you avoid a similar situation in the future.
Your battery may have simply been at the end of its life. Traditional car batteries generally last between four and five years, though batteries for hybrid and electric cars are often made to last longer.
You may have also left your headlights on-we all do from time to time! If you forget to turn them off overnight or while you're at work for a full day, your car's battery will likely be drained the next time you need it.
Get Your Battery Service at Butler Toyota
Now that you know how to use jumper cables, you'll be prepared when the moment demands it! Take ownership of the situation and put your newfound car knowledge to work.
Think you need a battery test or replacement? Just set up a service appointment at Butler Toyota. We'll be happy to help Macon, Warner Robins, and Milledgeville drivers keep the beating hearts of their cars alive and well! We look forward to working with you.