Windshield washer fluid is one of those service items you might overlook. After all, the washer fluid has no bearing on the mechanical health of your vehicle. If you find yourself staring down a dirty windshield on the roads of Macon, Warner Robins, or Milledgeville, Georgia, though, it becomes critical.
Wondering how to add windshield washer fluid? It's a simple process, and our team at Butler Toyota will guide you through it.
When to Check Windshield Wiper Fluid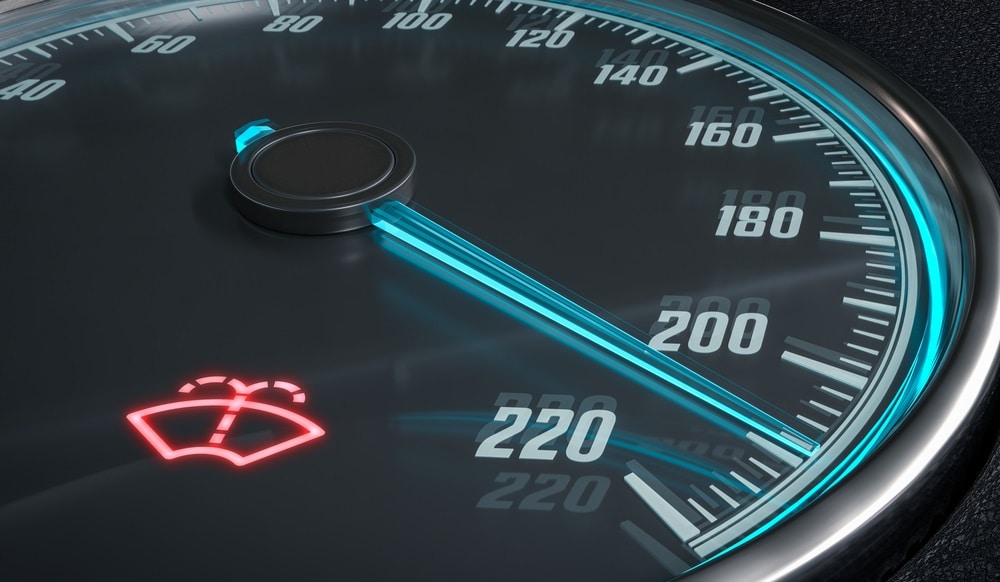 Windshield wiper fluid usually won't need to be checked on a constant basis. When you fill the reservoir, the fluid should last a good long while, so long as you don't need to use your wipers constantly.  
We recommend checking your windshield wiper fluid once a month. You can do it when you fill up your fuel tank-and should you need more fluid, you can always pick some up from the gas station.
Your vehicle may also have a Windshield Washer Fluid Level dashboard warning light. When you see it light up, your windshield wiper fluid is low and should be refilled soon.
How to Add Windshield Wiper Fluid
Checking your windshield washer fluid and topping it off is a simple, 4-step process. Here's how you'll want to do it: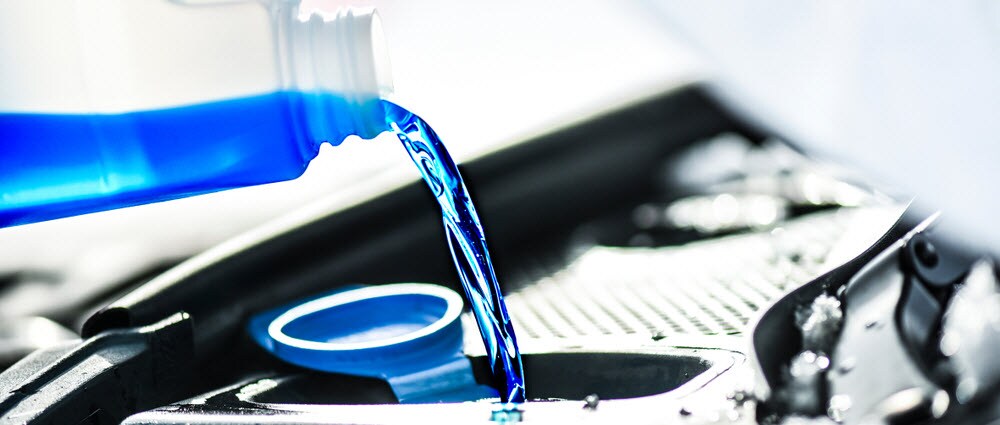 Open your hood and find your windshield washer reservoir. Generally, it's a white, translucent container with the image of a windshield engraved on the cap.
Remove the cap and check the fluid level in the reservoir.
If the fluid is low, pour more into the reservoir until the fluid level nears the top. Use a funnel if needed.
Replace the cap and press down until it pops into place. Then, close the hood.
Keep in mind that your vehicle may have a rear wiper. If so, there might be a second fluid reservoir for it, and you'll want to fill it separately. Always be proactive about refilling the fluid to ensure you have great visibility in every situation.
Where to Fill Windshield Washer Fluid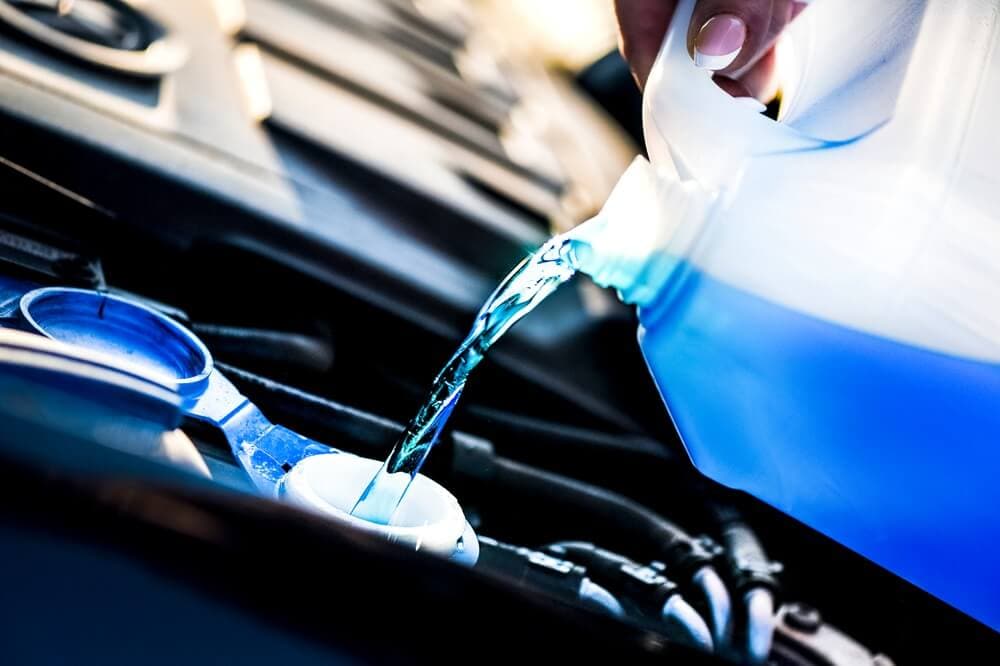 At our certified service center, we'll be glad to top off your windshield wiper fluid as part of a fluid level inspection. Our technicians can check all your fluid levels, from the engine coolant to the brake fluid.
Should any fluid need to be refilled, or drained and replaced, our team will handle it! We always tell our customers to have their fluids checked professionally at least once a year. With so many fluids to track, it always pays to enlist the help of a trained and experienced team!
Schedule Fluid Level Inspections Today
Now that you know how to add windshield washer fluid, you can keep yours topped off for any situation on the roads. We hope Macon, Warner Robins, and Milledgeville, GA, motorists will choose our team for fluid level inspections and other general maintenance needs.
Book your service appointment here at Butler Toyota. Our team will treat your car with care and have it ready for the road again in no time!