Can you see the road ahead as you drive? If not, it may be time to change your wiper blades. At their prime, they keep your windshield sparkling clean, but they need to be replaced from time to time. At Butler Toyota, we want to give Macon, Warner Robins, and Milledgeville drivers the lowdown.
How often should you change wiper blades? Usually, wiper blades should be replaced every six months to once a year. Learn more about how and why below!
Inspecting Your Wiper Blades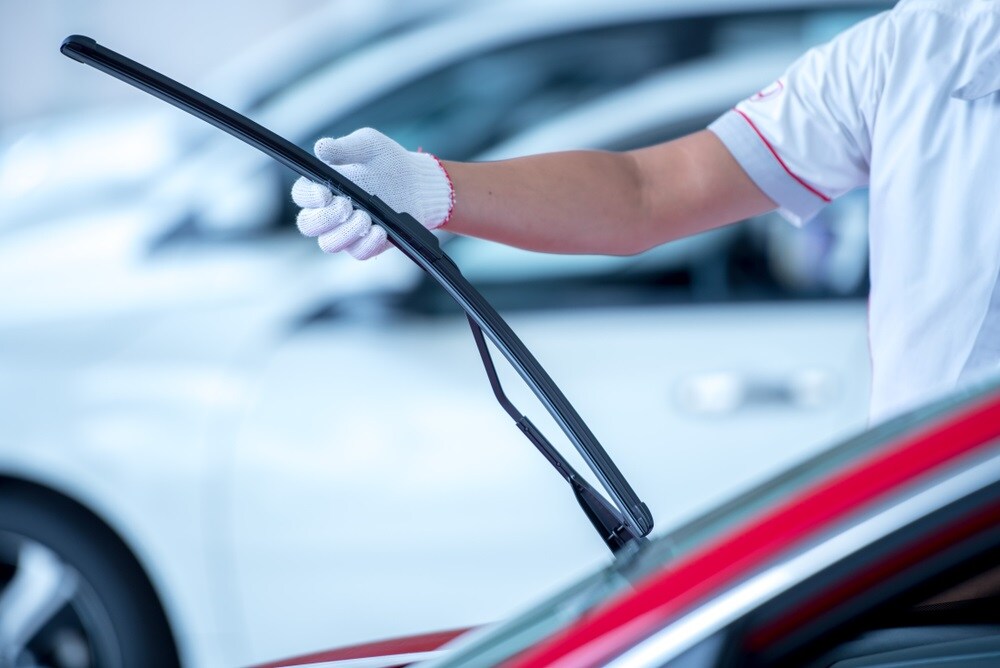 The six-month-to-one-year interval is useful when judging when to change wiper blades. It's not the only factor to consider, though. Anytime you notice a difference in visibility, it may be time for a change. The blades may start to squeak, chatter, smear, or streak if they don't make full contact with the windshield.  
As such, you should inspect them physically from time to time. Look for common problems that indicate the blades aren't up to par, including:
Broken Frame
Metal Corrosion
Cracked or Torn Rubber
Make sure the rubber squeegee is still flexible by flexing it back and forth. Check that it seems secure in the wiper frame and that the wiper blade is securely installed on the wiper arm.
Tips for Wiper Blade Maintenance
Ideally, you want your wiper blades to last as long as possible. You can make that happen with a little bit of preventative maintenance. For one, you'll want to keep the windshield as clean as possible. Feel free to squeegee it down when you stop to fill up at gas stations!
Never run the wipers on a dry windshield, either. They should only be used when the windshield is wet. Press the washer button to release windshield washer fluid if you need to clean it when the glass is dry.
Remember to keep your washer fluid topped off for just such occasions. Our service technicians will be happy to perform a fluid level check and top off your vehicle's most important fluids.
Common Wiper Blade Problems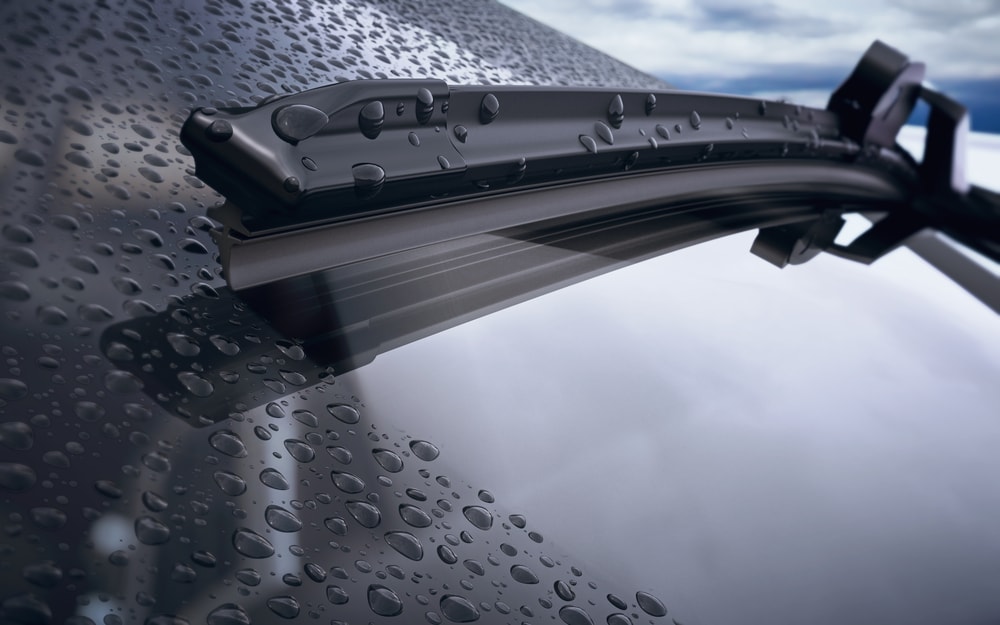 You may need to identify wiper blade problems as you inspect your blades. We have some terminology that can help:
Streaking happens when the rubber squeegee on your blades dries, hardens, or cracks.
Skipping occurs when the blade develops a curvature from lack of use over time.
Splitting happens when the sun's UV rays penetrate the squeegee and cause it to break down.
Wearing occurs when the rubber edges wear out from extended use.
Notice any of these problems? You'll want to replace your wiper blades as soon as possible!
Replace Your Wiper Blades at Butler Toyota
You want to see the roads of Milledgeville, Macon, and Warner Robins as clearly as possible from behind the wheel. If you're ready for some new wiper blades, feel free to schedule service at Butler Toyota.
We can change your wiper blades and top off your windshield washer fluid, too. We'll make your service experience quick and easy when you choose us!