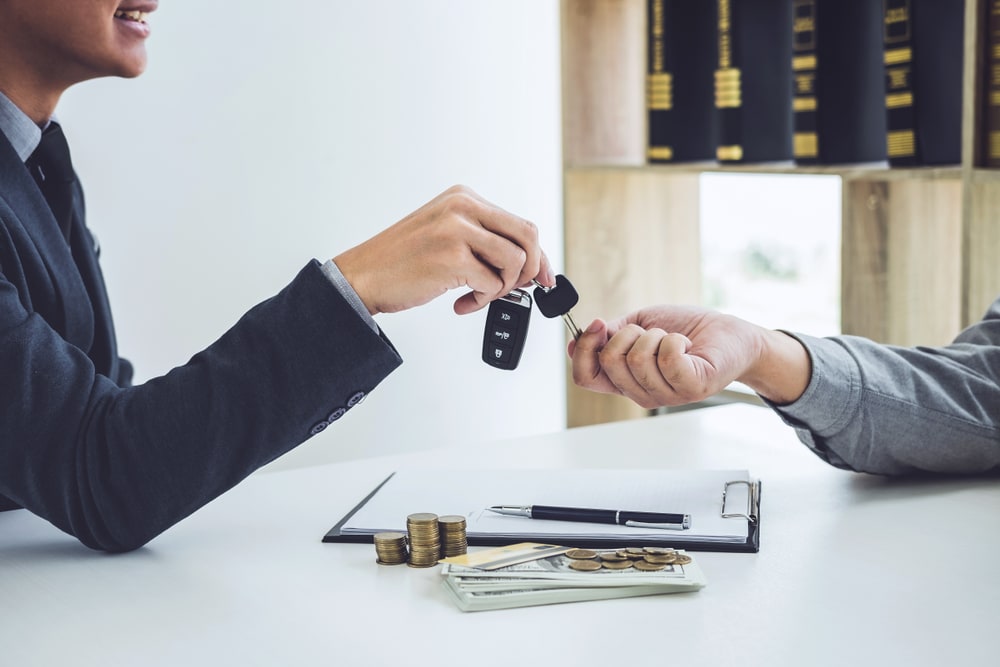 Are you ready to upgrade your car? If so, trading in your current vehicle may be a convenient option. Many of our Macon, Warner Robins, and Milledgeville, GA, customers have wondered, "How does a car trade-in work?" We're eager to give you an insider's look at the whole process.
Learn more about the benefits of trading in your current car and how to navigate the experience. When the time comes, we hope you'll turn to our team at Butler Toyota!
Why Trade In: Convenience
For most shoppers, trading in a car is the easiest way to streamline the sales process. You can avoid the time and effort it takes to list your car, find a buyer, and complete the transaction yourself. Sell your car to a dealership, on the other hand, and the process will be fast, easy, and transparent.
Have Your Car Appraised
You can start your trade-in by having your car appraised. There are several online tools you can use long before you visit the dealership for an estimate. Kelley Blue Book®, for instance, can estimate a car's value after you enter some key information about it.
Keep the estimates you receive from these online valuation tools in mind when you visit the dealership for an in-person estimate. You'll know what to expect and be in a better position to negotiate, if needed.
Prep & Clean Your Car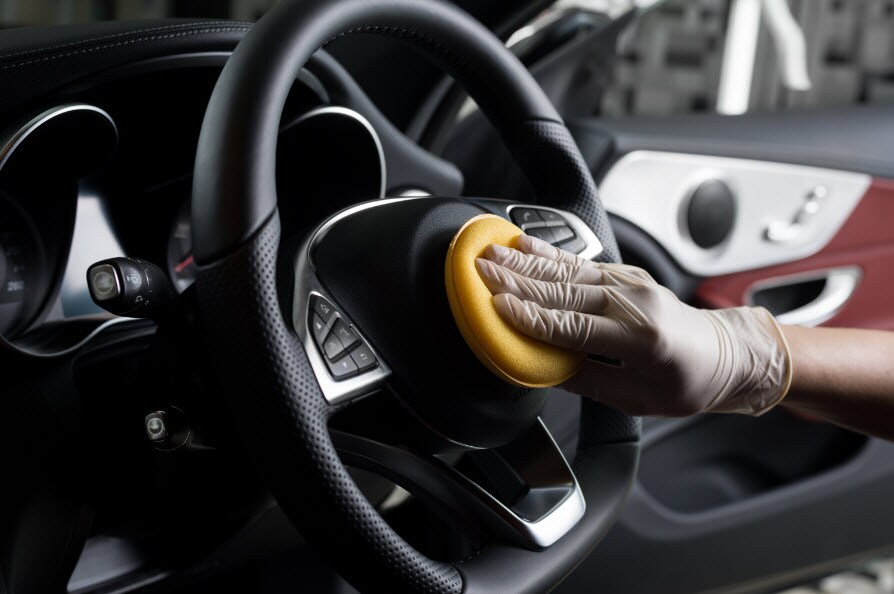 Obviously, you want to get the most value for your vehicle. You can start by making it look its best, inside and out.
Remove your personal items and vacuum the entire cabin. Making a good first impression does wonders when you have your car appraised.
Gather All Your Documents
On the day you make a deal for your car, you'll need to have a few documents handy. These include the car's title, service record, registration, and anything else your car's future buyer might want to see.
Clear service records can give your car more value!
Sign the Dotted Line
Once you've negotiated a deal with the dealership-and remember, your estimate can come in handy here-all you need to do is take care of the paperwork. Your dealership will likely have everything ready to go to make the process as streamlined as possible.
Do you still owe money on your current car? If so, the dealer will need to wait to get the title from your current lender before finishing the process. If you owe more on your current loan than you're offered for the car, you'll either need to pay the difference or roll the value into a loan for your new vehicle.
Visit the Trade-In Center at Butler Toyota
Is it time to upgrade to your next new Toyota or pre-owned vehicle? If so, our trade-in center will be more than happy to facilitate the process for Macon, Warner Robins, and Milledgeville, GA, drivers.  
Our expert appraisers will help you get fair value for your car and make the trade-in process as simple as possible for you. Get on the fast track to your next new vehicle today!