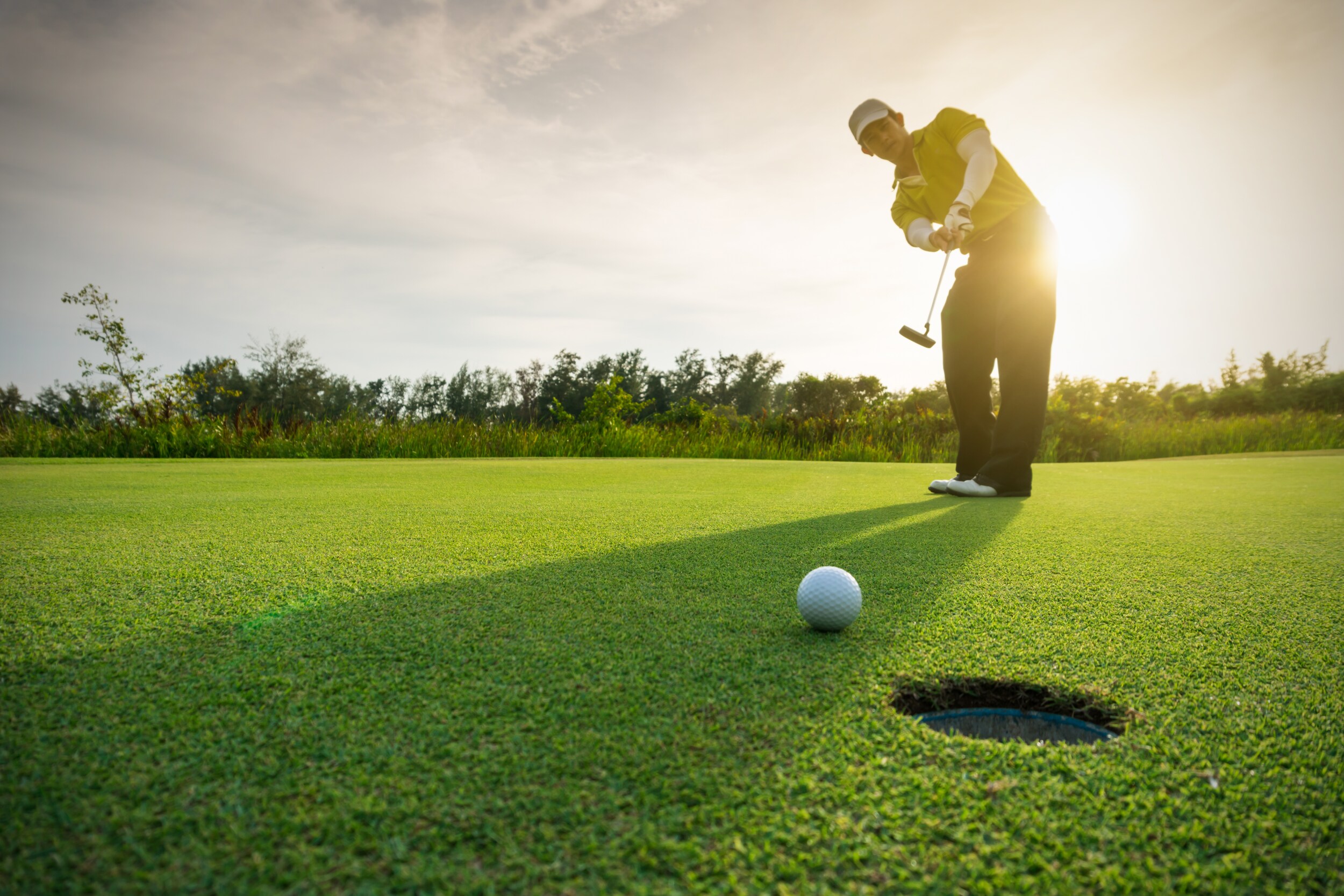 There's no better way to relax after a hard day than with a round of golf. If you're ready to try something new that diverges from the municipal course experience, you may want to check out one of these private and semi-private golf clubs near Macon, GA.
Many exciting amenities await, from first-class restaurants to swimming pools and even fitness centers. Read on to see what you've been missing and plan your next outing of golf, today!  
Brickyard Golf | Follow on Facebook
The immaculate 18-hole championship golf course you'll find at Brickyard Golf is truly something special. Designed by professional golfer Mark McCumber, it may prove challenging for low handicappers, but the experience and surroundings are well worth the outing!
And there's a lot more beyond the greens. You can relax at the saltwater swimming pool with poolside food and beverage service. There's a fitness center on site as well, and members have discounted access to weight training, group fitness classes, and more. Check out Brickyard Golf for yourself!
Idle Hour | Follow on Facebook
You can idle away your free time with a round of golf at Idle Hour, a golf and country club in the heart of Macon. Its earliest roots were as the 19th-century social organization known as the Log Cabin Club. It was the place to go for dining, dancing, card games, golf, and more.
Today, they have a golf course ranked among the highest in the nation. They were among the first to use bentgrass greens in middle Georgia's hot and humid climate, and to rousing success. Join the club for excellent golfing and great food at Idle Hour!
Southern Landings | Follow on Facebook
You'll find Southern Landings among the tall, long-needle pines of Warner Robins. It's a semi-private club that offers a range of membership opportunities but can still accommodate walk-in golfers. The clubhouse restaurant is fully open to the public and the perfect place to book your next family gathering.
The layout of their course is designed to challenge experienced players while providing attractive scenery to help beginners relax as they learn the game. Book your tee time online today!
Golf in Picturesque Paradise
These three golf clubs near Macon, GA offer some of the finest amenities around. Whether you're looking to join a club or just stop by for a round of golf, there's a club on this list that can appeal to you. Check out their websites and discover your new favorite place to tee off, today!