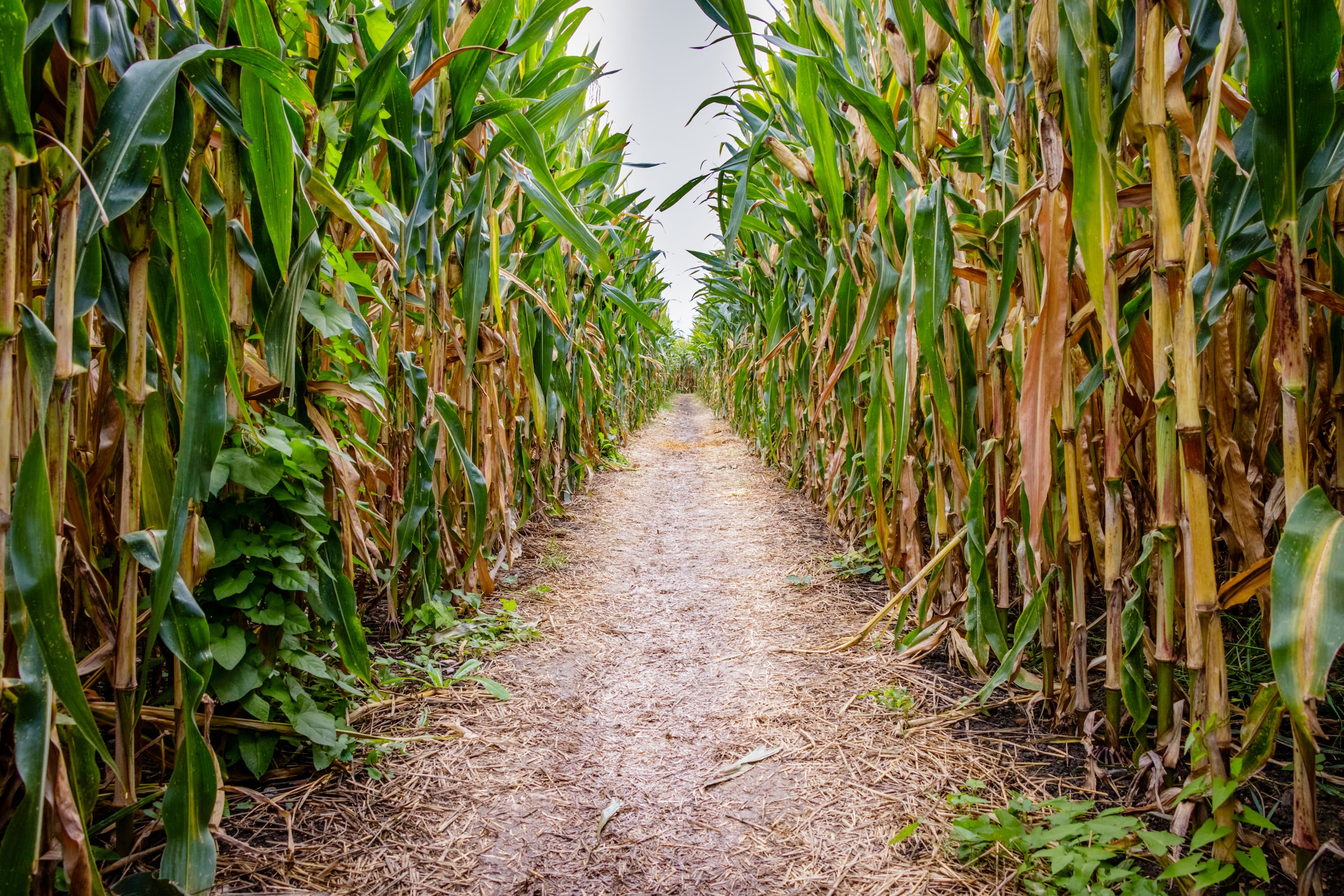 When you catch that first hint of chill in the air as summer draws to a close, it's easy to get excited about the changing of seasons. With autumn comes a whole new set of fun activities-so get ready for some spooky decorating and pumpkin spice coffee galore!
If you have young kids, these family-friendly fall events near Macon, GA, are a great way to embrace the spirit of the season. We know your children will find something to like during the Fall Family Fun Days at these two autumn-loving farms:
The Rock Ranch | Follow on Facebook
According to The Rock Ranch, fall is the best time of the year. They honor the season with an event every Saturday of October (and the first Saturday of November). From Super Hero Day to trick-or-treating at the "Not So Spooky" Halloween festival, there's always something perfect for the kids at The Rock Ranch.
There are plenty of other attractions on the ranch, too. Get in on the gold rush and pan for treasure and gemstones, or get lost in the corn maze and see if you can find your way out. And you'll want to see their "pumpkin cannon" in action as it shoots your favorite seasonal gourds over a half mile!
Twin Oaks Fun Farm | Follow on Facebook
You'll find family fun at Twin Oaks Fun Farm in the spring and summer as well, but fall is when this farm really comes alive. Kids will have a great time searching the pumpkin patch for the perfectly shaped gourd to turn into a frightening jack-o'-lantern when Halloween rolls around.
Aside from taking home a pumpkin, you can enjoy a hay ride, check out our bee exhibit (and taste some local raw honey), as well as feed the farm animals. Family Fun Days at Twin Oaks Fun Farm are Saturdays from 10 AM to 6 PM and Sundays from noon to 6 PM, so start planning your next weekend outing today!
Ready for Fall Family Fun?
We're sure the whole family will love some of these fall events near Macon, GA. If you think you might be interested, make your plans and (if necessary) get your tickets as soon as possible. You won't want to miss out on the seasonal excitement that only autumn can bring!