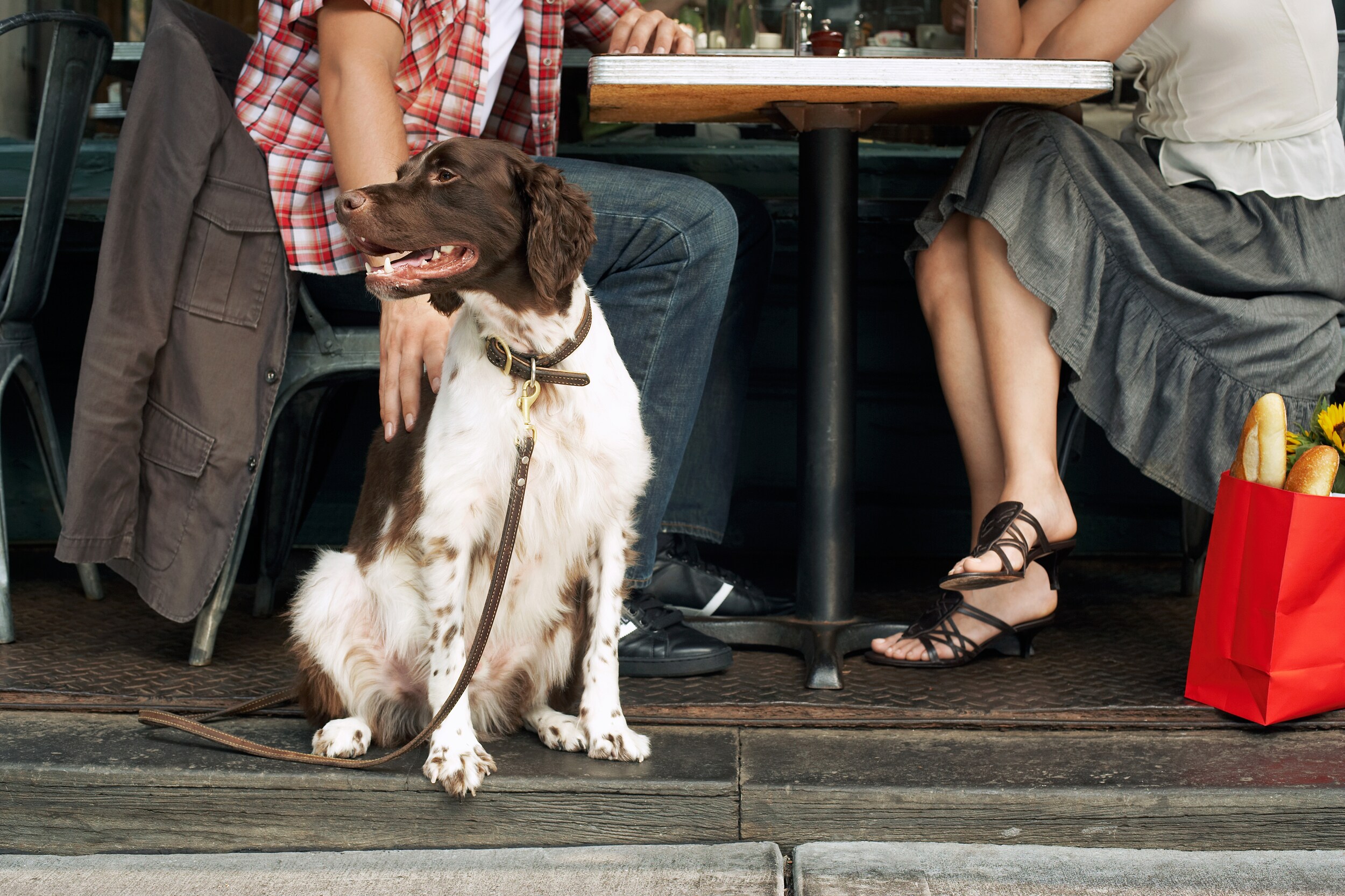 If you're debating whether to go out for some drinks with friends or family, or stay home to enjoy quality time with your favorite dog, you'll no longer need to choose between the two.
Luckily for you, Macon is full of bars and restaurants that welcome well-behaved canine customers. These three dog-friendly bars near Macon, GA, are your best shot for food and drinks when you have man's best friend along for the ride!
Bearfoot Tavern | Follow on Facebook
Bearfoot Tavern brings the right mix of European and American pub-style cuisine to the table. With more than 50 beers on tap and signature items like their wood-fired pizzas and presidential burgers, you're sure to find something that hits the spot.
You can enjoy local Georgia drafts, like Strawn Scottish Ale and Macon Progress Pale Ale, right at their bar or in the backyard beer garden. And the best part is, your furry friend can keep you company while you dine and drink!
The Rookery | Follow on Facebook
Another great place to eat and drink with your dog in tow? The Rookery, which has been in operation ever since the Carter administration, and it serves Allman Burgers and Jimmy Carter shakes in remembrance of its roots.
In fact, milkshakes are kind of their thing. They serve alcohol-free versions for the kids (including classics like George Peach and the above-mentioned Jimmy Carter), as well as adult shakes, like their Billy Carter (a Jimmy Carter with Jack Daniels) and Brandy Alexander.
Sauced Pizza | Follow on Facebook
Ready to get sauced at Sauced Pizza? Not only do they have an excellent selection of craft beers, but you'll also find some of the best NY-style slices around. You can enjoy a wide range of specialty pizza pies, from The Works (pepperoni, sausage, ham) to Blazin' Buffalo (Buffalo sauce with chicken, bacon, and onions).
Or, try one of their excellent salads, calzones, sammies, and more. And feel free to bring your canine friend along for the meal!
Find the Perfect Dog Friendly Bar
If you're out searching for a dog-friendly bar near Macon, GA, check out these three fine establishments. You can follow the links above to join the conversation on social media and see what satisfied customers are saying. Choose your favorite and enjoy a night on the town with your favorite furry friend!