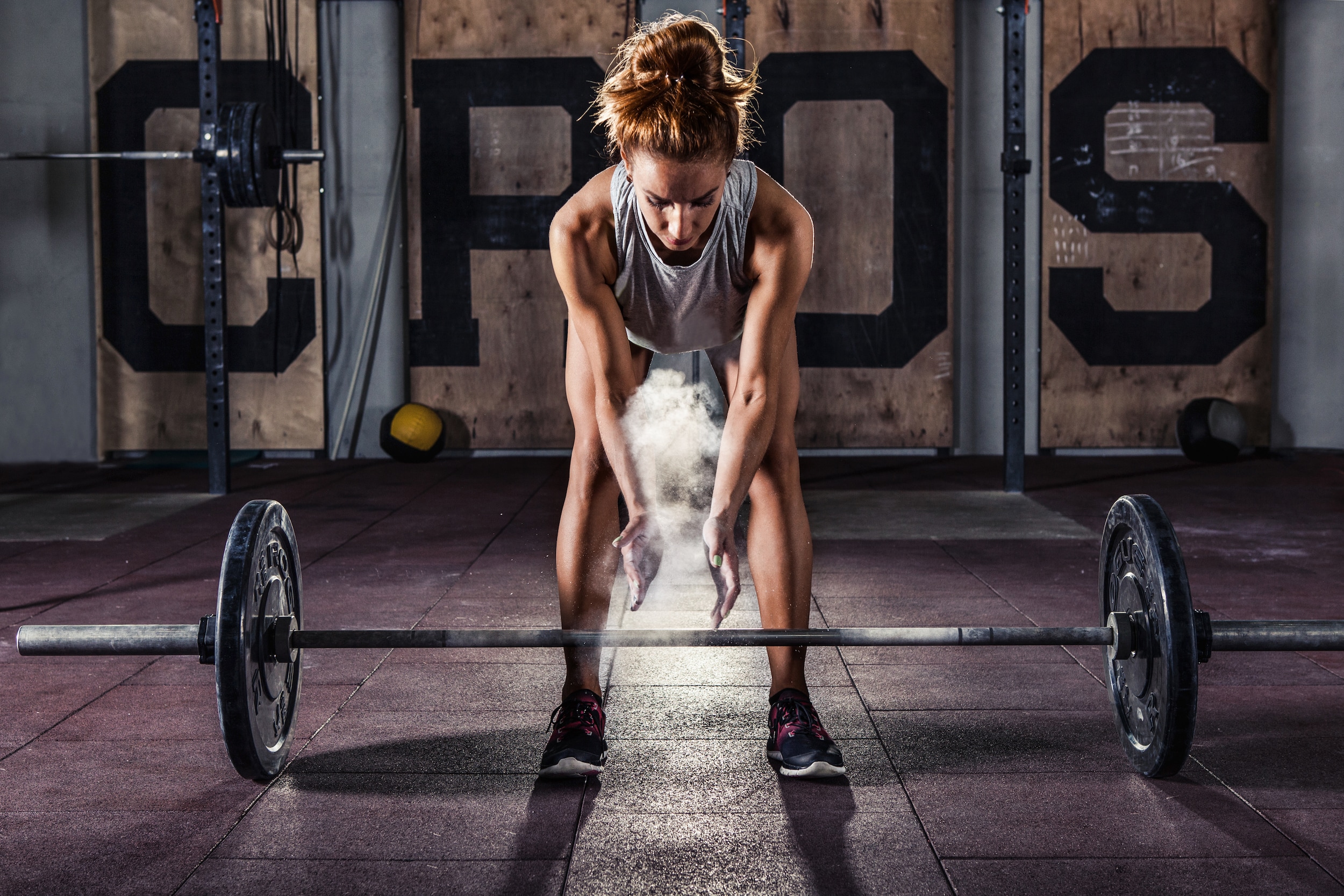 Whether you're new to CrossFit or just looking for a new place to train, you can't deny the benefits of this high-intensity interval training. CrossFit uses your own bodyweight as resistance to build your power and condition your body. The result: More stamina when you need it most.
If you're looking for CrossFit gyms near Macon, GA, these three should be first on your shortlist. You'll get a great workout and feel more confident after a session at any of these three gyms:
CrossFit AOA | Follow on Facebook
The "AOA" in CrossFit AOA stands for "Angle of Attack." It's an aviation term, but the team at this CrossFit gym has adapted it for their mission to help you climb to new heights. You'll need to increase your Angle of Attack to rise beyond what you were before, and CrossFit AOA can help you do it.
They offer classes throughout the day, seven days a week, so you can easily fit it into your busy schedule. You can even head over during your lunch hour and still find time to work out and shower before heading back to work. Get your dose of weightlifting, gymnastics, and biking in whenever you can!
CrossFit Encompass | Follow on Facebook
At CrossFit Encompass, you'll find a strength and conditioning program that's broad and inclusive. CrossFit is all about a sense of community, and you'll definitely feel that when you choose this gym for a CrossFit workout.
CrossFit Encompass combines elements of track and field, weightlifting, gymnastics, and strongman for a workout that'll build muscle faster than any other training program. You'll really feel the burn, but you'll leave with improved power, agility, and balance-plus a whole new sense of confidence!
The Gorilla CrossFit | Follow on Facebook
Look past the unique name, and you'll find a beastly workout program here at The Gorilla CrossFit. They offer CrossFit classes, a CrossFit bootcamp to get you in shape fast, and one-on-one training for the personal attention you need.
You can practice and perfect your Olympic weightlifting, develop a personalized nutrition and meal plan, and stretch like you've never stretched before. It all adds up to a CrossFit program that can really improve your cardiovascular and respiratory endurance, all while building muscle and strength to match!
Train with the CrossFit Pros
Think you can handle these CrossFit gyms near Macon, GA? You can check them out online to get a closer look at their class offerings and schedules. Find one that fits into your busy schedule and start your CrossFit adventure!