Coolant, or antifreeze, helps keep your engine running smoothly in any season or climate. On occasion, however, you may find yourself with coolant leaking from your car. Before you hit the roads near Macon, Warner Robins, and Milledgeville, you should have that problem addressed.
Below, you'll learn how to recognize a coolant leak when you see one. Explore many possible symptoms and see why coolant is so important for your engine! If you need service, contact us at Butler Toyota.  
Signs You Have Leaking Coolant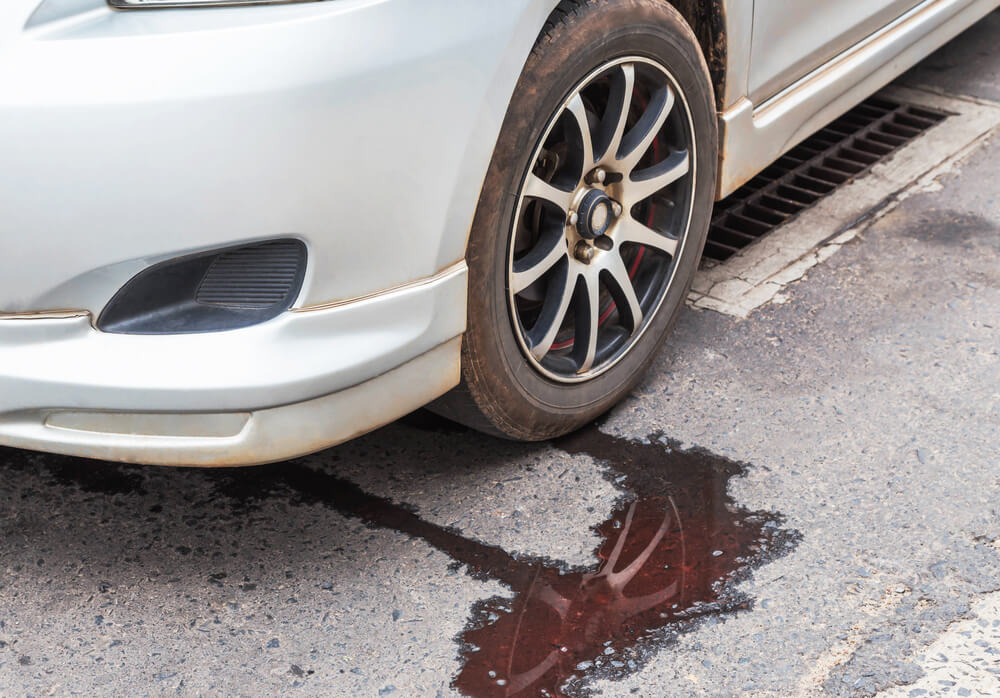 Before you respond to a coolant leak, it's important to realize that you have one. Watch out for these symptoms of low or leaking coolant and schedule service when you see them:
Puddle Under Your Car. Most of the time, if your car is leaking coolant, you'll see it on the ground under the vehicle. Coolant can be red, green, blue, or yellow.
Low Coolant Levels. Most cars have an opaque plastic coolant reservoir that holds additional coolant in reserve. Peer through the sides and check the fluid level-if it's low, you may have a leak.
Steam from the Hood. When your engine is running hot, pistons may expand and seize in the cylinders. This can cause steam to pour from the body line or grille of the car's hood.  
What Can Cause a Coolant Leak?
There are many ways your coolant leak could have started. Understanding the cause will help you know where to look to repair your vehicle and stop the leak.
A blown head gasket, for instance, may have caused the coolant and engine oil to mix. This is dangerous for your engine and may even cause a catastrophic failure. You'll likely see your performance suffer, fuel economy drop, and emissions skyrocket in this case.
Coolant can also leak through a hole in your radiator. Corrosion of the radiator tubes or damage caused by debris may be the culprit. Coolant could also be leaking at various hose attachment points. Hoses get hard and brittle over time, weakening the points where they seal with the water pump or heater core.
Have Your Leak Addressed ASAP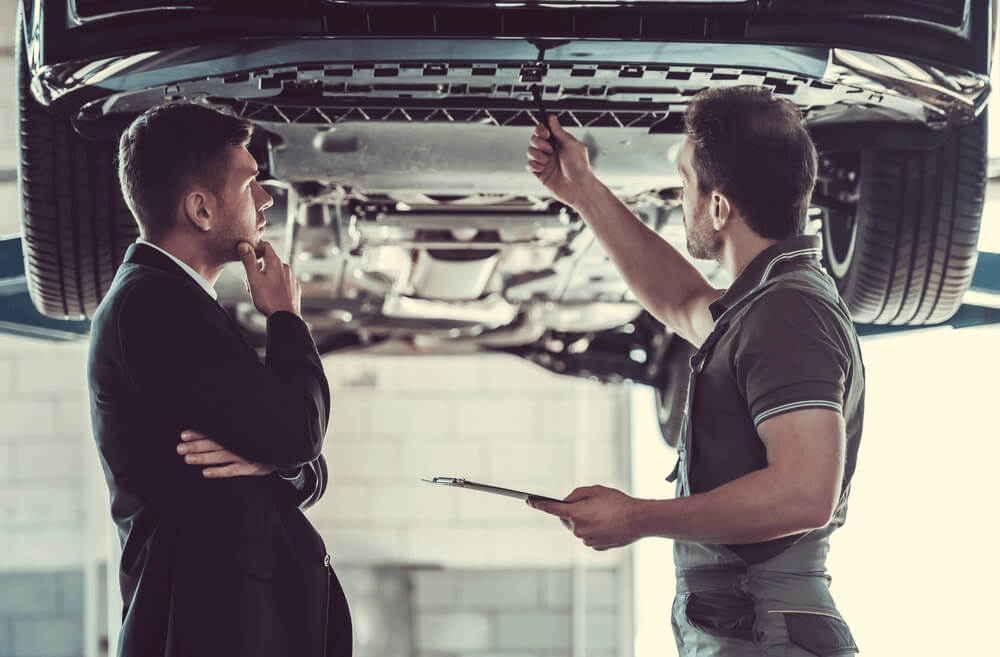 No matter what's causing your coolant leak, the result is the same: possible engine damage. The coolant keeps your engine from overheating-or freezing in cold weather. For drivers in central Georgia, though, the main function is to remove heat from the system.
A coolant leak may cause more than just engine trouble. In severe cases, it leads to engine failure, which may be permanent. Engine repair or replacement can be costly, but keeping coolant filled to the correct level is much simpler-even if it requires leak repair.
Even if you don't have a leak, check your coolant levels at least twice a year as a precaution. A good rule of thumb is once before summer and once before winter.
Coolant Leaking from Your Car? Get Service at Butler Toyota!
If you suspect that coolant is leaking from your car, don't wait around to address the problem. Feel free to reach out to the Butler Toyota Service Center and book a service appointment.
Our certified technicians will find the source of your leak and have it patched up in no time. Before you know it, you'll be on the roads near Macon, Warner Robins, and Milledgeville with the coolant topped off and more confidence in your engine!