So, you've decided to lease your next new car! It's always exciting to get behind the wheel and enjoy the unique benefits of leasing. If you've never leased before, you probably own your current car and may be wondering: Can I trade in my car for a lease?
In simple terms, yes, you can trade in your car for a new lease. Macon, Warner Robins, and Milledgeville, GA, shoppers can see what the process involves below, courtesy of our team at Butler Toyota.
How Do Trade-Ins Work With a Lease?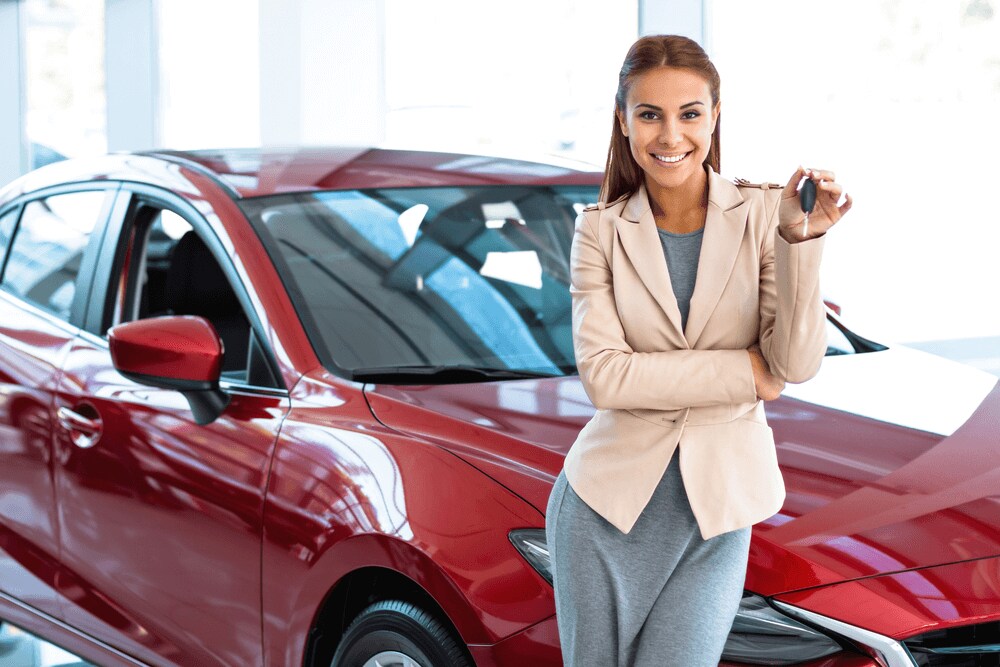 If you've owned more than one car before, you're familiar with the concept of trading in one car to help finance another one. Typically, the value of your old car can be applied as a down payment on your new one-and therefore, subtracted from the total amount you finance.
When you lease a car, however, things work a bit differently. Down payments typically aren't needed for leases. You can still trade in your current car for a lease-after all, no dealership will turn down a chance to add to their inventory!
The value of your trade-in can be applied to your monthly payments for your new lease, so you'll owe a bit less every month than you would have otherwise.
Can a Trade-In Help You Save on a Lease?
We know shoppers are always looking to get the most value from their vehicles. In the case of leasing, it usually won't help you save on value to trade in your car. It works differently than financing in that way.

When you finance a new car, trading in your old car will reduce the amount you need to put down. This will help you save on interest owed--and possibly on interest rates--over the term of your loan. Interest doesn't factor into leasing in the same way.
While a trade-in can lower your monthly lease payments, that's only because you've paid more up front. Overall, what you pay will be the same-but the convenience of paying up front can offer some peace of mind!
When Can You Trade in a Leased Car?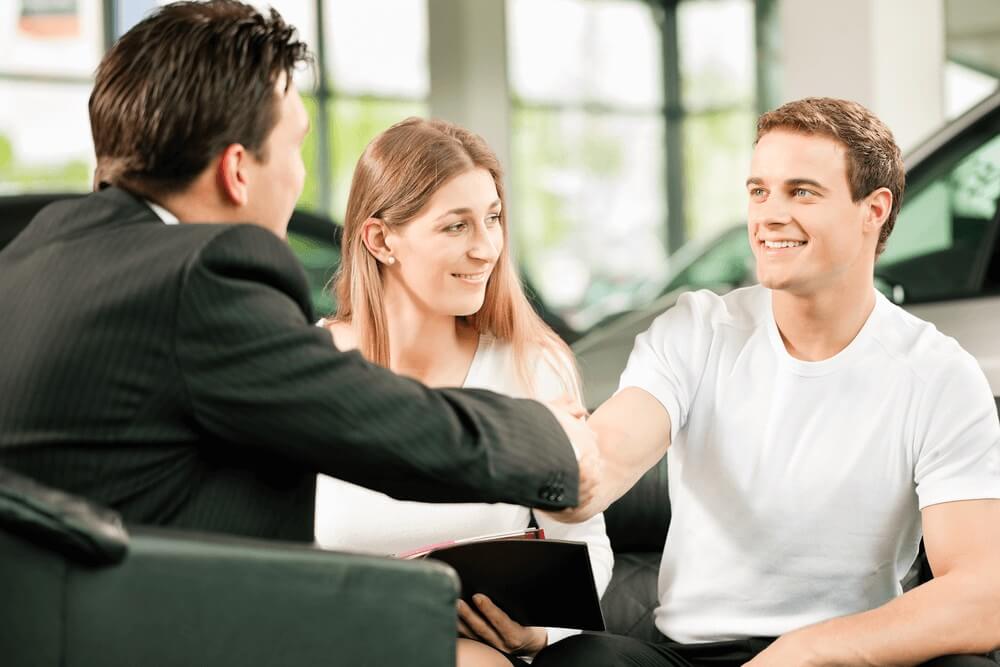 When you lease a car, you'll have a chance to upgrade at the end of your lease term. Trade in the leased car for a new lease-the same model or something different.
Most leases last somewhere between two and four years, so you can trade in--and up--quite frequently!
If you prefer, you can always purchase the leased vehicle at the predetermined residual value when the lease is up. Leasing offers many perks, and flexibility is one of them.
Explore Leasing Here at Butler Toyota
We hope car-shoppers in Macon, Warner Robins, and Milledgeville, GA, found this guide helpful.
If you want to explore lease deals and the prospect of trading in your car for a lease, reach out to our finance center. Our team can walk you through the process for a streamlined trade-in experience!