We all need to take some time every once in a while to just relax and unwind. What better way to do this than at a spa? Located near Macon, GA, these three spas will provide you with a warm environment and soothing, beneficial services so you can release stress and feel rejuvenated!
Azul Salon and Spa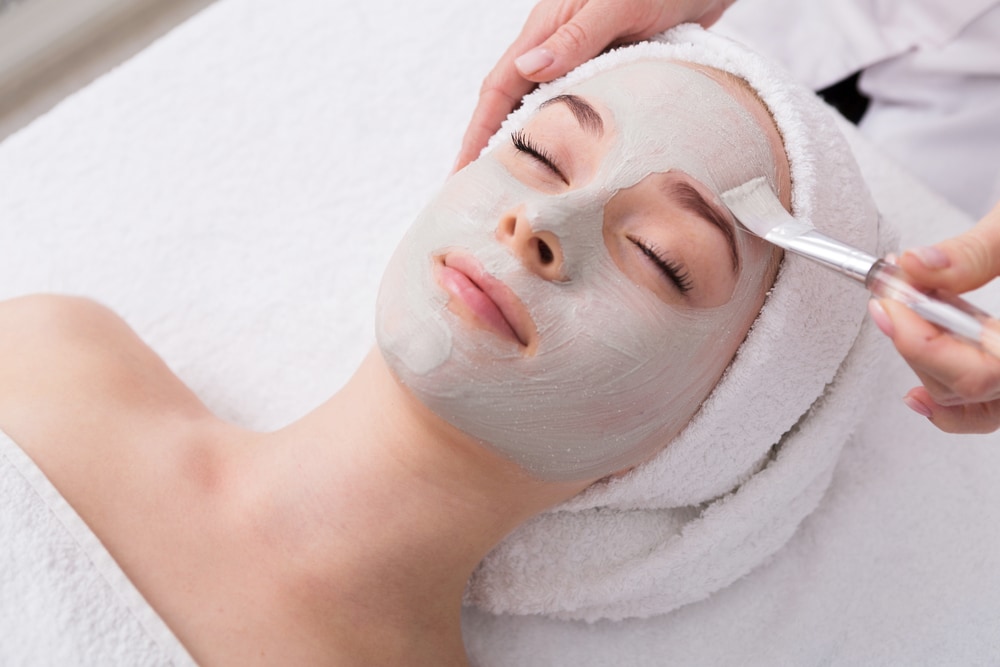 Along with its full-serviced salon to help you style you hair and nails, Azul also offers plenty of treatments to help you unwind. Their therapeutic skin treatments will help to clean and exfoliate your skin as well as stimulate blood circulation. Schedule a quick, 30-minute facial or sit down and enjoy a longer, 60-minute facial.
They also have a variety of massages that will help you release tension. They use the classic techniques of the Swedish and Deep-Tissue massages and even offer Hot Stone massages as well as Foot Reflexology. Read more on their Facebook page!
Heavenly Spa Mobile
Whether you've been feeling stiff, have muscle tightness, or are looking to get rid of stress, the massages from Heavenly Spa Mobile will do the trick! Schedule their Deep Tissue Massage as a great way to recover from any sports-related injuries. If you've been experiencing joint pain, a Swedish Massage at Heavenly Spa can help immensely.
Even book a Couples Massage with your significant other or have them come to you for your bridal shower, corporate event, or other get together by booking a Mobile Spa Party! Other services they offer include their hydrating Paraffin Treatment and their Sugar Glow, which helps exfoliate your skin.  Find out more on their Facebook page!
Sugar Plum Spa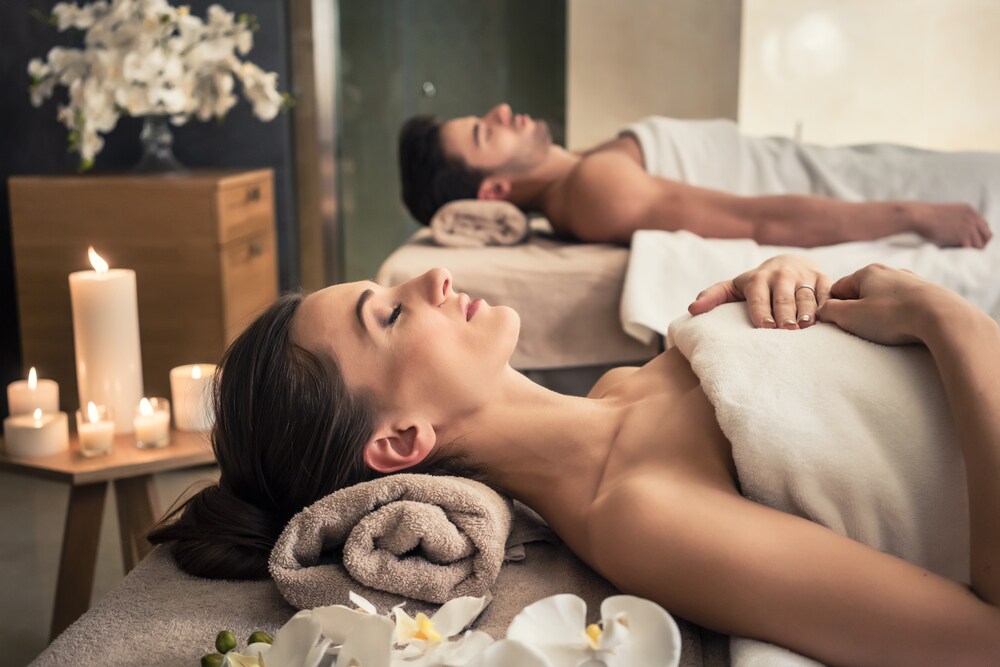 At Sugar Plum Spa, you will get both the benefits of a blissful experience and effective treatment of your body. Getting one of their facials isn't only a relaxing time but has anti-aging and toning benefits. You can also get one of their wax treatments, your nails polished, and more when stopping by Sugar Plum Spa.  
Everything these use on your skin is also 100% naturally made from herbs, flowers, oils, and grains that all bring healthy properties to your skin. Sugar Plum Spa is a peaceful place to go for all your skincare needs! Explore their Pinterest page to find out more information!
What Are You Waiting For?
Don't put off treating yourself to a me day any longer! Schedule an appointment at one of these spas near Macon, GA today!