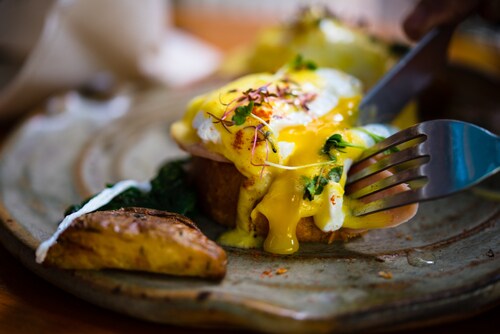 Macon, GA is nicknamed "The Heart of Georgia" and is known as a hidden gem within this gorgeous state. To get started with your day before heading out to explore Georgia's fourth largest city, you'll want to fuel up with a delicious brunch. Here we've compiled the best brunches near Macon, GA so you know exactly where to head for a satisfying mid-morning or afternoon meal.

LaDDa Bistro
While LaDDA Bistro mostly features a Thai and Asian inspired cuisine, their weekend brunch menu consists of southern-style classics like jumbo lump crab cake benedict, biscuit and gravy, and fried chicken and waffles. They serve vegan and gluten-free options as well, so no matter what your dietary needs are, they can find a way to accommodate them!
LaDDa Bistro serves brunch on Saturdays and Sundays from 11 AM to 3 PM. For more information or to check out their entire menu offerings, head on over to LaDDa Bistro's Facebook page!
Parish on Cherry Louisiana Grille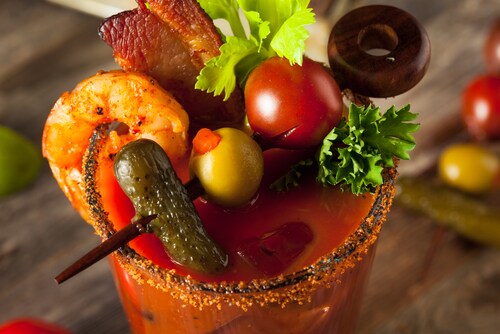 If you're searching for a boozy brunch spot, look no further than Parish on Cherry Louisiana Grille. They have a Bloody Mary Bar which allows you to create your perfect brunch cocktail. Just simply order the vodka of your choice, and then head to the creation station to pick your Bloody Mary mixer. Finally choose from an assortment of garnishes that include pickles, celery, bacon, olives, and more. If mimosas are more your speed, you'll definitely love their bottomless mimosa offerings.

 Brunch is served on Saturdays and Sundays from 11 AM to 3 PM. Check out their Facebook page for more information!

Rookery
The Rookery is an American pub-style restaurant that offers a relaxed atmosphere and award winning burgers. Their brunch selection features southern classics like grits, biscuits, and more! They recently started offering boozy beverages with their brunch and you'll definitely want to check out their specialty "Adult Shakes" which are a dessert and drink tied into one delicious treat.
Head to the Rookery Facebook page to find out more!
Come on By!
We hope you found this breakdown helpful as you search for brunch near Macon, GA. Stop by one of these delicious establishments on a weekend afternoon and enjoy!