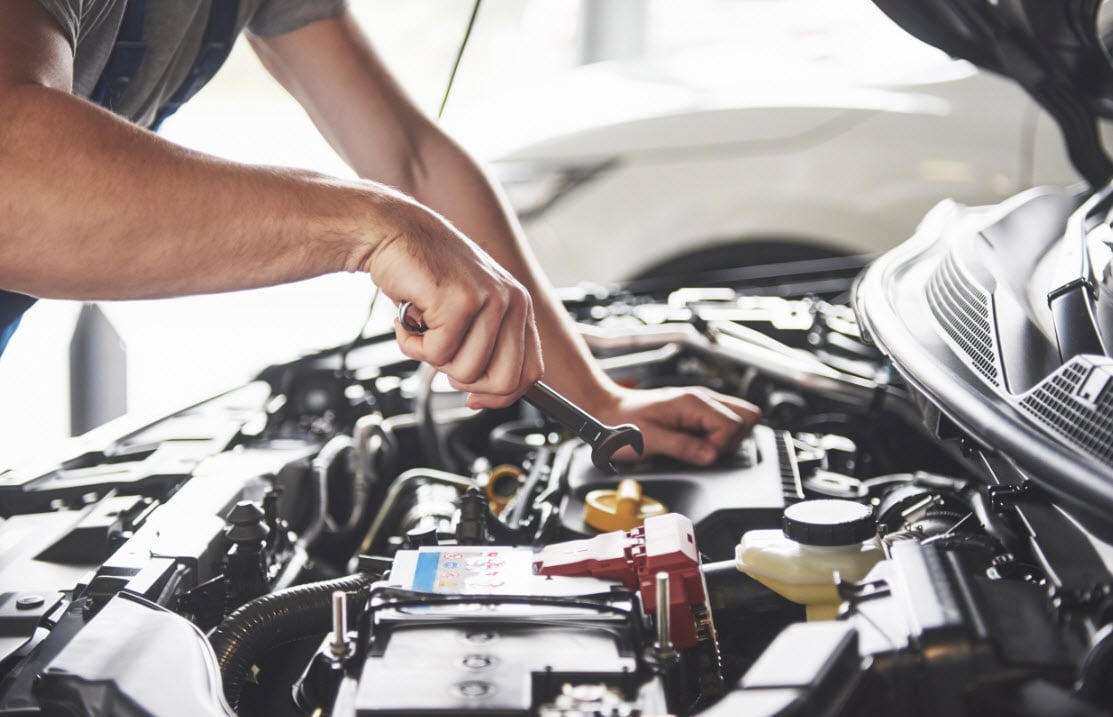 The transmission in your car is one of the most important systems, because it is responsible for changing the gears. While most are aware of the importance of getting their oil changed or their tire pressure checked, few think about the transmission system until something goes very wrong.These days, many transmission systems are controlled electronically via the computer network in your car. To diagnose and repair a transmission issue properly requires an expert transmission shop, such as the one you'll find at Butler Toyota.
If you're a driver in the Macon, areas we serve Warner Robins, or Milledgeville and you need your transmission system fixed or maintained, we can help. In fact, we've put together a collection of transmission-related articles to give you some background knowledge and insight on this essential system. We'll be glad to answer any questions you might have and help get your transmission system back to good, working order. 
Auto Transmission Services
In order to maintain your car properly, most manufacturers recommend a periodic transmission system flush, where the transmission fluid is completely drained and replaced. A simple inspection can reveal the presence of contaminated transmission fluid, as well as the need for a system flush.Of course, there are also times when a transmission system needs to be completely rebuilt. Our transmission shop specializes in finding the best prices on the right parts for your vehicle and guaranteeing the quality of the workmanship.Whether you simply need a filter change, a system flush, or a rebuilt transmission, our service department stands ready to provide value and high-quality repair work, to get your car back on the road in great condition.
Use Our Helpful Articles to Learn More
We know drivers in the Macon, areas we serve Warner Robins, and Milledgeville  like to do their research, especially when it comes to car repairs, and we want to help. Our transmission shop put together these articles to help you better understand your transmission system, as well as any repairs or maintenance work that needs to be done.If you have any further questions,
call our service department at Butler Toyota
and talk to a certified mechanic. We look forward to helping you.
Schedule Service
Hours
Monday

Memorial Day 8:00AM-4:00PM

Tuesday

7:30AM-6:00PM

Wednesday

7:30AM-6:00PM

Thursday

7:30AM-6:00PM

Friday

7:30AM-6:00PM

Saturday

8:00AM-4:00PM

Sunday

Closed